We have seen a couple of Windows Phone 8 powered mobiles recently. Especially HTC 8X and Nokia Lumia 920 are some great options if you are seeking to buy an high end Windows powered phone.
However, the latest entry may blow all of them. ZTE, a Chinese based telecom company, is reportedly working on a Windows based phone which will feature a whooping 5.9 inch display.
The news comes directly from Lu Qian Hao, head of market strategy for ZTE, who tweeted the rear view of the device on Weibo, a Chinese rip off of Twitter. As per LU, the Windows Phone will have a 5.9 inch, 1920 x 1280 pixels, Full HD screen and will be equipped with DTS Audio technology to enhance the movie viewing experience on such a large screen (if we are considering it a mobile).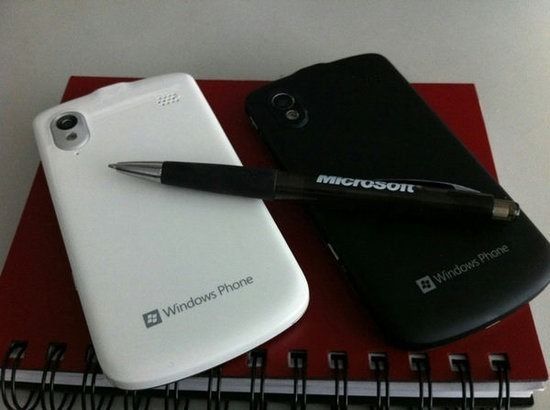 On the down side, the mobile has a Windows Phone 7 and not Windows Phone 8 logo on the back. Plus Windows Phone 8 does not support Full HD resolution. SO there is high probability that the phablet may land with Windows Phone 7.8 on board.