"Here's how the snapper's on the ZTE V5 fare in real life"
Photography is easily one of the most used features on a smartphone. Perhaps that's why ZTE has added 13- and 5-megapixel sensors in its otherwise budget smartphone's arsenal, the V5 (first impressions). But megapixel count aside, how well do the cameras perform in real life? Well, we have put them to test over a variety of situations to find out how they fare.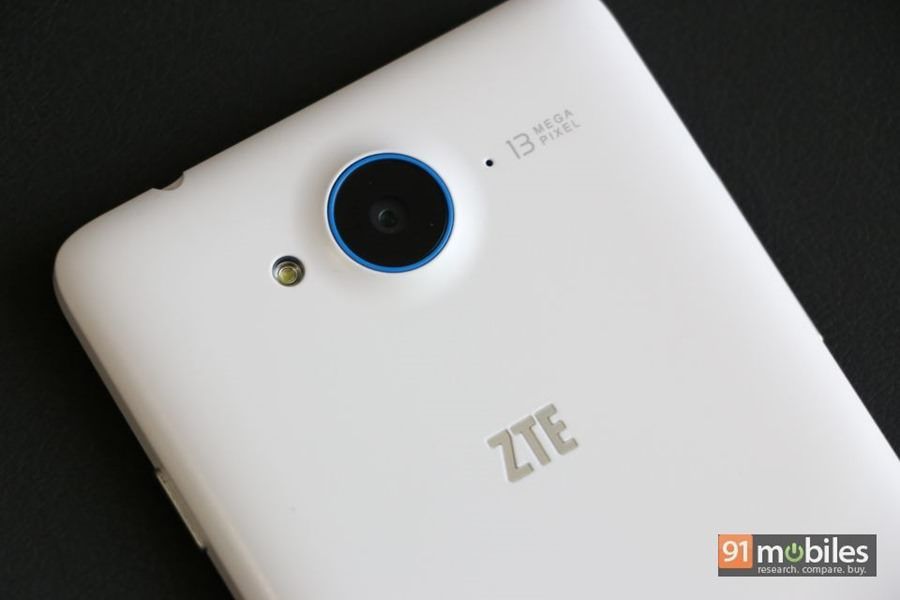 ZTE has heavily customised the camera app with different modes to make most of the shooter's capabilities. However, we have used the camera in auto mode only and the aspect ratio is set at 4:3 to capture full 13-megapixel images.
Long shot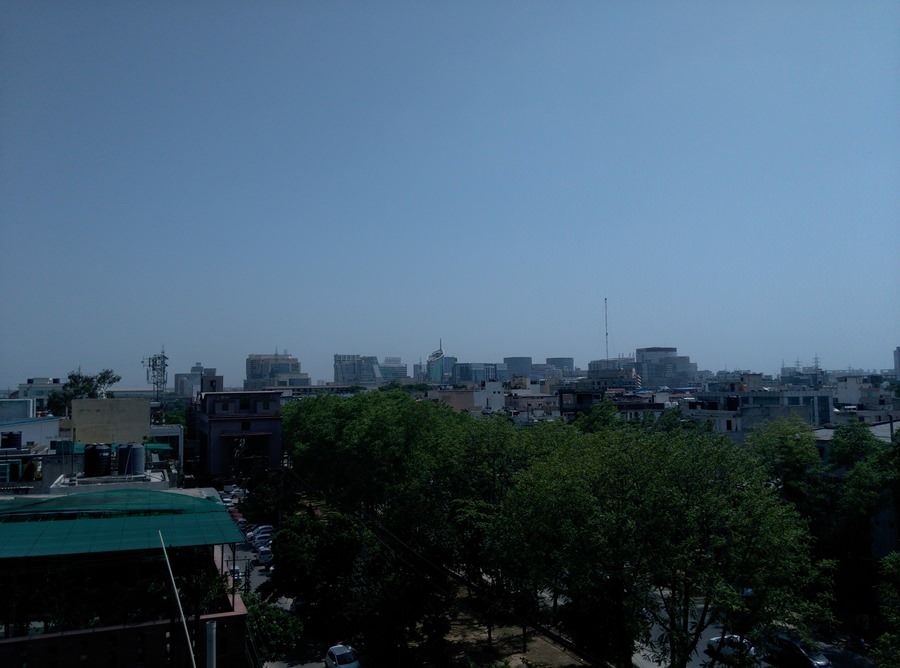 At the first glimpse, the image captured with the ZTE V5's 13-megapixel primary camera looks quite nice. However, the shooter has a bias towards the blue colour and as soon as you start zooming in on the image, the image turns extremely grainy.
Close up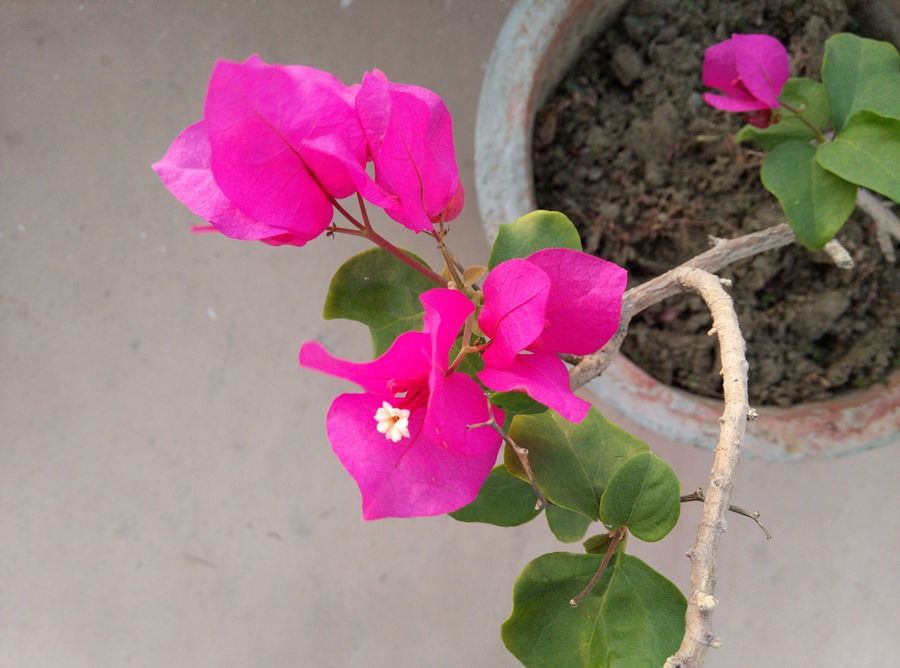 The macro shot taken while testing the ZTE V5 camera performance fared quite better, with the veins of both the flower and leaves clearly visible. Although colours seem to be little dull.
Close up (zoomed in)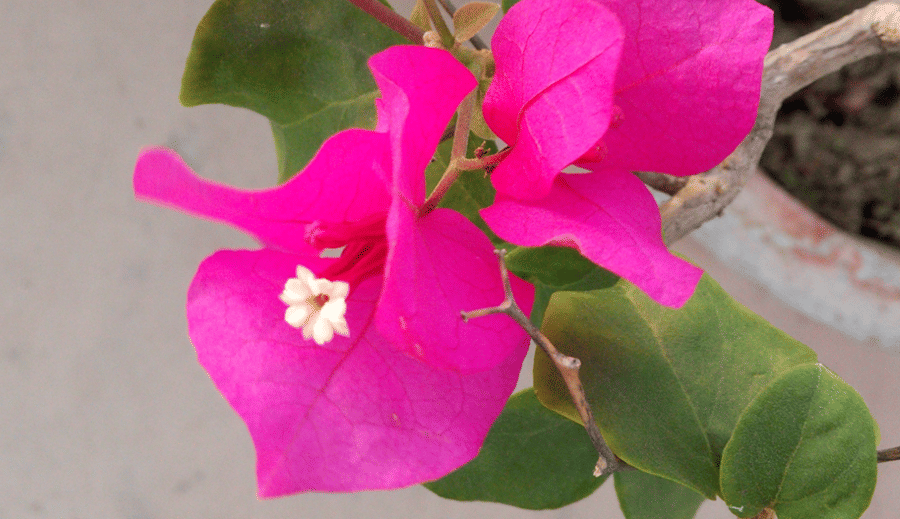 When we zoom in on the same image, details aren't lost at all.
HDR off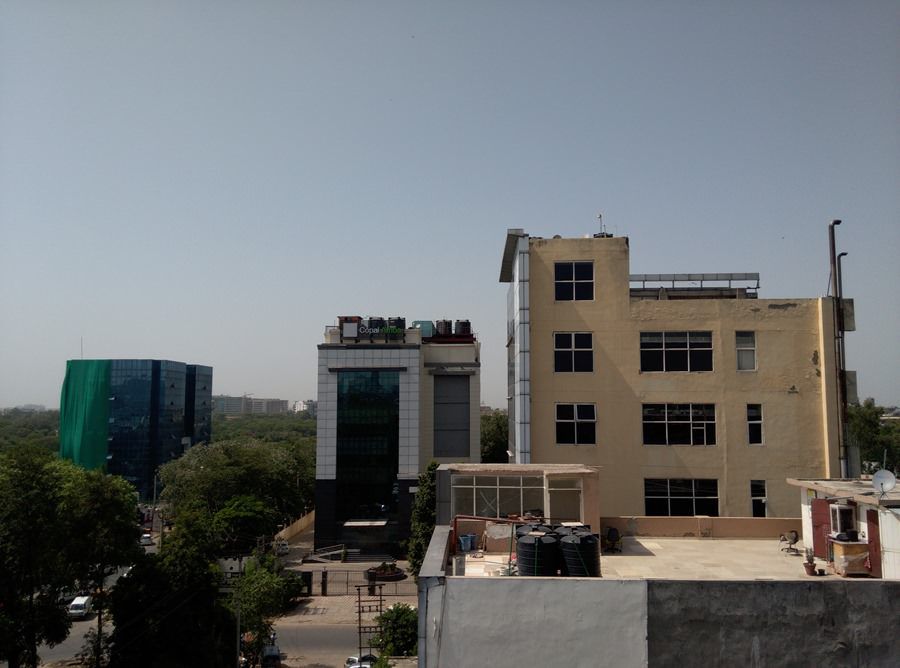 The shot embedded above is our standard setup to check out the HDR capabilities of the shooter.
HDR on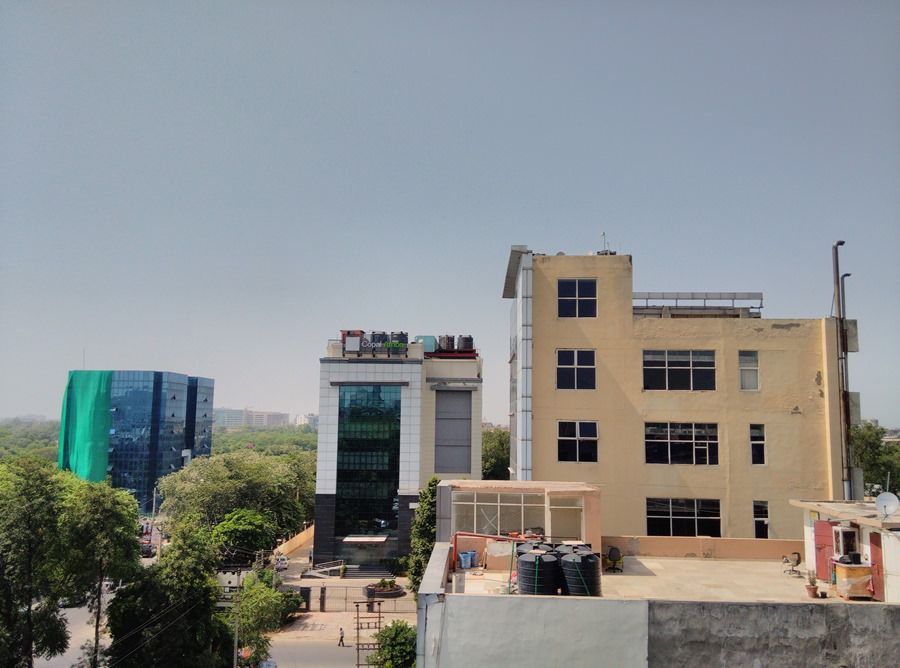 One look at the image above and you can say that HDR mode of the phone definitely works since the whole image looks a lot better with better colour reproduction.
Front camera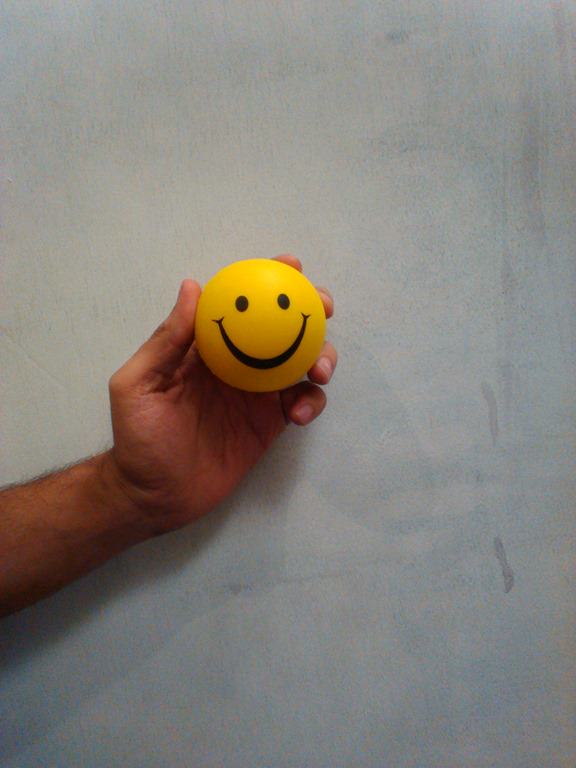 ZTE has supplied the V5 with a 5MP sensor at the front to make sure users enjoy high-quality video calls or capture selfies. The image above highlights that the front-facing camera can capture ample detail in good lighting.
Low-light shot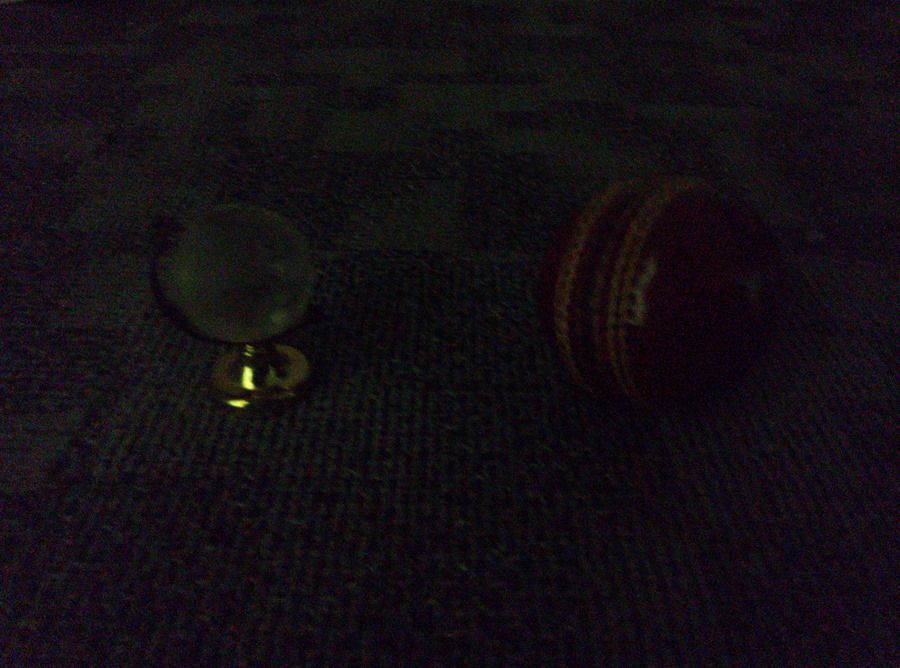 In poor lighting conditions, the ZTE V5 camera tried well to capture the intended subjects, but the image is very noisy.
Low-light shot with flash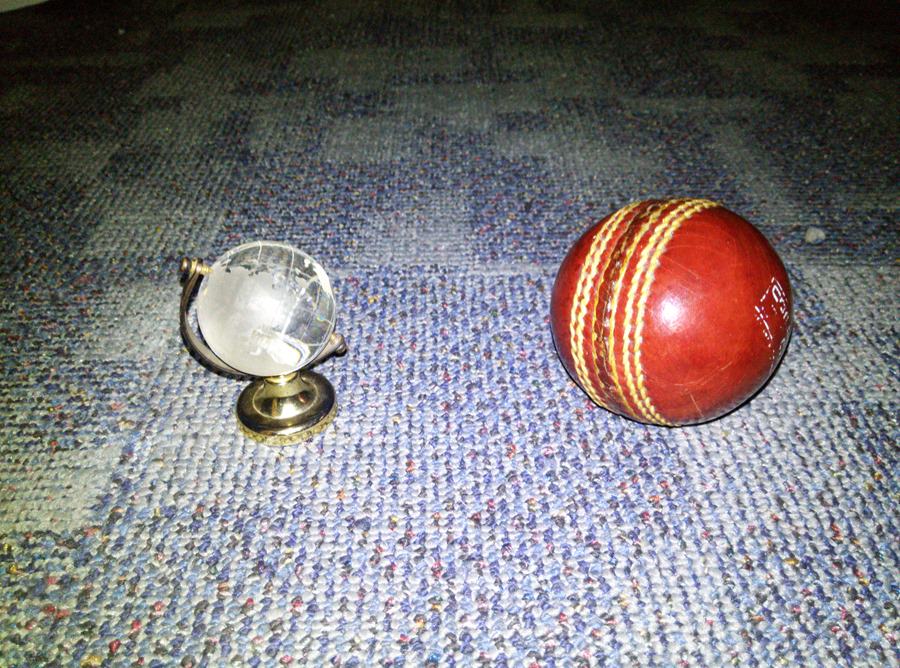 Turning on the flash helps a lot as the uniform illumination brings both the globe and ball in focus.
Night shot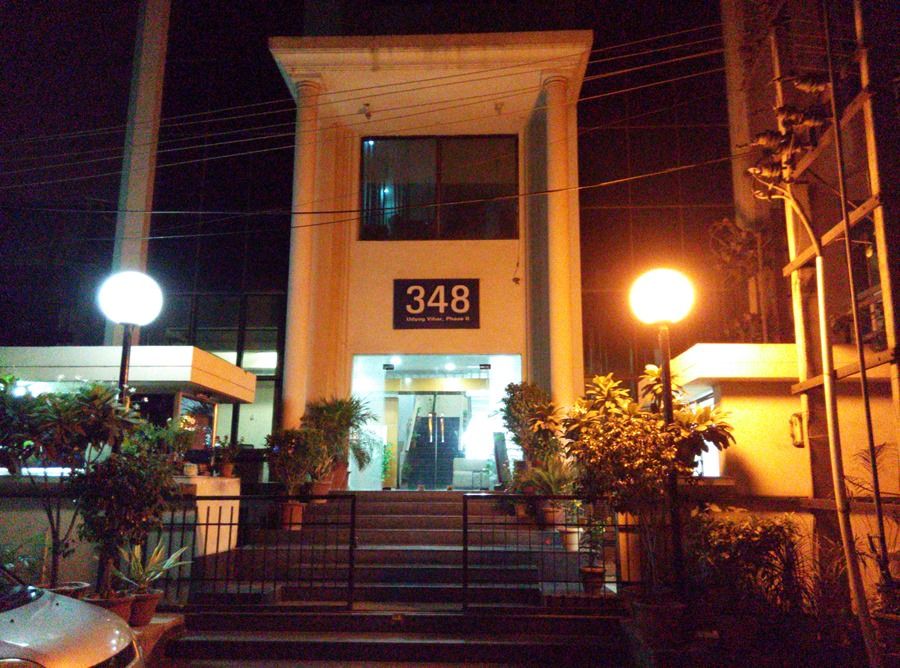 While the image captured at night isn't great considering the amount of noise, it isn't bad either as you can see everything in the view.
Overall, we'd say that we are underwhelmed with the ZTE V5 camera – it's not able to capture details, and the colour reproduction isn't great either. We're hoping that the rest of our experience with the device turns out better, and that's what we'll be diving in our upcoming review as we're using the V5 as our daily driver. Stay tuned.