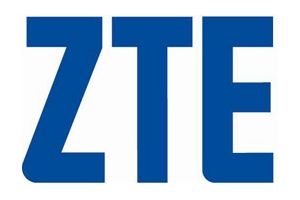 ZTE Corporation is a global provider of telecommunication equipment and network solutions. The company claims the world's smallest commercial LTE base station
ZXSDR BS8920
. This base station has the largest capacity of any LTE micro base station at 150Mbps, with 2X10W transmit power and 2T4R modulation for a large footprint.
Ms. Li Jian, General Manager, ZTE CDMA and LTE Product Line
said,
"ZTE invests heavily in research and development for environmentally friendly, low-power solutions that are versatile for operators. We are pleased to debut the BS8920 which we are already demonstrating to customers. This development will allow both end-users and operators to experience excellent coverage and meet demand with ease."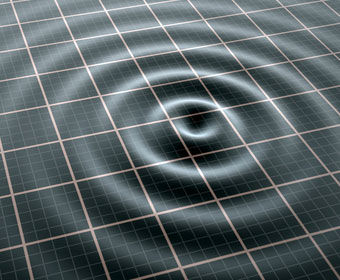 The
ZXSDR BS8920 micro base station is widely useful for complex situations like LTE hotspots, blind spots and other hybrid networks. This station is primarily targeted on urban and indoor hotspot coverage. In turn, this way can reduce the equipment costs of distributed base stations by 50 percentage. This station consumes low power (as low as 100W average) and 30 percent lower deployment cost when compared to distributed base stations.
As of April 2011, ZTE had deployed 70 LTE trial networks with their partners across the globe and signed with 18 LTE commercial contractors and operators around the world.