It looks like the market of smartwatches is going to heat-up as more and more tech vendors are planning to introduce their own devices in the future. ZTE is reported to be one of the manufacturers to be planning to enter in this segment. Financial Times has reported that company has already started working on a smartwatch which is expected to release in 2014.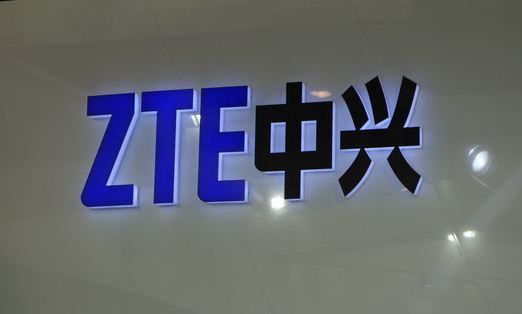 ZTE's executive VP and the head of handset business, He Shiyou has told Financial Times that company is investing in the technology of wearable devices including smartwatches and products like
Google glass
and it will launch its first smartwatch in the first quarter of 2014. However, he didn't reveal any information on the features of the device in the interview. Company's focus on developing a smartwatch is no surprise, as we have already told you that many brands are also coming out with their rival devices. Asus and Apple have been already reported to be working on their wearable devices which they plans to release in 2014. Samsung and Sony are already selling their smartwatches in the market priced at $299 and $199 respectively.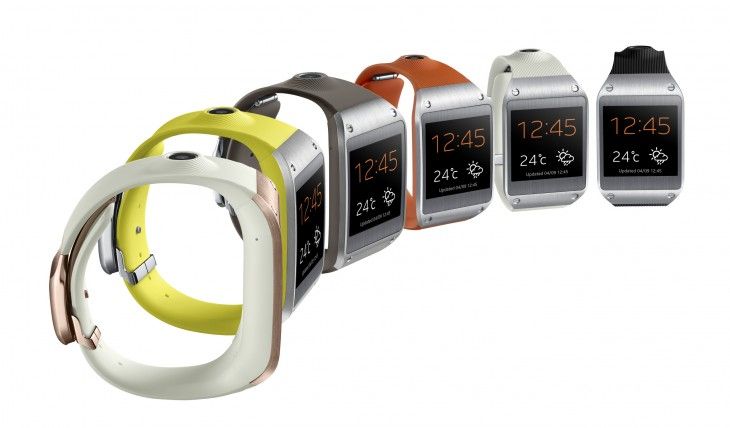 ZTE's smartwatch is also expected to have support for showing notifications appearing on ZTE smartphones, quite like the
Samsung Galaxy Gear
, which shows most of the notifications that users receive on their supported Samsung smartphones. Anyways, the competition in the smartwatch segment is expected to intensify further as many devices are launching in the coming days.
Source