The Chinese smartphone maker, ZTE has added two new phones in its portfolio with the launch of ZTE Nubia Z5S Android flagship device and its miniature version, the ZTE Nubia Z5S Mini. Company is following the path of Samsung, Sony and HTC by introducing a miniature version of its flagship smatphone. ZTE is offering quite powerful features in these phones in the affordable price range for the budget conscious buyers.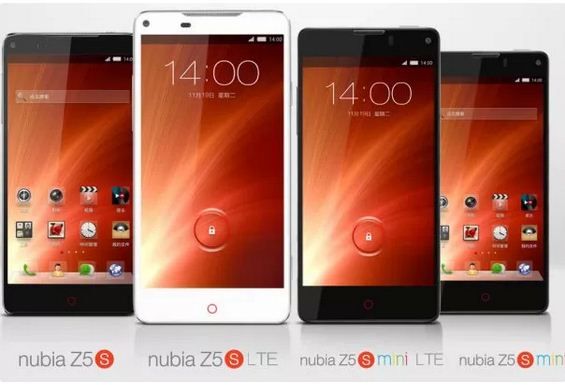 Coming to the features, ZTE Nubia Z5S features a 2.3 GHz Qualcomm Snapdragon 800 quad-core processor, 2 GB RAM, 5 inch full HD display, 13 MP rear shooter, 5 MP front camera and 2300 mAh battery. Operating system in the phone is Android 4.2 Jelly Bean and it might get updates for the newer editions of the OS too.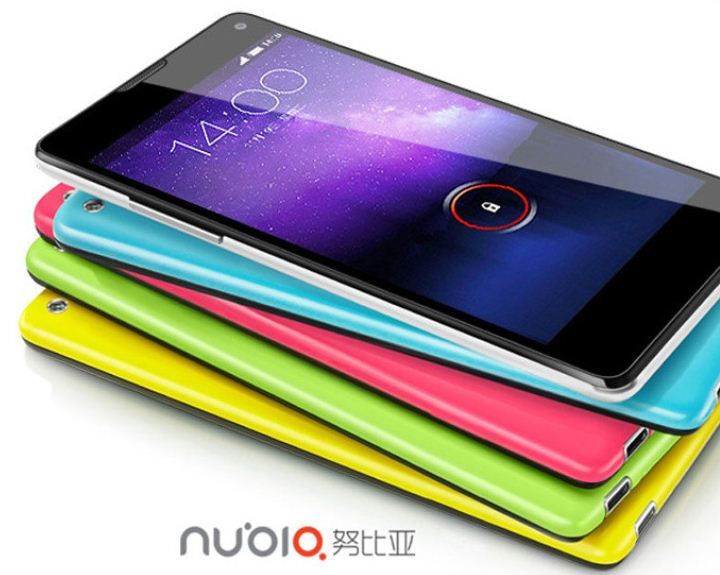 ZTE Nubia Z5S Mini offers a bit smaller 4.7 inch IGZO display, 1.7 GHz Snapdragon 600 processor, 13 MP rear shooter, 5 MP front camera, 16/32 GB storage, 2000 mAh battery, microSD card expansion and Android 4.2.2 Jelly Bean operating system. The miniature version also offers swappable back covers.
"We designed the Nubia Z5S to be our fastest, most fully featured smartphone, with an array of advanced entertainment capabilities,"
said Ni Fei, GM of the Nubia brand. Both of the new phones from ZTE will be available to buy in China later this month and global availability plans for the new phones are not yet released by the company. ZTE is also going to release LTE network supported variants of these smartphones, with the support for FD-LTE and TD-LTE network bands.