The Chinese Manufacturers, ZTE has officially announced its plans to launch new smartphones powered by latest NVIDIA Tegra 4 processors.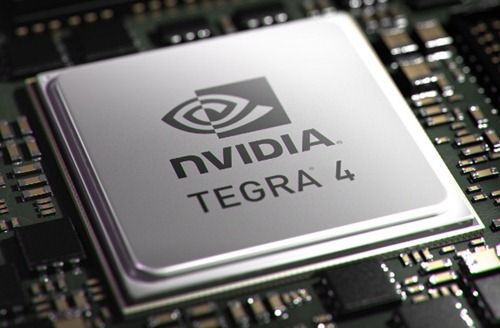 The NVIDIA Tegra 4 Processor was showcased back at CES 2013 held at Las Vegas, where it grabbed everyone's attention and was appreciated a lot. The Second day after the showcase of this processor, we saw a Vizio 10.1 inch Tab, powered by Tegra 4 processor. But there were no smartphones powered by this processor.
Now, ZTE and NVIDIA, both have admitted the working on new smartphones, which will be launched by the mid of this year.
He Shiyou, ZTE's head stated, "This is a clear demonstration of ZTE's ability to quickly develop, and bring to market, market-leading devices running the industry's latest technologies."
"We're proud to continue our pioneering partnership with NVIDIA and are looking forward to offering more Tegra-powered devices, which are defining a new generation of phones offering premium mobile computing experiences." He added.
NVIDIA's Phill Carmack stated, "ZTE's newest superphones will show off Tegra 4's processing power, efficiency and unprecedented capabilities. They're a great example of what the market expects from one of the world's largest phone makers."
The NVIDIA Tegra 4 Processor will add up extra features in the smartphone like buttery response, fast web surfing, better app loading time, and ultimate HD gaming experience.
NVIDIA Tegra 4 Processors boasts 72 custom GPU Scores,which is six times powerful than Tegra 3 Processors. The ARM's Cortex-A15 is 2.6x faster than its predecessors. It provides ultimate experience for web surfing and running apps.