ZeptoLab has launched its new game 'Pudding Monsters'. Note that ZeptoLab is the same company which created the highly successful game "Cut the Rope". 'Pudding Monsters' is available on iOS and Android OS.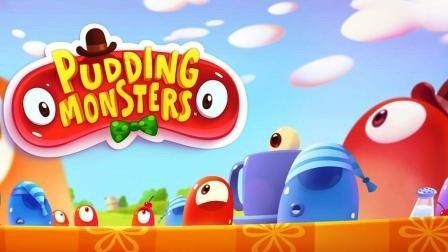 'Pudding Monsters' is an adventure puzzle that has great looks and exciting features where players will have to rearrange miniature puddings in order to move across its 75 levels. The players goal is to protect the little puddings from the devil Fridge. This is to be done by combining the puddings into a Mega structure and utilizing the power of various kinds of devils and demons at different levels.
Zepto is expected to launch more games in its endeavor to provide more customer satisfaction. Its previous game "Cut The Rope" had been downloaded more than 250 million times. 'Pudding Monsters' and its characters that are wacky are also expected to be a huge success and the new addiction for millions of game lovers.