"The Yutopia's shooters may be a mixed bag, but should suffice for casual photography"
Carrying ostentatious tags such as "the world's most powerful smartphone" and "the beast", among others, the new YU Yutopia (unboxing and first impressions) certainly manages to live up to them at least as far as the spec sheet is concerned. YU has upped the ante in pretty much each and every department, including core specs such as processor, RAM and screen resolution. The all-metal build also makes sure that the phone doesn't stray away from its flagship credentials.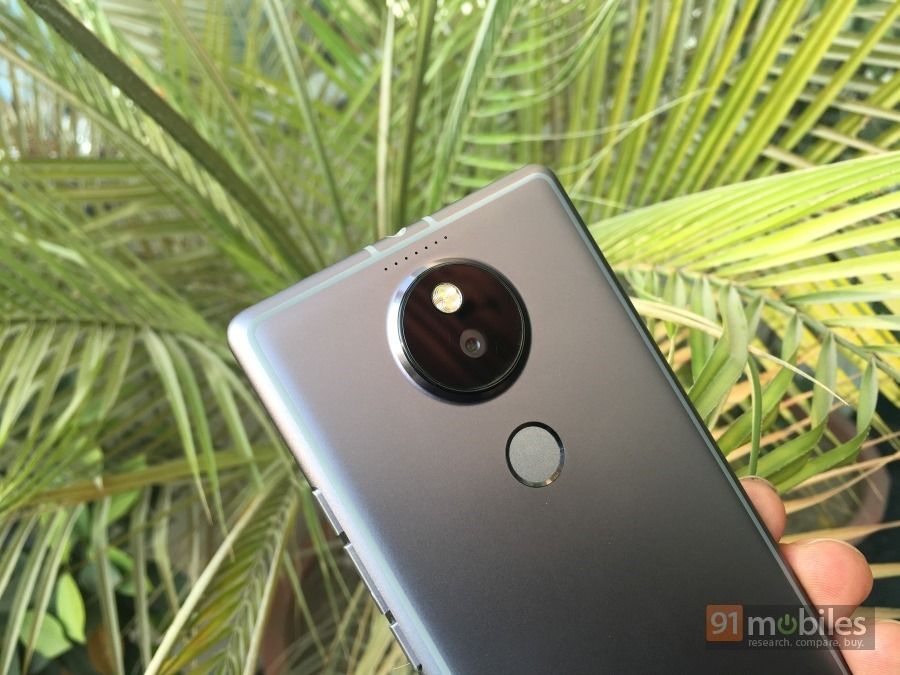 Of course, the brand hasn't forgotten the camera, and entrusted with capturing special moments is a 21-megapixel primary shooter that utilises a Sony Exmor RS IMX230 sensor, and features optical image stabilisation with Phase Detection Autofocus. A dual-tone flash is available to help in low-light situations. From 4K to slow motion, it can record it all. For self portraits, you get an 8MP snapper at front. Those are some pretty impressive specs, and we're going to find out how the handset fares in the imaging arena when it comes to real-life usage.
Since the Yutopia runs Cyanogen, the camera app is the same minimalistic affair we've seen earlier on the likes of the YU Yureka (review), Yuphoria (review) and the OnePlus One (review). So you basically get buttons to shoot photos, videos and panoramas on the main viewfinder screen, along with a toggle to switch to the front camera, flash control, a button for settings, and another that throws up a separate row of controls to tweak exposure, white balance, timer and geolocation. The various shooting modes, that include options like HDR, Night, Action, ChromaFlash, OptiZoom etc, can be changed by swiping on the viewfinder itself. OptiZoom is a feature that attempts to take clearer zoomed photos by combining multiple shots, while ChromaFlash captures a couple of images – one with flash and the other without – and merges the results for a more natural-looking low light image. We'll get into the details of these in the full review of the smartphone, but for now, let's check out the image quality in auto (which is what most users tend to utilise) and see what the Yutopia's cameras can do. All these images have been shot in Auto (barring the HDR shot), at the highest resolution and quality.
Long shot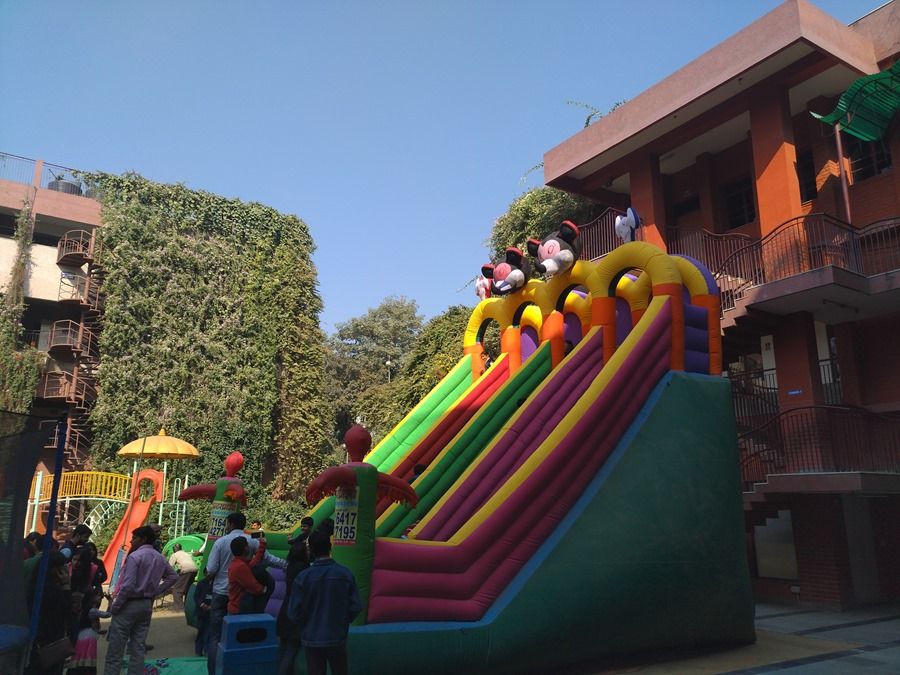 One look and you'll know how capable the Yutopia's camera can be, especially in daylight. It captures accurate colours, and offers loads of detail. This image is sharp and crisp, and raises our expectations sky high in terms of the Yutopia's cam quality.
Close up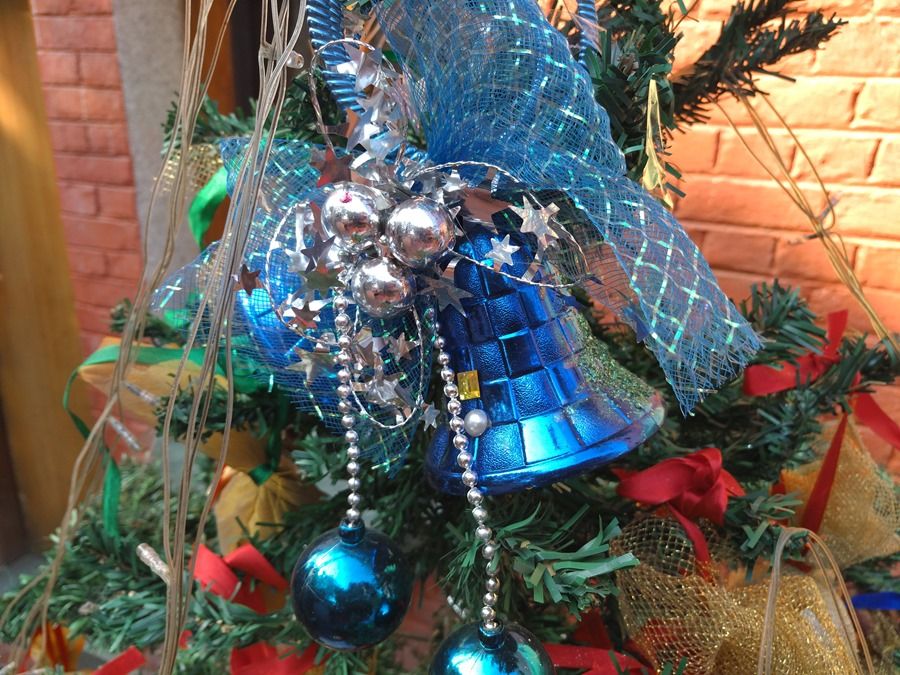 The festivities may be over, but one can still find nicely-decorated Christmas trees around. This one forms the ideal subject for us to capture this close-up, and as is evident, the shot has turned out quite well. We love the colours and the detail in this, but we're still going to take a closer peek.
Close up (zoomed)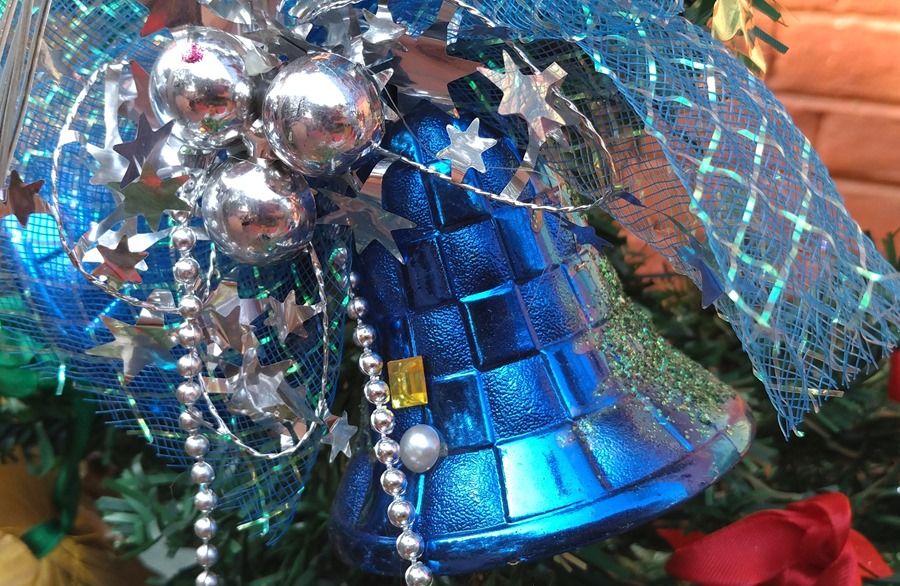 Zooming in on the same image, we can see that the Yutopia's primary snapper has managed to do justice to this shot. The details on the decorations, their textures, and even the intricate net on the background has been captured nicely.
HDR off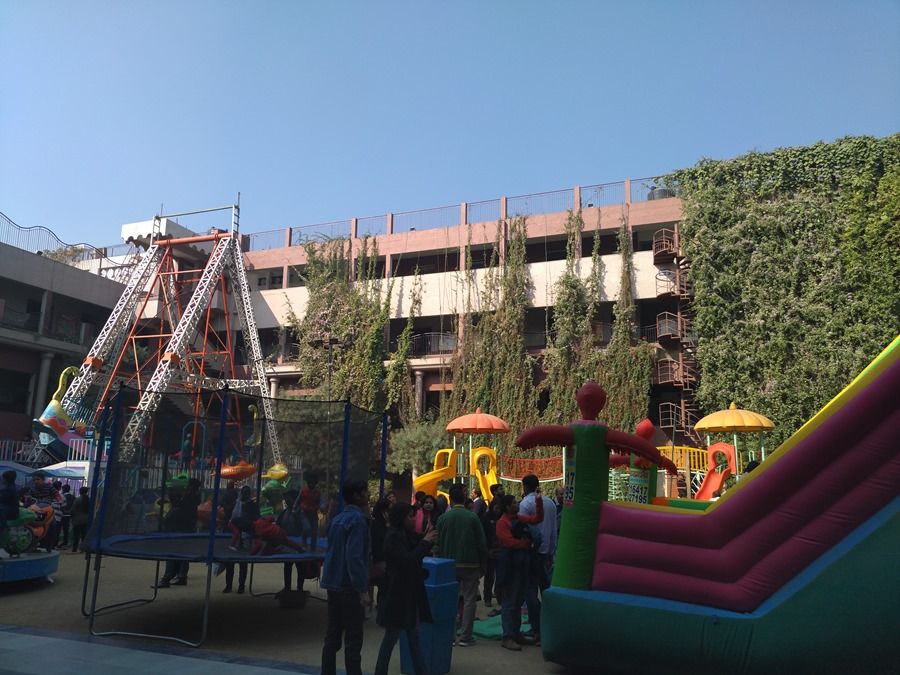 Here's another image shot in auto, and again, we're impressed by what we see. However, now we want to check out how well the Yutopia can shoot in HDR, so we're going to capture the same scene with the HDR mode turned on.
HDR on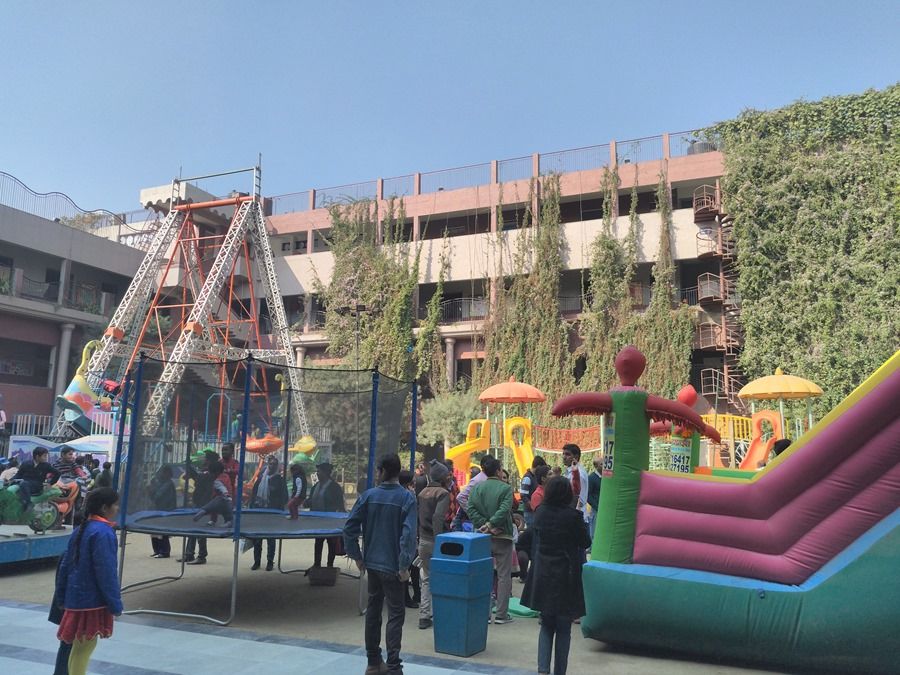 We can't say we were impressed with the results, as with the HDR option turned on, this image has turned out rather dull. While the areas in shadows have been brought out well, the colours appear muted and the whole image looks washed ot.
Front camera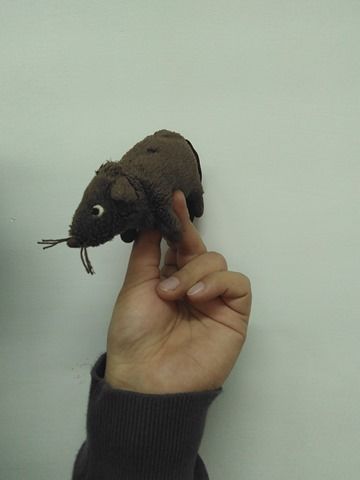 This is the front 8-meg camera in action, and we think it should be able to serve up decent selfies, at least when there's ample light. Since the Yutopia can't boast a front-facing flash, low-light selfies may not turn out that well.
Night shot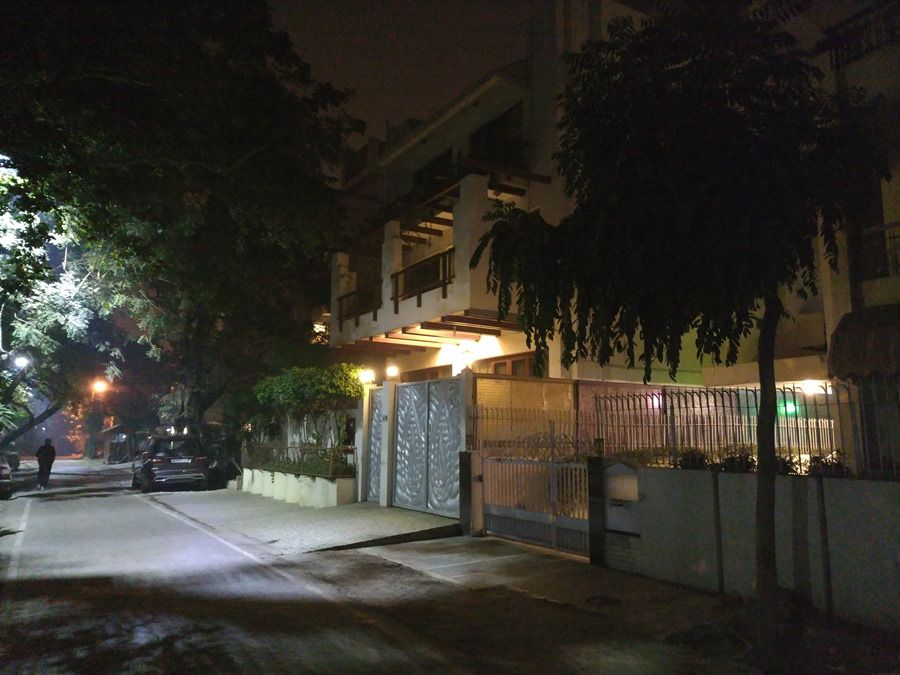 This well-lit street serves as the hunting ground for our night shot, and we think this isn't a bad shot at all. There's a fair bit of noise and softness, but otherwise this shot is quite usable. We were expecting slightly better results though.
Low light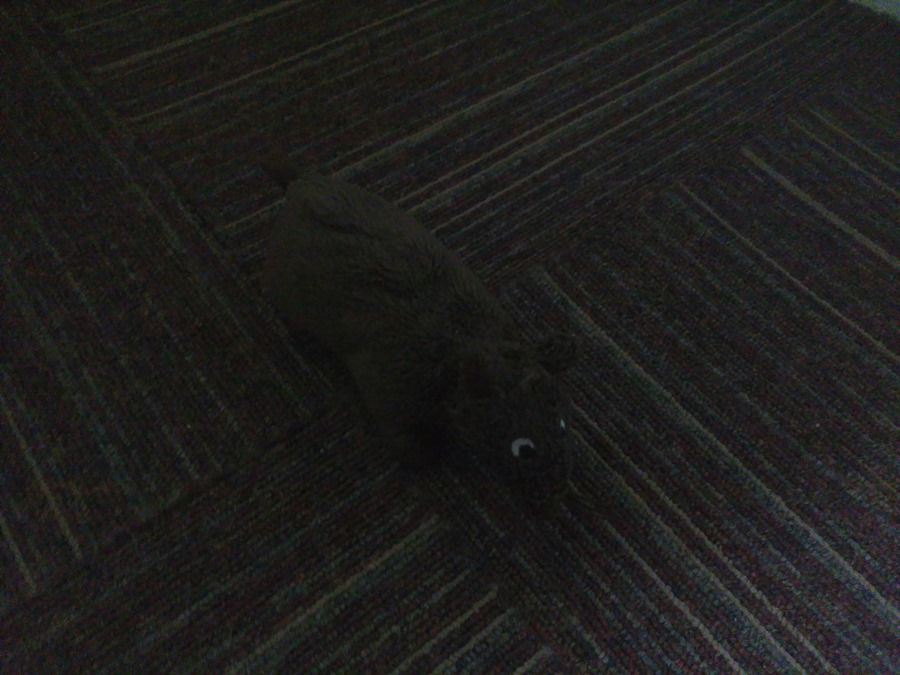 Taking the action indoors, this image has been shot in very dim light, and again, we were left wanting for more. On the positive side, we can make out the subject, but otherwise this image leaves something to be desired when it comes to colours and sharpness.
Low light (with flash)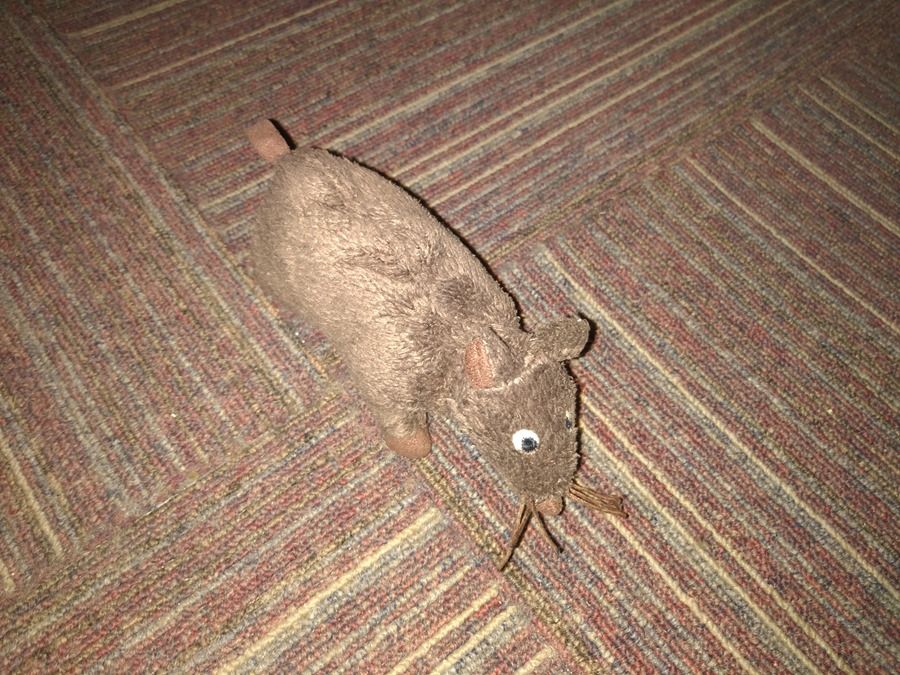 The true-tone flash illuminates everything slightly, and while the colour of our subject and the background seem to be merging since the shades are similar, the image itself is nicely lit and quite sharp. There subject hasn't been blown out by the flash too.
Overall, we think the YU Yutopia has a capable pair of cameras. Maybe we were expecting a little too much, but the Yutopia's primary camera does seem like a bit of a mixed bag and can't really match up to the shooting champs like the Samsung Galaxy Note5 (review) and the Apple iPhone 6s Plus (review). While the Yuopia's snapper should be able to please most casual users with the results it offers, its sub-par performance in HDR and low light takes away a tad from its sheen. Our full review, coming up before you can say 'cheese', will dive deeper into the Yutopia's capabilities as a daily driver.