"The YU Yureka is a compelling blend of powerful hardware and a flexible platform, priced right"
With the Yureka, YU has given us a solid device that ticks all the right boxes in terms of specs, a highly customisable yet easy-to-use software platform and the outlay involved. Us reviewers can also take pride and flaunt the device unabashedly in front of our counterparts from other countries, since it's possibly one of the best smartphones to come from an Indian brand so far. That says a lot, and the brand should take it upon itself to make sure it can keep meeting the high expectations it has set for us. The Yureka sold 10,000 units in its first flash sale last week in just three seconds, and we'll take the company on its word despite a few reports that mentioned that the number of units that actually went on sale was much lower. The flash sale also messed up with Amazon India's website and buyers faced a variety of issues ranging from site crashes to payment problems. We're not big fans of the flash sales model, considering it seems to be more focussed on creating hype, and also makes purchasing tough for those interested… disappointing quite a few in the process.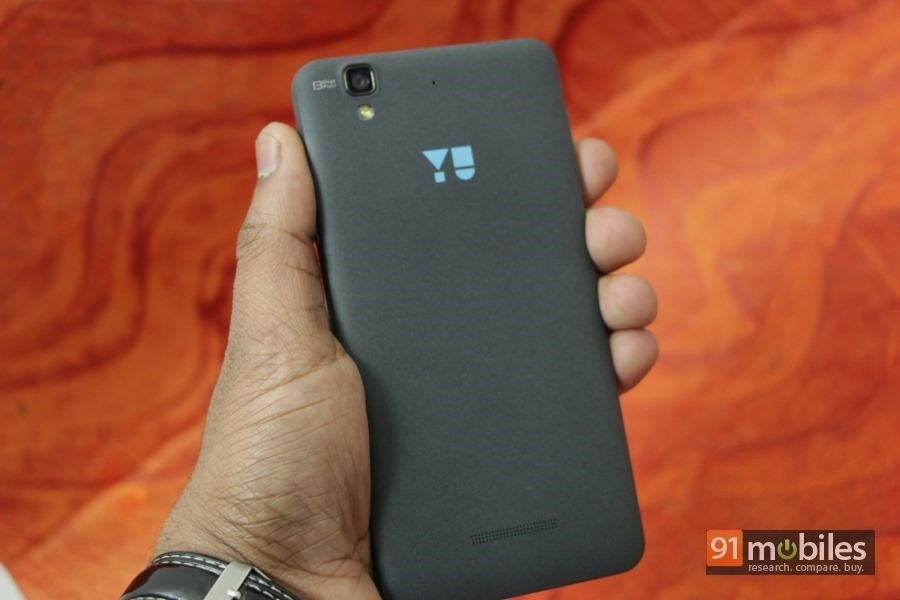 All that doesn't take away anything from the fact that it's a great buy at Rs 8,999, and YU is putting up 15,000 units for sale today. We're sure you'd have read our review of the Yureka , checked out the FAQs and taken a look at its camera prowess, but here's a review in pics just in case you need a quick recap of its capabilities.