The most popular video-sharing and viewing destination on the web, YouTube is now expected to introduce paid subscriptions for some of its channels.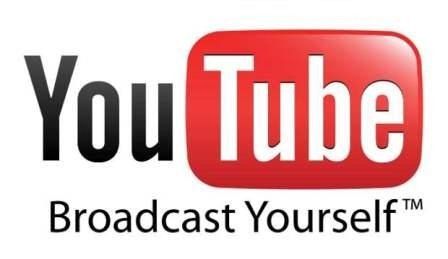 The video streaming and sharing service from Google rose to the top position with the free video contents it offered to the users but now it seems like the company is mulling over charging users for some of the service it offers.
However, the model of the subscription has not been decided by YouTube but we may expect the company to follow different schemes across various channels in order to earn revenue. Instantly, we may expect the arrival of a periodical subscription offer for the users where they will be required to pay a monthly fee or even a yearly fee for gaining access to the contents available on YouTube.
A payment per view option might also be introduced by the most popular video streaming site from Google where the user may be required to pay only for the content they like after viewing. The first paid channel from YouTube is reported expected to be available to the users by spring with a cost lying between $1 and $5 per month.
YouTube has planned to keep 45% of the revenue generated by these channel subscription and offer the rest of it to the content producers.
It may be said that for the people in the market, the speculations regarding the introduction of paid videos comes as no surprise as YouTube rivals Hulu and Netflix have already imposed charges on the content.