Google has rolled out a new update for its YouTube Capture application for the devices running on iOS.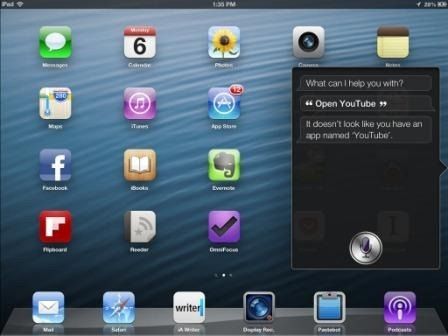 The YouTube iOS app update will let the users enjoy Video Recordings at 1080 pixels. The app allows users to capture and upload videos on Youtube to share them. The app was specially created for Apple devices and allows fast capture and upload to users.
The YouTube Capture app that had been introduced by the company sometime back will now allow the Apple device owners to capture videos with high definition resolution at 1080 pixels and share it directly from the application to the YouTube channel.
The update that has been announced recently for the iOS devices includes a bunch of improvements like more detailed feedback for uploads, audio synchronization, bug fixes and video image stability. The app will allow its users to share desired videos through social networking sites such as Twitter, Facebook and Google+.
The application has also received features to deliver breaking news from across the world in categories such as entertainment, sports, news, science and a lot more through Google News and Google Search technology. The news will be available for the YouTube Capture app users in more than 44 languages, powered by Google Translate technology.
The YouTube Capture formerly used a more traditional format of video recording and sharing when compared to the Vine which is the latest video sharing app from Twitter which has greatly affected Youtube's popularity.
But now with the recently introduced update, the the company hopes to get positive response from the users who are looking for instant high definition video sharing features.