The never-ending demand of Android has always been credited to its seamless integration with Google products. And, of all the very popular products from Google, YouTube is one video streaming application on which many of us spend most of our time to watch our favorite videos.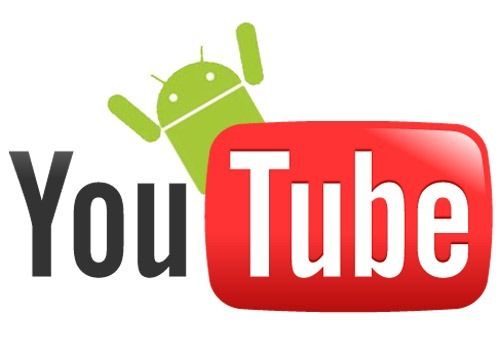 Also, one prefers to watch a video on his/her portable smart device rather than on a notebook or PC.
Now, to add more delight to your video watching experience Google has complemented the YouTube app available on the Google Play Store with a new update that enables it to get integrated with Google+ and allows to user to post comments and like videos using his/her Google+ profile.
The newly updated version 4.3.9 has been accompanied by the bug fix for the full screen button which must have been experienced by some of you while switching across the full screen display mode. The update also introduces some new direct notification controls for TV Playback that gives the user an ease of YouTube playback even while switching from one app to other.
So, all those who wished to check their Facebook profile while watching videos on YouTube will be now able to pause and skip to the next video in a queue without being actually in the YouTube app.
The YouTube update for Android devices is available on the Google Play Store to be downloaded directly on your device. It can also be updated by using the web browser through Google Play.