A New study from Nokia reveals that the Young mobile users take privacy as a major concern while browsing over internet on their mobile phones.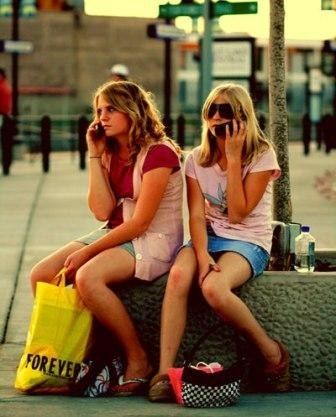 The Finnish Smartphone manufacturer, Nokia has shared its bi-annual customer preference survey report which states that young users take privacy on the uppermost concern, although they frequently log in to social media websites and they watch more and more videos on YouTube.
According to this report, total data consumption powered by Nokia during July-December of 2012 was 1,670 TB, whereas number of pages viewed were 12.7 billions.
In a release, Nokia stated, "The survey portrays a paradoxical picture of a country which loves music, gaming and social networking on one hand and also seeks privacy for its online and mobile presence,"
The Report says that Indians generally turn on to internet after their college, school or office hours. And the internet usage is on its peak between 7:30 pm to 10:30 pm.
The Survey added that young users preferred more of privacy apps than any other app. The Security and privacy apps grab four out of five places in the Top 5 Apps downloaded on Nokia phones. Maharashtra, Andhra Pradesh and Uttar Pradesh have maximum number of people who access internet on their mobile phones.
Users have accessed Facebook more number of times than searching any content on Google. This is really a matter of thinking for the search engine giant Google. However, watching videos on the go is also a hottest activity on Nokia Phones. Users opt to YouTube, Vuclip and Tubidy for watching videos on their Nokia phones.