The Russian firm Yota is reported to launch its Yota Phone with Android operating system in November 2013. The phone was first spotted late last year and it was also showcased at CES 2013 & Mobile World Congress earlier this year and surely attracted the media masses because of its unique design with dual displays. And now, according to the reports by the Russian media company is finally releasing the phone in the market before the end of the year.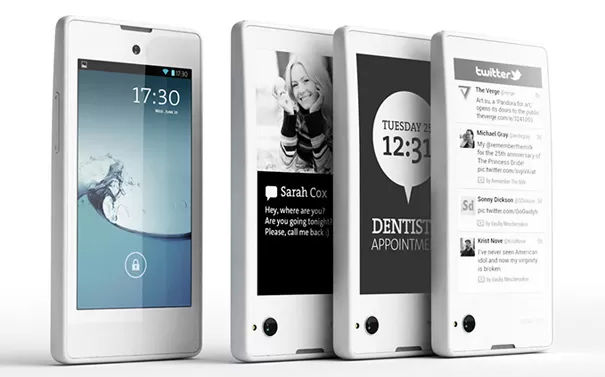 Features wise the Yota Phone comes with two displays, the main on the front is 4.3inch LCD touch screen display with the resolution of 720pixels and the second on the back is 4.3 inch e-ink display with the resolution of 640*360 pixels. It is running on the Android 4.2 Jelly Bean operating system version and powered by a 1.7GHz dual core Snapdragon S4 processor along with 2GB of RAM memory.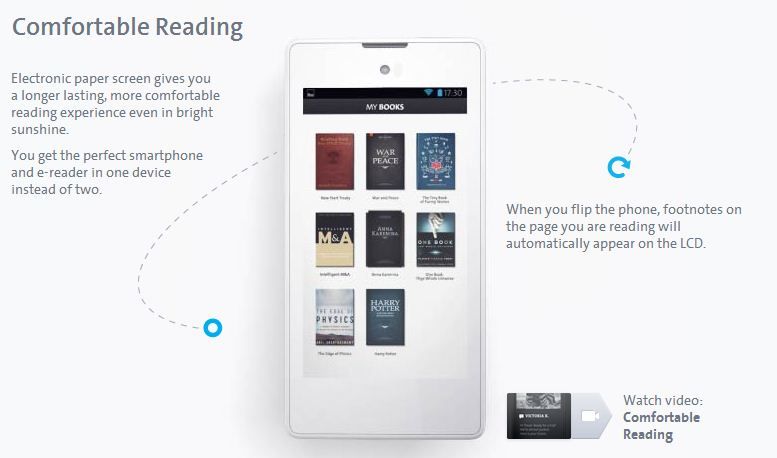 It comes with 32GB of internal storage and comes with 12MP rear camera with decent quality photography experience. It also comes with a HD front facing shooter and supports Near Field Communication connectivity. It is powered by a decent but not impressive 1800mAh battery under the hood.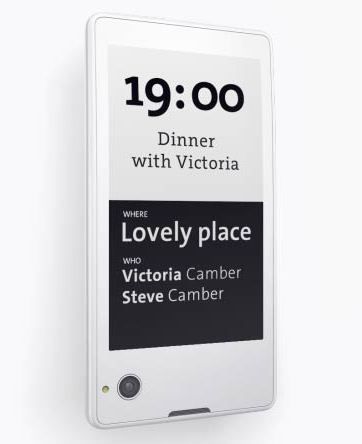 According to the reports, Yota has partnered with the largest mobile retailer, Euroset in the country to supply the first large batch of the phone with 70,000 units. It is expected to be priced between $615 and $765 in the Russian market. However, there is no information if the company will release the phone globally.