XOLO is going to launch a new Tegra 3 processor powered Android phone in market for Rs. 15,999. Company is trying to get more market share than other home grown brands in the country by launching powerful phones and OS updates. XOLO Play T1000 is a new phone by the company with high definition gaming graphics and it will be launched soon in this month.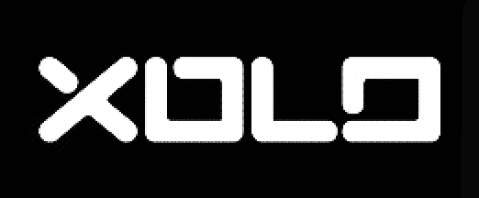 Features of XOLO Play T1000 –
Processor – It is powered by a 1.5GHz quad core Nvidia Tegra 3 processor
Display – It is having a 4.7inch high definition IPS display
Special – ULP GeForce Graphics with superb gaming experience
Camera – It will be launched with 8MP rear and 2MP front camera
OS – Jelly Bean Android OS
Battery – It will be having a 2000mAh battery
From the features it looks like XOLO Play T1000 is targeted to provide amazing gaming experience. But, it looks like XOLO didn't think much about the battery life and there is only 2000mAh battery in the phone. Gaming on smart phone requires a lot of battery life. However, all other hardware features are good enough to provide amazing performance. It is packed with good features in less prices comparing to the branded phones like
Galaxy S3
,
Sony Xperia P
and
HTC One X+.
We will update you more about the phone when it will be launched in the market.