"We put the primary camera of the XOLO 8X-1000 to the test"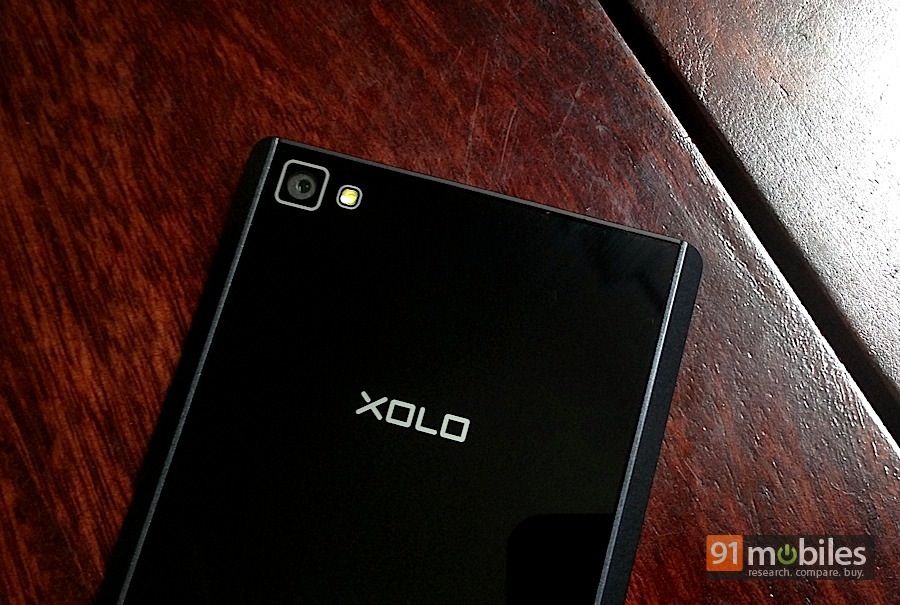 The
XOLO 8X-1000
is the first smartphone to run the company's custom
HIVE user interface
. Apart from the various software additions, the smartphone also boasts a commendable spec sheet – a 5-inch 720p display, octa-core MediaTek processor, 2GB of RAM and 16GB of internal storage. In the camera department, the device gets an 8-megapixel shooter at the rear with an LED flash, and a 2MP snapper in the front for video calls and selfies. We'll be delving into the features of the camera app in our full review, but for now let's take a look at some of the image samples from the primary camera.
Long Shot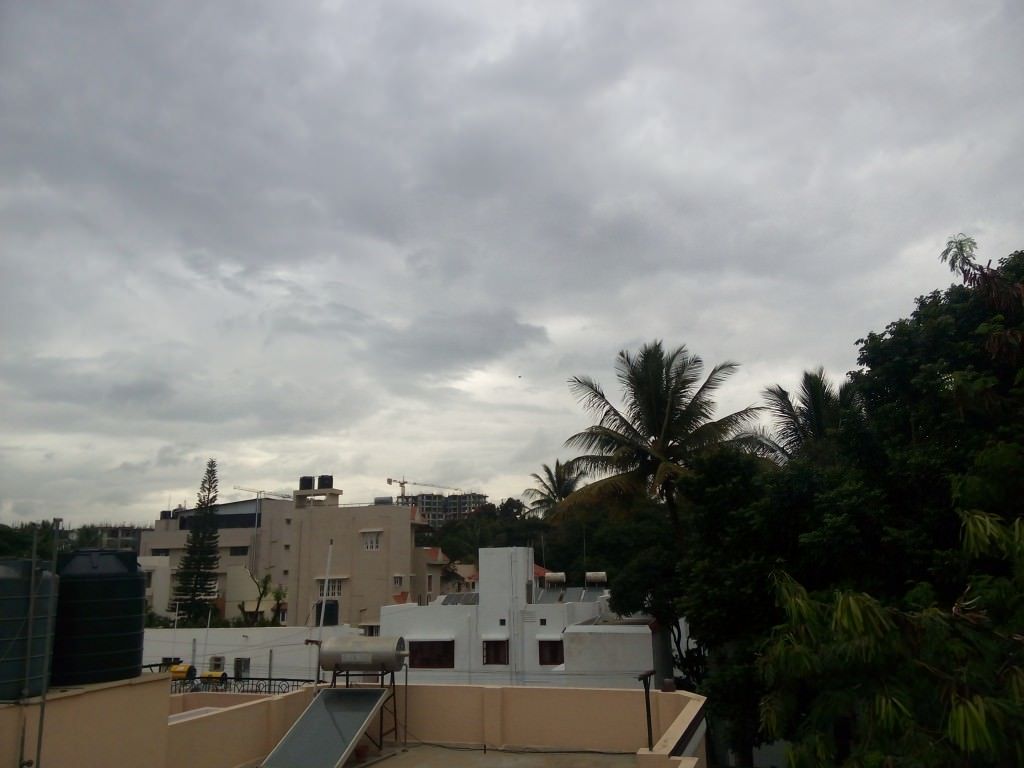 In this image sample, the XOLO 8X-1000's camera has managed to capture successfully capture the various elements, although the image is on the darker side. Zooming in reveals a fair bit of grain.
HDR Off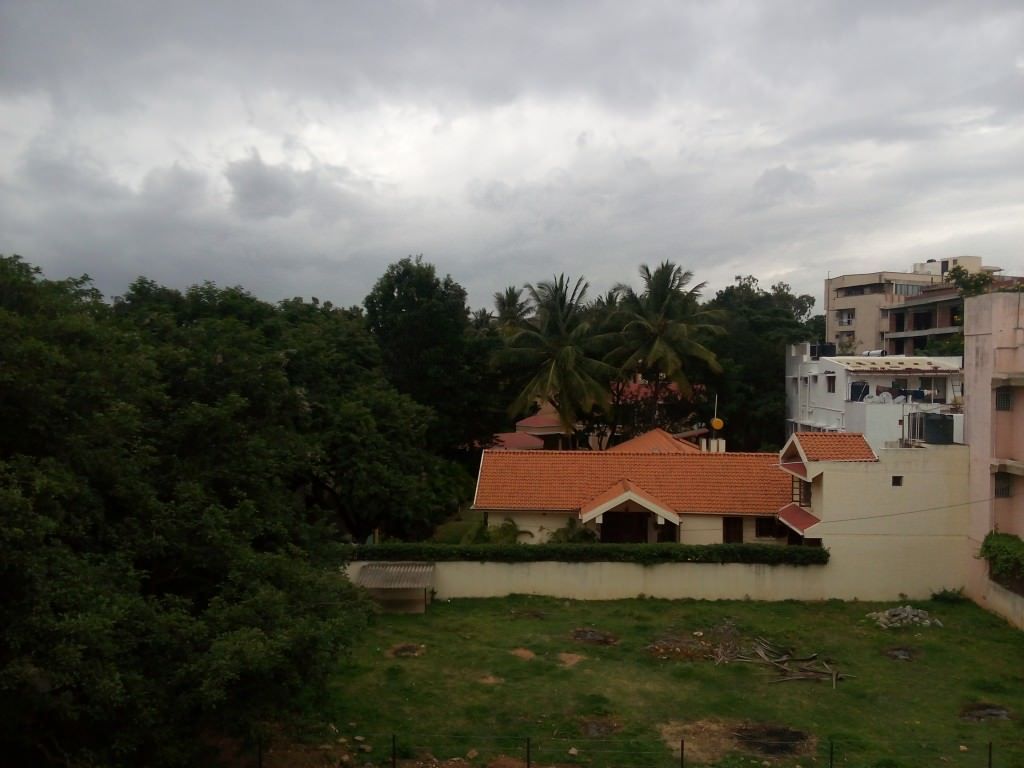 Similar to the long shot, this XOLO 8X-100 camera sample looks darker than it should, with objects in the background lacking sharpness.
HDR On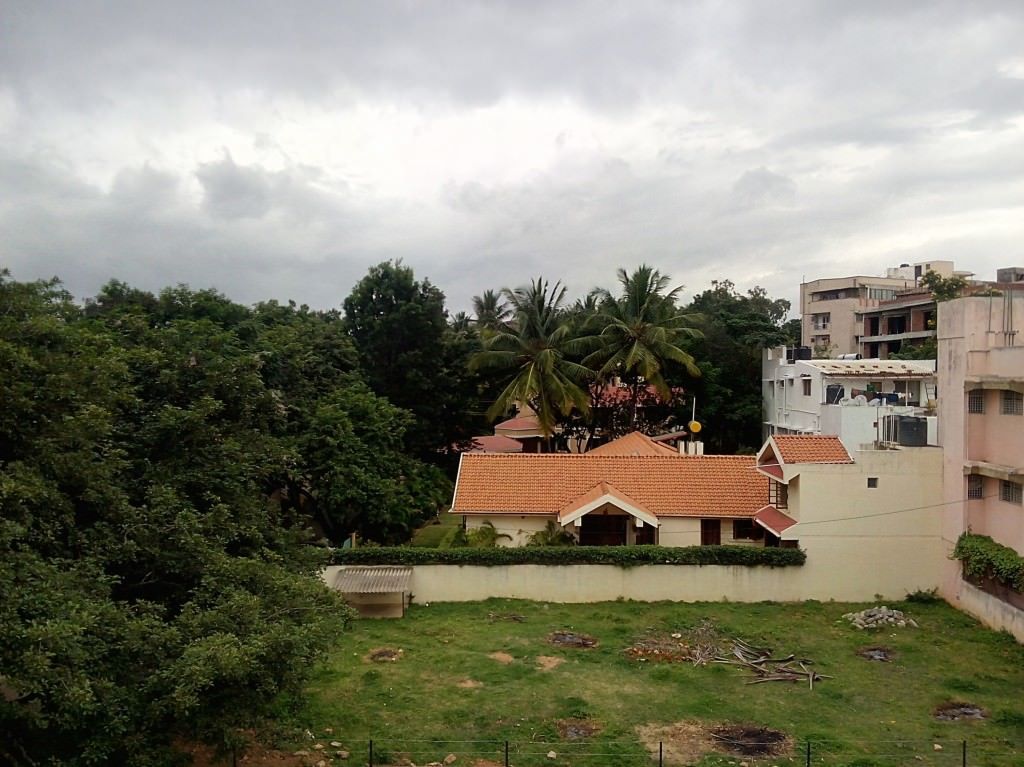 With HDR enabled, the image is instantly brightened, but there's also evidence of over-sharpening. We also felt that HDR seems to have just increased the overall brightness levels, resulting in washed-out colours.
Close Up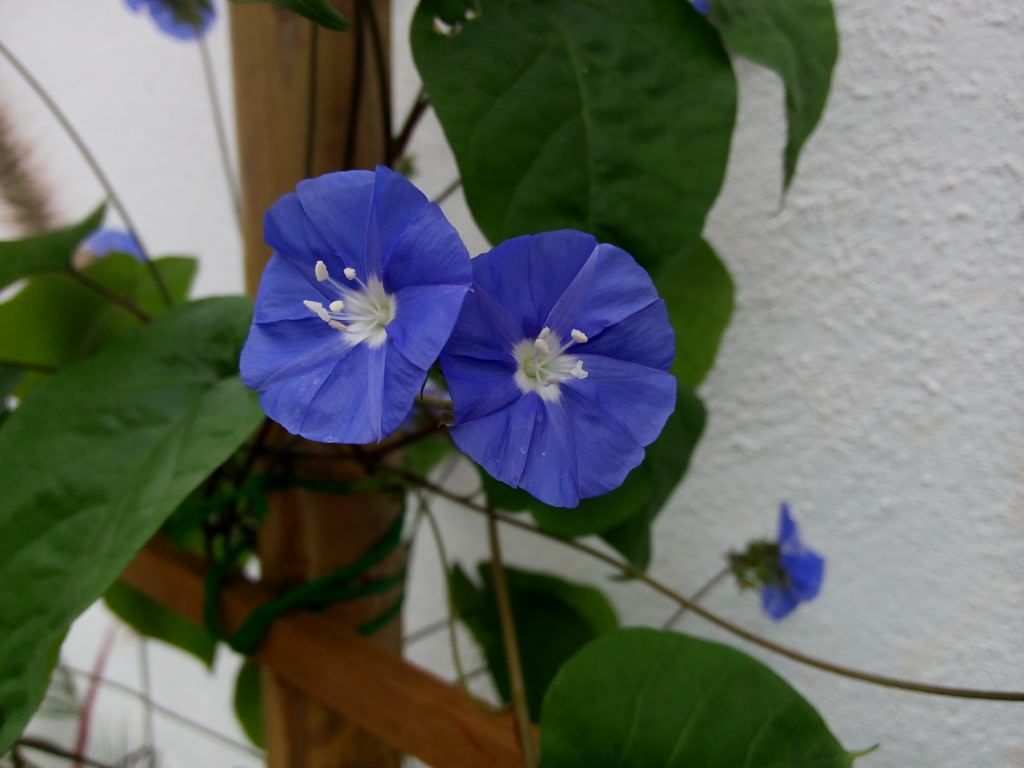 In this macro shot captured as part of the XOLO 8X-1000 camera review, the subject has been captured quite well, with the background sufficiently defocussed to create a depth-of-field effect.
Close Up (Zoomed In)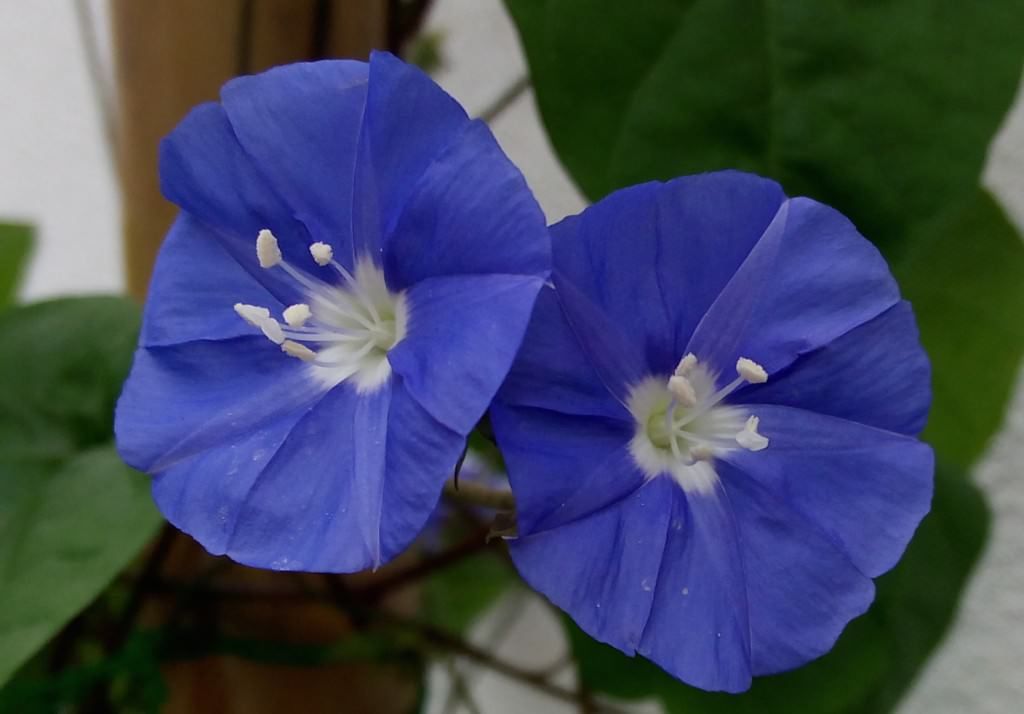 When the image is zoomed in however, you can see that detail hasn't been captured well, and that the background is quite noisy too.
Low Light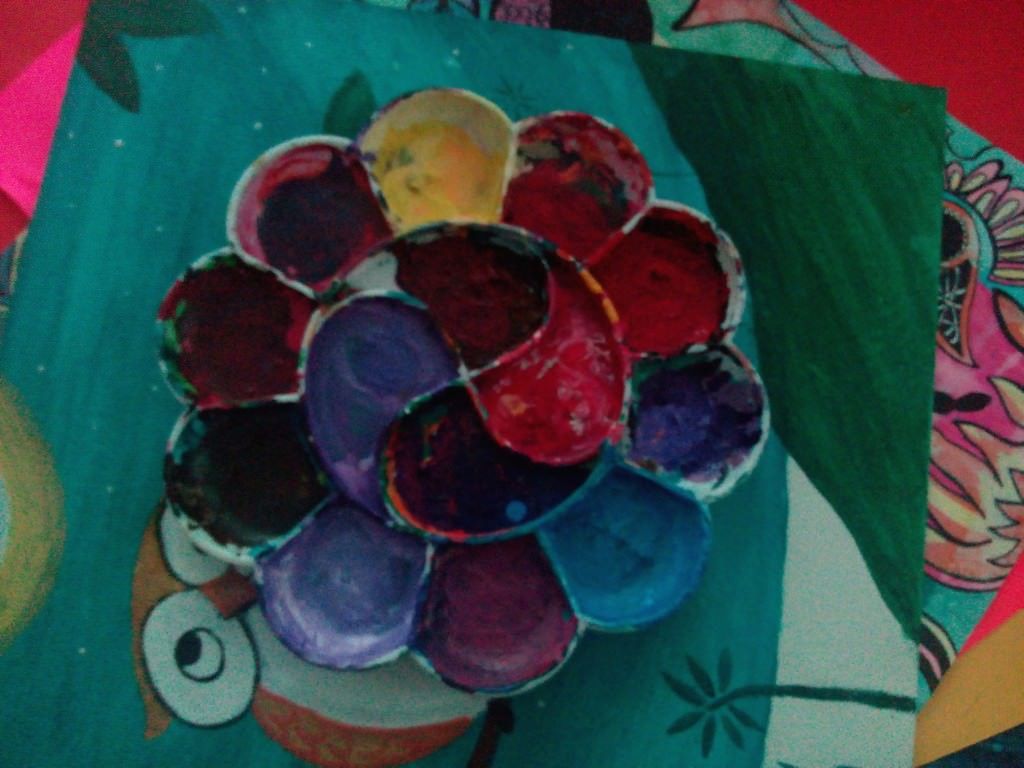 Given that this image was taken in a very dark room, it's surprisingly bright. However, the camera had difficulty focussing, as you can see from the blurry result.
Low Light with Flash
The flash has been applied evenly and done a decent job of illuminating the subject, without making it appear washed out.
Night Shot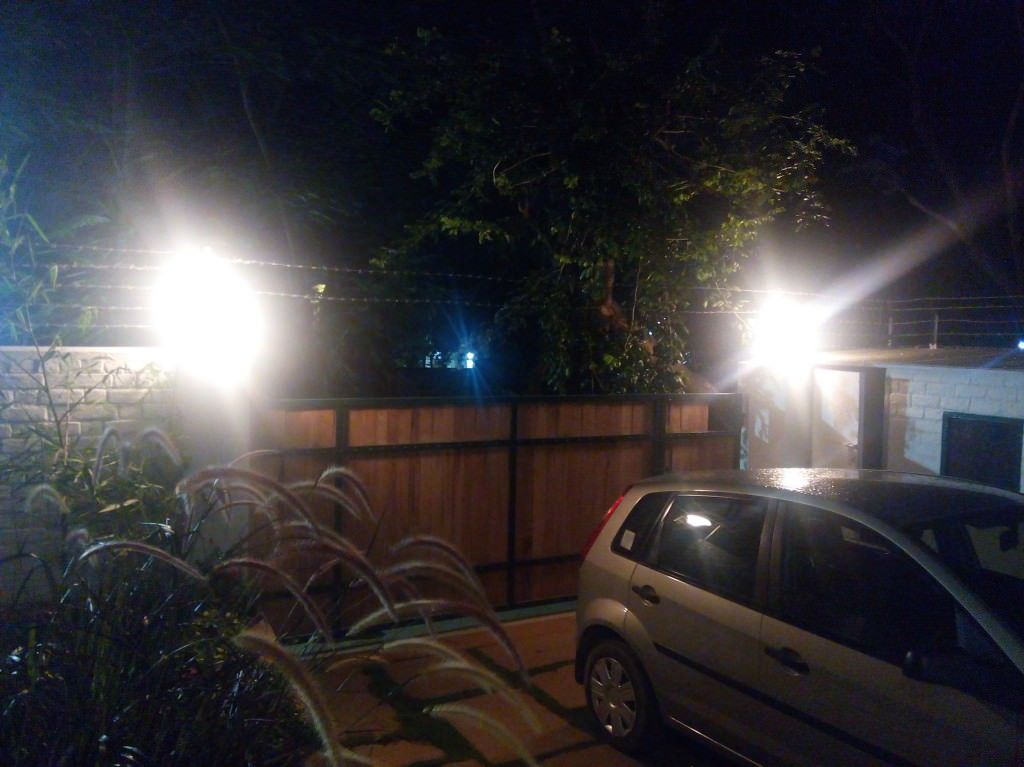 Again, the camera uses the available light to its fullest, making this night shot appear much brighter than it actually was. On the negative side, there are strong light flares. Overall however, the image is very usable.
To sum it all up, the XOLO 8X-1000 offers decent photography results, but images don't have the wow factor. The camera doesn't excel in any one department, but should suffice for day-to-day use. We'll bring you more on the device in our full review, coming up shortly.