"Here's a look at the box contents of the Redmi Note"
After making huge waves in the Indian smartphone market with the Mi 3 (review | cheatsheet) and Redmi 1s (review | FAQs), Xiaomi is all set to launch its third offering soon. Dubbed as the Redmi Note, the device falls in the middle of Xiaomi's other smartphones, with its expected price of Rs 9,999. While the Chinese brand is yet to announce when the phone will be going on sale, we went ahead and purchased it from China to bring you our review.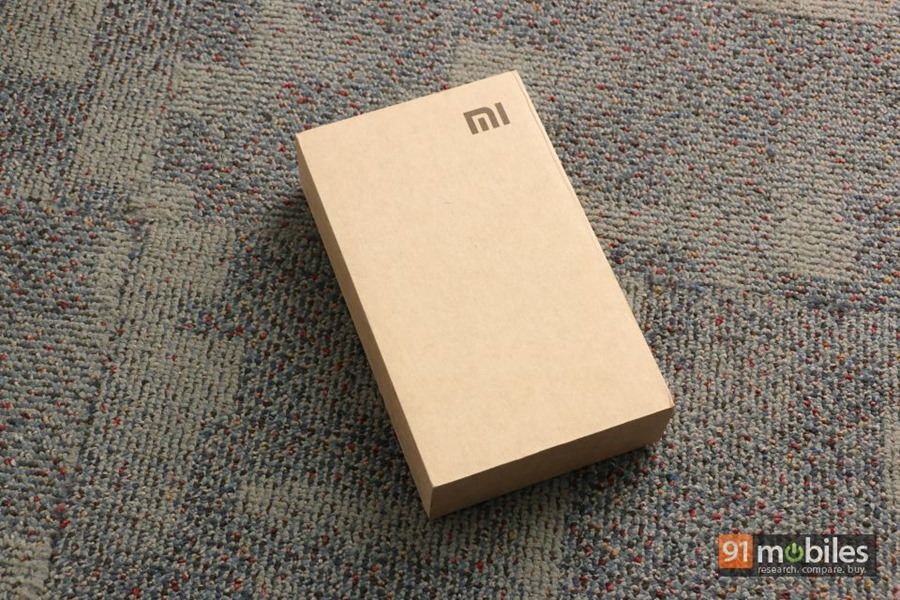 But before we do that, let's start with our customary unboxing.
Just like its siblings, the Xiaomi Redmi Note is packed in a nondescriptly-rectangular cardboard box. There are no flashy images or even its name in the front, while the back only has a sticker mentioning the key specs of the smartphone.
Opening the box brings us to the device clad in black at the front and white at the back. Before we the other contents, let's stop for a moment and give you a glimpse of why we're calling the Redmi Note another blockbuster from Xiaomi. The smartphone features a 5.5-inch display with 720p resolution, drawing power from eight cores clocked at 1.7GHz (MediaTek MT6592 SoC). Along with the powerful chipset, the phablet is helped by a generous 2GB of RAM for churning out smooth performance. For memory, it comes with 8GB of onboard storage with an option to expand it further via a microSD card. To lure photogs, it gets a 13-megapixel primary camera along with an LED flash, and a 5MP sensor at the front. Other specs are rounded up by dual-SIM connectivity, Wi-Fi, Bluetooth and GPS.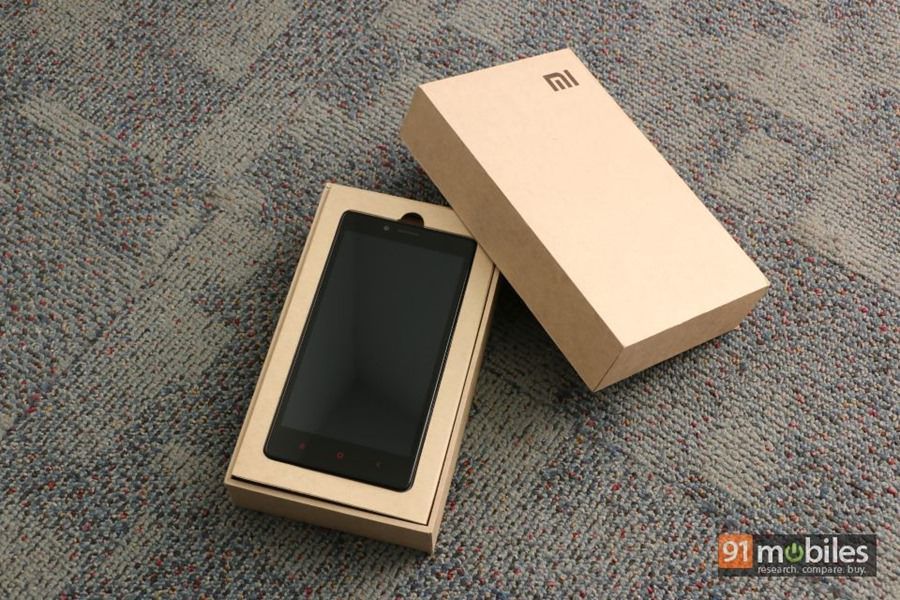 Now, coming back to the Redmi Note's retail pack again, underneath the tray holding the device, you'll find a cardboard wrapper containing the user manual. Since we have the Chinese retail packaging of the device, the documentation is also in Chinese.
Lastly, the box reveals a wall charger and a micro-USB cable that can be used for charging the device as well as data transfers. Well, that's all you get as box contents. It's worth noting that the Xiaomi Redmi Note, just like its siblings, it misses out on stereo earphones.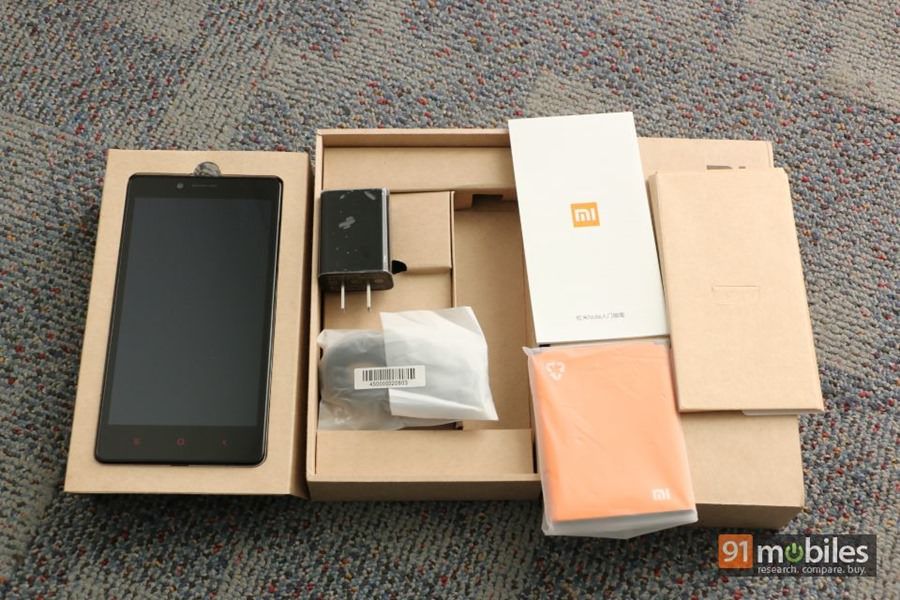 As we mentioned earlier, do note that what we unboxed here is a Chinese retail pack. However, as with its siblings, we believe the Indian box will also offer the same contents. We'll be putting the phablet through its paces over the next few days to bring you more on Redmi Note's capabilities, camera performance and more. So, keep your eyes peeled.