"I used the Mi Max 2 for two weeks and here's how it went"
A confession – I'm not a phablet person at all, and would choose a compact phone over a large-screened one any day. I can see why phablets are popular though – it's hard to argue with the value proposition offered by a device that provides smartphone functionality with a screen almost as big as a slate. When I reviewed Xiaomi's Mi Max last year though, it managed to make a convert out of me. And that's quite a feat, considering the Mi Max's display isn't just marginally bigger than the usual – it's actually massive, 6.44-inches to be precise. That's the thing with the Mi Max – Xiaomi breathed new life into the phablet segment with this device, as it was pretty much the only worthy choice with a large screen, priced south of Rs 20k. Now that it has a successor in the form of the Mi Max 2, I knew I had to try it out for myself.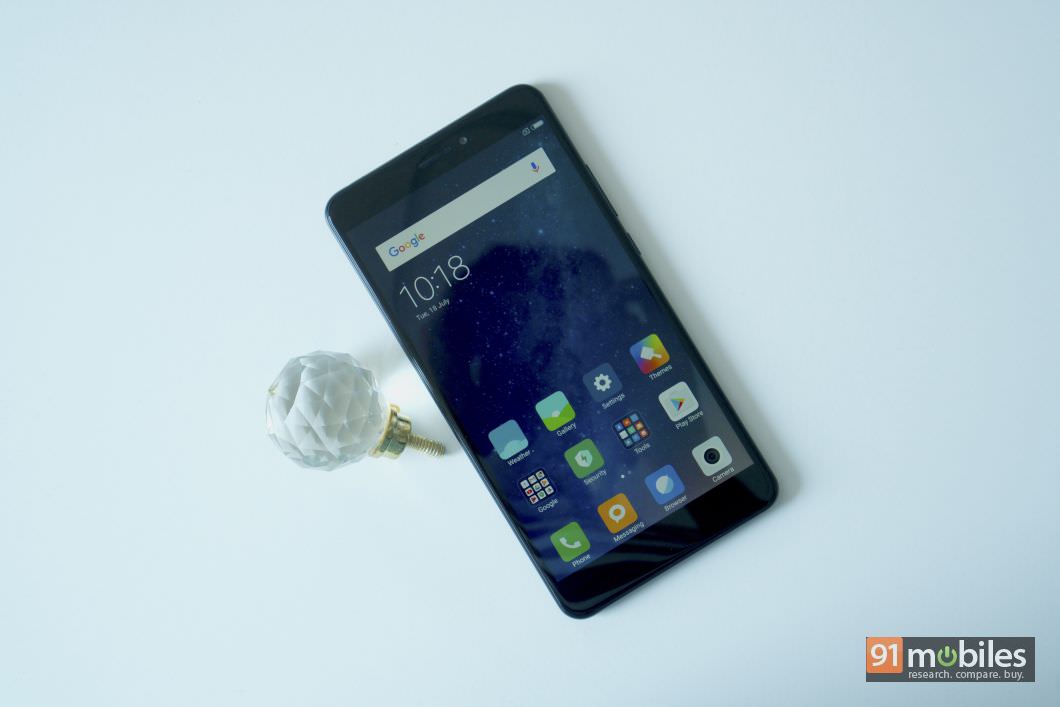 The China unit of the Mi Max 2 we reviewed earlier didn't come with Google services, but I've been using the Indian retail version as my daily driver for the past few days, and I must admit… it's a solid workhorse. While I won't go deep into all the details, I like what Xiaomi has done with the design – the Mi Max 2 looks curvier and much more premium than its predecessor. Not just that, it nestles into the hand quite well too, all thanks to the rounded edges. The ample screen real estate is a boon, whether you want to use it for gaming or productivity. I ended up using it quite a bit for late-night binge watching sessions – Suits on Netflix and Blindspot on Amazon Prime.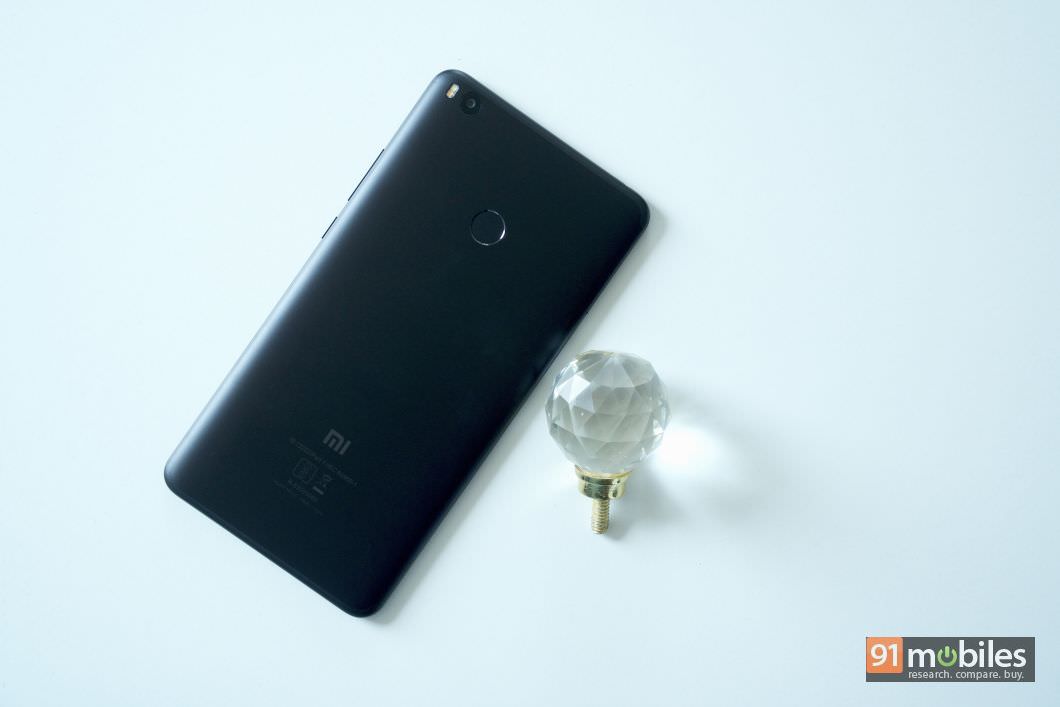 While the camera on the Mi Max 2 may have taken a hit in terms of the megapixels, the 12MP sensor inside is actually borrowed from the brand's flagship Mi 6, and can shoot quite well. The low-light shooting performance still leaves something to be desired though. MIUI, based on Android Nougat this time, remains one of my favourite platforms – it's so easy to use, yet quite powerful too… provided one uses it to its fullest potential. The customisation options are endless, but features like long screenshots, Second Space, Dual apps etc are what make MIUI really stand out. I also find the infrared sensor on top especially handy. I've created a shortcut for my bedroom's air conditioner on the home screen, which helps me avoid the hassle of hunting for the tiny AC remote when I want to switch it on or off at night.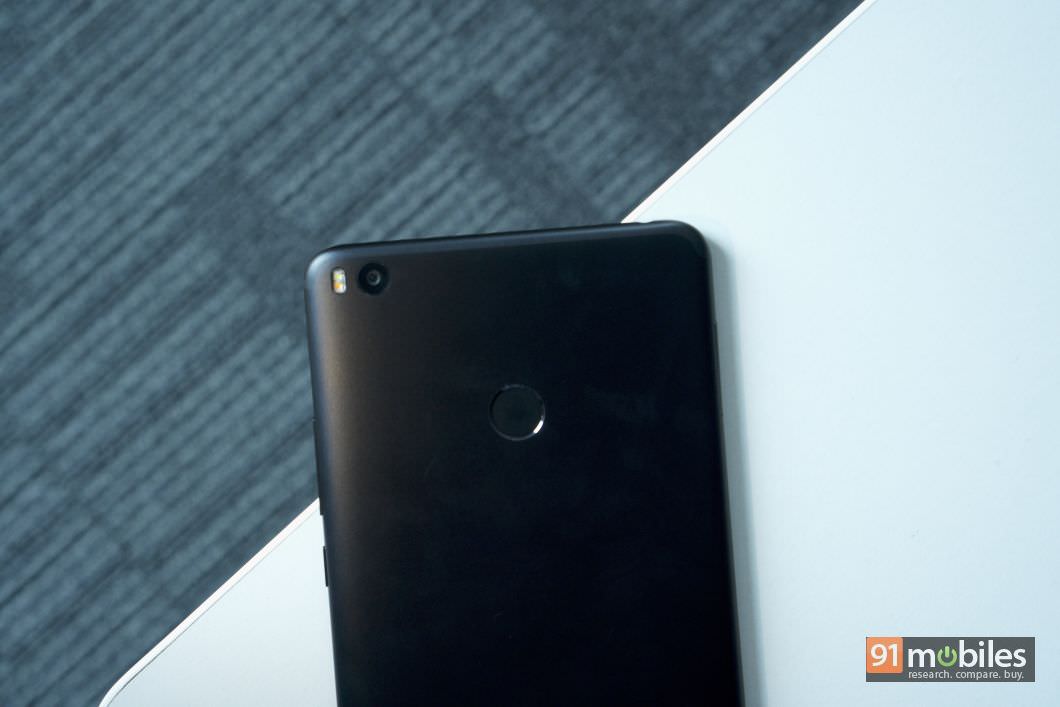 The dual-SIM hybrid device packs enough grunt thanks to the always reliable SD625 inside, and with 4GB of RAM, I find things pretty smooth. If you ask me though, I'd have preferred a newer, better processor, say the Snapdragon 660, powering it. The 64 gigs of storage is quite generous too. However, if you ask me to name the star of the show, it has to be that beefy 5,300mAh battery. With my usage, I charge the Mi Max 2 every other day, and thanks to QC 3.0 support, the phablet juices up quite quickly too. It's not perfect, but for me, the Mi Max 2 (which is priced at Rs 16,999) sticks to the brand promise of offering the maximum bang for the buck. Suffice to say that with the Mi Max 2, Xiaomi has again managed to come up with a no-brainer, as long as it's a capable, VFM phablet is what you covet.
As a brand, Xiaomi has moved from strength to strength. It first captured our attention with its powerful smartphones offered at mouth-watering prices, and then went on to improve its service infrastructure in the country. It took on the Make in India challenge, while its offerings continued to touch one milestone after another. The brand's other devices and accessories, including the Mi Band 2 (review), power banks and audio products have been received quite well too. It gave us a taste of its Mi ecosystem range with the Mi Air Purifier 2 (review), and then also introduced a Wi-Fi router (overview). More recently, it's set its eyes on conquering offline channels, and the Mi Home stores (in pictures) are part of that strategy.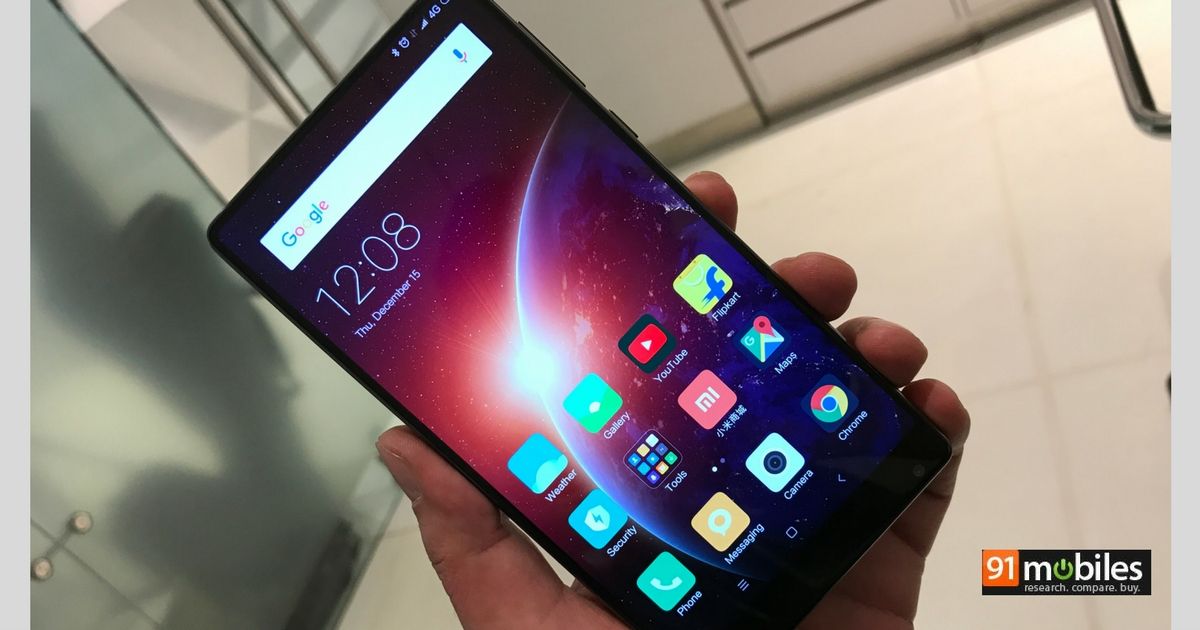 Here's the other side of the coin though. Call it my personal wishlist – stuff I'd like from Xiaomi, both as a user and a reviewer. It's been a while since I saw a truly awesome camera on one of its smartphones. The Mi3 (review) and the Mi4 (review) were really good in that department, but I can't say Xiaomi's recent smartphones have been amazing in terms of photography. Good? Yes. Exceptional? No. The Mi 6 (first impressions) showed a lot of promise, but unfortunately, it hasn't landed in India yet. Next, I want to see some really innovative offerings – say something like the Mi Mix (pictured above), making their way to our shores. As things stand currently, most of Xiaomi's recent offerings have been evolutionary upgrades… and it's already late when it comes to following trends such as dual cameras (at least from the India perspective). And while I'm at it, I'd like to see more of the brand's ecosystem products – TVs, laptops, smart bulbs, vacuum cleaner, smart shoes, etc etc. If only wishes were horses…
Come to think of it, a true-blue flagship smartphone from Xiaomi is long overdue in the country, especially since the Rs 20k-Rs 30 price bracket is now awaiting another flagship killer to fill the void left by OnePlus moving up the value chain with the OnePlus 5 (review).
The Indian smartphone landscape has changed drastically since the day Hugo Barra and Manu Jain took to the stage in New Delhi back in mid-2014 (July 16th, 2014 to be precise) to announce the launch of the Mi 3 in the country and showcase the Redmi 1s (review) and Redmi Note (review). Xiaomi has come a long way since, from a relatively unknown brand to a household name, and it's Xiaomi v2.0 that I'm now looking forward to.