"All three smartphones feature dual camera setups, albeit with different implementations"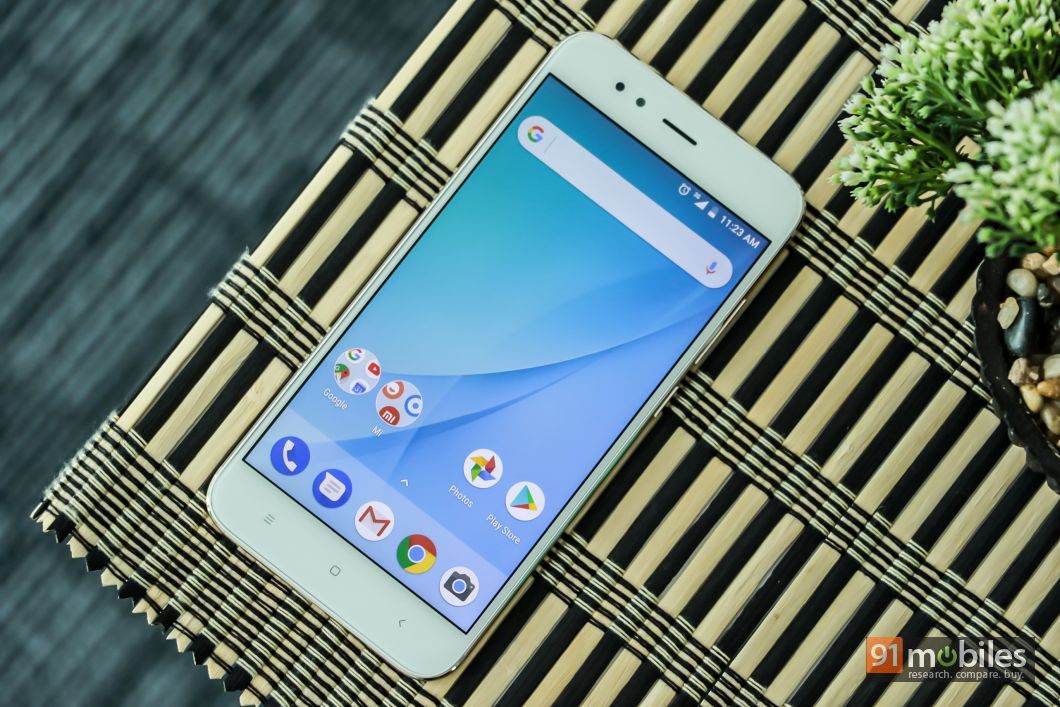 After several teasers, Xiaomi has finally taken off the covers off its new smartphone offering in India, the Mi A1 (review). The device is surely going to become one of the most popular choices from the brand's portfolio not only because of the specifications and features, but also because it marks the revival of Google's Android One program. Stock Android running officially on a Xiaomi phone is something which was difficult to fathom until a couple of months ago. Also, the Mi A1 is Xiaomi's first dual-camera smartphone in India. As it turns out, getting out a phone in the market with almost no competition in today's world is more or less impossible. And thus, the Xiaomi Mi A1 finds itself competing against two recent entrants – the Lenovo K8 Note (review) and the Moto G5S Plus (first impressions). All three smartphones have quite a few similarities and differences on paper, and as always, we at 91mobiles thought it'd be the perfect time to compare the three devices. Let's get right in.
Design and display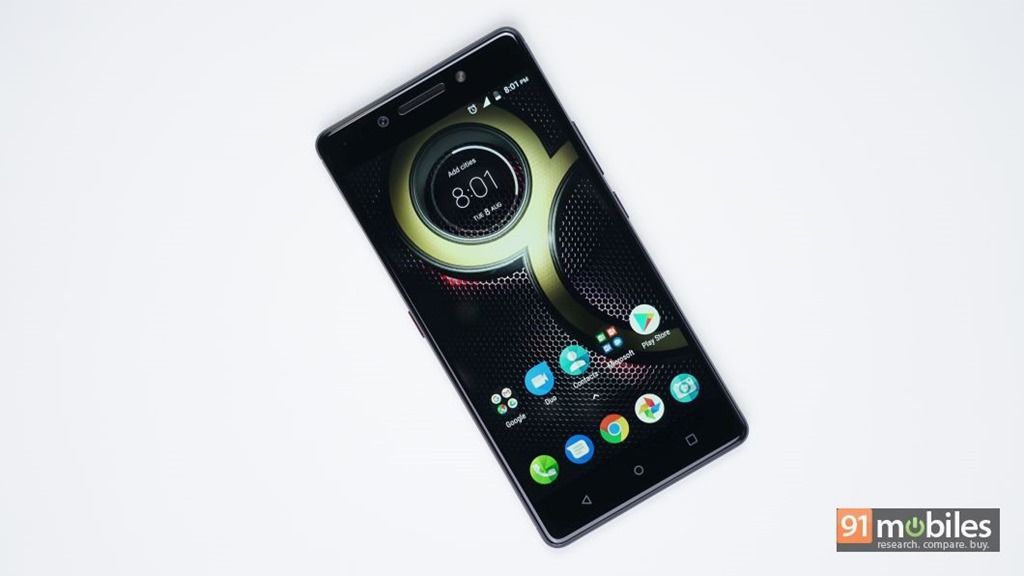 There was a time when even flagship smartphones were criticised for their looks (remember the Samsung Galaxy S5?). But now, we get even premium designs at much lower prices. As a testimony to this fact, all three smartphones in our list make use of premium metal designs to attract the masses. However, there are subtle changes here and there that make them look quite different. For instance, the Mi A1 looks more rounded towards the edges, while the big circular camera housing at the rear of the Moto G5S Plus also stands out. On the other hand, the K8 Note is the only smartphone among the three to house its dual cameras in a vertical arrangement… nothing too extra-ordinary, but we thought we'd mention it nonetheless. Another small difference is that the fingerprint scanner is placed on the front on the Moto G5S Plus, while it finds its spot at the rear in the other two devices. Nonetheless, it's hard to go wrong with these three smartphones as far as the looks are concerned.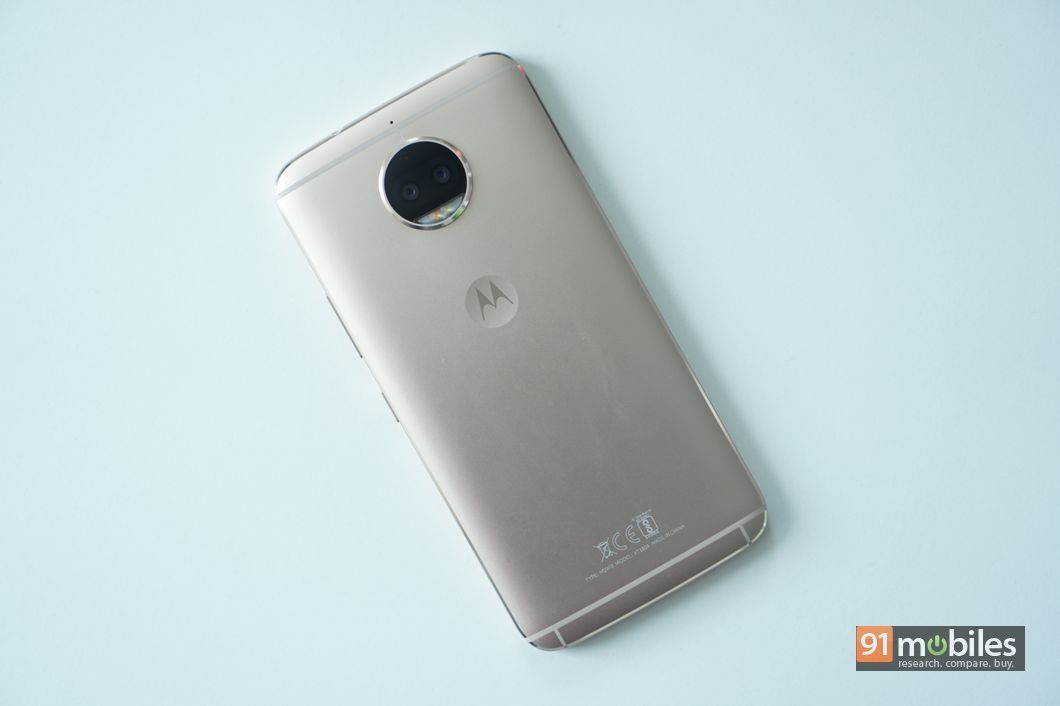 In terms of the display, all three smartphones boast 5.5-inch screens with a resolution of 1,920 x 1,080 pixels. They all come equipped with IPS LCD panels.
Performance and storage
The Moto G5S Plus and the Mi A1 share a large chunk of their specifications. Both devices come powered by octa-core Snapdragon 625 processors, coupled with Adreno 506 GPUs and 4GB of RAM. On the other hand, the Lenovo K8 Note draws power from a deca-core MediaTek Helio X23 chipset, aided by a Mali-T880 MP4 GPU and 3GB or 4GB of RAM. For the sake of this comparison, we'll limit ourselves to the 4GB RAM variants of all three smartphones to keep things even.
Another area where all three smartphones come head to head is the storage, as all of them ship with 64GB of internal storage, with room for further expansion through microSD cards.
As you might have noticed, the three smartphones in this comparison are more than capable of running most applications without any hiccups, and that's what matters at the end of the day.
Camera and battery
We've reached that point in smartphone photography where any device without a dual-camera setup is deemed falling behind the norms. As such, all three devices on our list come equipped with two cameras at the rear, albeit with different implementations. For the Mi A1, the setup comprises of two 12MP shooters, one using a wide-angle lens and the other a telephoto lens. This setup allows for optical zoom capabilities, enhanced background blur and professional-looking portrait shots. Meanwhile, the Moto G5S Plus utilises two 13MP rear cameras, with one of them being a RGB sensor while the other is a monochrome one. The cameras work in tandem to create one picture that is both sharper and brighter. Lastly, the Lenovo K8 Note features a primary 13MP Purecel sensor coupled with a 5MP secondary sensor from Samsung. The latter captures depth information and allows you to click images with an enhanced depth-of-field effect.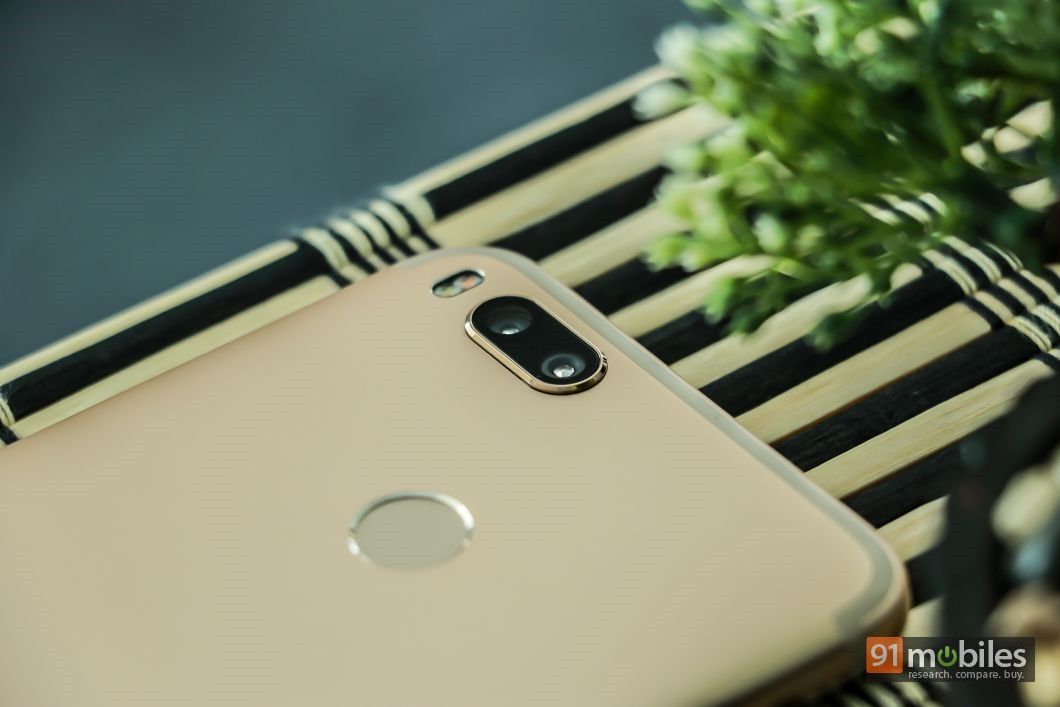 Talking about selfies, the Mi A1 comes equipped with a standard 5MP selfie camera, while the Moto G5S Plus and the Lenovo K8 Note make use of an 8MP and 13MP front camera respectively. Moreover, both the Moto G5S Plus and Lenovo K8 Note also come with a selfie flash in the front, ensuring that the low-light selfies turn out well.
The differences continue to the battery capacities, which are 3,000mAh and 3,080mAh for the Moto G5S Plus and Xiaomi Mi A1 respectively, while the Lenovo K8 Note packs in a much larger 4,000mAh unit.
Software and connectivity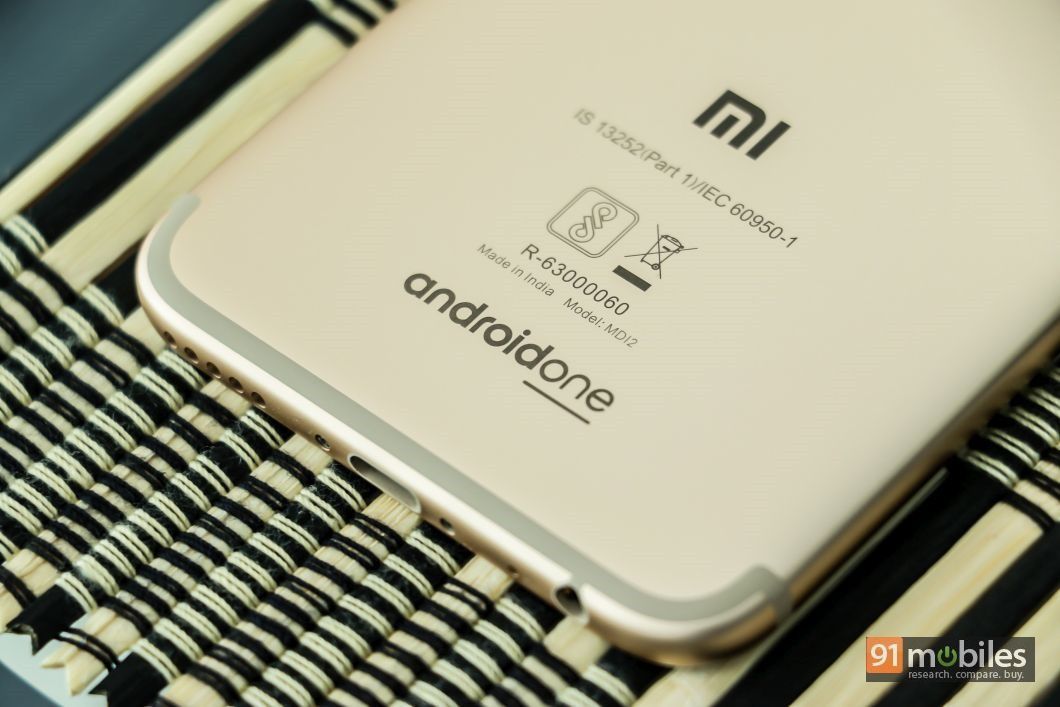 As expected the Moto G5S Plus offers one of the cleanest and near-stock experience on a non-Google device, with it running Android 7.1 Nougat along with just a few additional features like Moto Actions. However, this time around, even the K8 Note runs stock Android Nougat, and that is how Lenovo plans to keep the software side of things in the future. And if you thought this was enough, think again, as the Xiaomi Mi A1 runs… wait for it… stock Android out of the box. This means that all three smartphones offer stock, (or almost stock) Android, and the differences are few and far between. While theoretically, all three handsets should be upgraded to new versions of Android without taking much time, but that's not how it always works, right? Though our bet would be on the A1 since the updates would be provided directly by Google, since it's an Android One device. In fact, Xiaomi went ahead and said that the A1 should receive Android Oreo before the end of the year, and should also be one of the first devices to receive Android P whenever it goes official next year.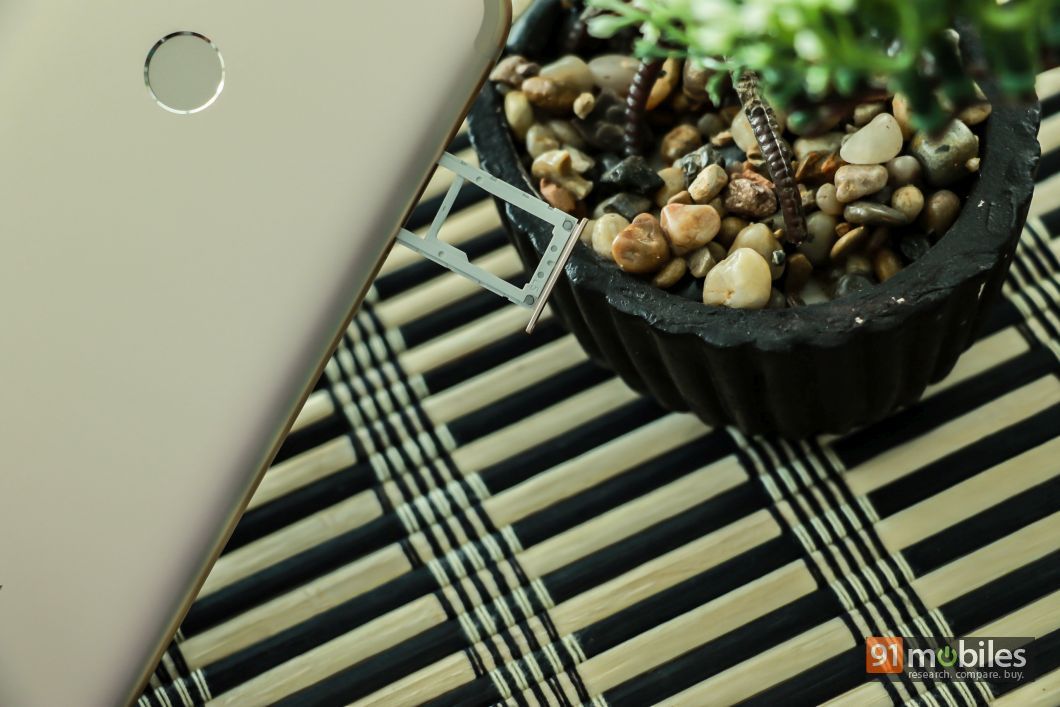 In terms of connectivity, all three smartphones come with dual-SIM support, 4G LTE, VoLTE, Wi-Fi, Bluetooth and GPS. Both the G5S Plus and K8 Note have an edge over the Mi A1 as they come with dedicated microSD card slots along with dual-SIM card support. That said, the Mi A1 sports an infrared sensor, which the other two don't.
Pricing and availability
Xiaomi has launched the Mi A1 in India at a price of Rs 14,999 for the 4GB RAM variant. The device will go on sale starting September 12th via Xiaomi's online and offline channels. On the other hand, the 3GB / 32GB variant of the Lenovo K8 will set you back by Rs 12,999 while the 4GB / 64GB variant will cost a further Rs 1,000 at Rs 13,999. In comparison, the Moto G5S Plus has been given a price tag of Rs 15,999. Both the Lenovo K8 Note and Moto G5s Plus are available via Amazon India.
Closing thoughts
Even though all three smartphones are quite evenly specced, there exist quite a few differences when we take a closer look. While all three smartphones boast dual rear cameras, the implementations are all different and it's up to you to decide what suits your need. However, if the front camera is where your focus lies, then the Xiaomi A1 falls behind in the megapixel game. Nonetheless, all three smartphones are adequately powered, with stock Android being the cherry on top. So which of these smartphones do you think beats the other two? Do let us know in the comment section below.