"Xiaomi came very close to making the Mi 6 completely waterproof"
Last month, Xiaomi unveiled its latest flagship smartphone dubbed the Mi 6 (first impressions) in its home market of China. The brand's latest offering flaunts four-sided 3D glass at the rear and is splash resistant as well, making it the first Xiaomi device to boast this feature. Now Zack Nelson, host of YouTube channel JerryRigEverything has released a tear down video of the Mi 6, revealing an interesting fact.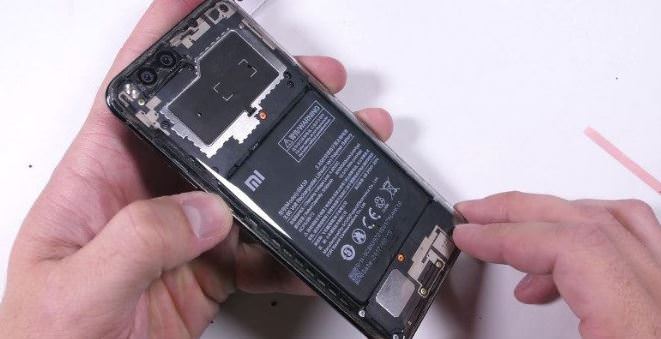 The teardown reveals that Xiaomi came very close to making the Mi 6 totally waterproof. The innards of the device reveal that its SIM card slot, every speaker and mic grille have a rubber seal or special mesh screens to keep water out. There's no 3.5mm headphone jack on board either. However, the phone's USB Type-C port has been left wide open, making it a big entry point for water and moisture to get through.

Nelson gave the Xiaomi Mi 6 an IP64 rating for dust and water resistance. Watch the entire teardown to see the back panel being removed and sprayed with paint thinner to make it transparent.