XBMC has launched a new version of XBMC for Android. XBMC is an open source media player for different forms of digital media. This new update is much more user friendly compared to its predecessors. The users will be able to use XBMC as the dedicated tool for launching music and videos.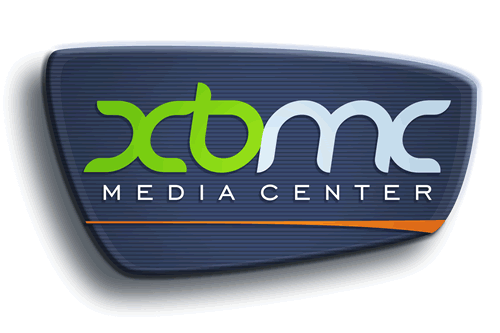 XBMC was previously available for Linux, OSX and windows and with this new update it will be now available for Android devices as well. XBMC is used to play some of the most famous audio and video formats. Users can also create a personalised library using XBMC.
The support also includes features which enable its users to attach a video player externally to their device. XBMC is working upon presenting itself as a media platform where it enables its users navigates streaming audios and videos in a much more efficient manner.
XBMC officially states that it makes your system 'a fully functional multimedia jukebox'.
This update can be downloaded from the official website of XBMC.