If you're a regular reader of our blog, chances are you're obsessed with all things tech. We're also assuming you're a little bit of a geek. Which might make it difficult for you to differentiate between a good and not-so-good Valentine's Day gift. We've already given you our take on which apps and gadgets to download and gift, but in case you've got other ideas of your own, we suggest you cross these off your list. A hard disk drive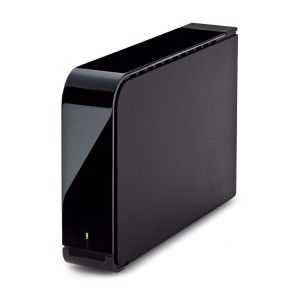 Yes, a hard disk drive is very useful, especially if you have a movie collection that spans into terabytes. But on Valentine's Day, we think a 'hard disk' might send out the wrong signals especially if misheard or misspelt. Unless of course, your subtle hints aren't working, in which case it might just be the very signal you want to send. A phone with a not-so-great camera Phone cameras are great for spur-of-the-moment shots and preserving those lovey-dovey memories. But gift a phone with a bad shooter, and it might just kill the romance. A slow laptop Taking things slow is advisable in the long run, but gifting a laptop (or any other gadget for that matter) that has performance issues, isn't. A motherboard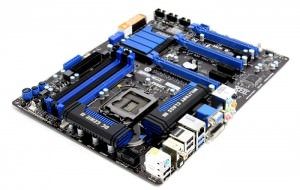 Ok, we get that you're a geek. But a motherboard? What, seriously? We'll say the same for any PC component. Valentine's Day is for mush. Don't try this unless you're using it as an excuse to become single again. The latest PC or console game Girls, don't try this unless you want your gaming maniac of a boyfriend to spend Valentine's Day glued to his PC or PS3. But boys, if you have a girlfriend who's as gaming obsessed as you are, thank your lucky stars. A portable battery pack Our fancy-schmancy smartphones run out of juice way too fast, and a portable battery pack is a must-have these days. But it's plain boring. If you still feel the need to gift it, don't forget to add a note that says 'you charge me up'. A connectivity cable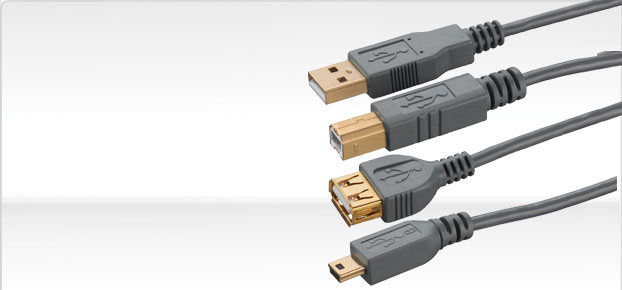 Connectivity cables are wondrous, useful things. But don't even try to pass one off as a gift. Unless the message you're trying to send is '
let's hook up
', this one is a strict no-no.
A dual-boot laptop or hybrid
Yes, we all love these versatile devices. But gifting one on Valentine's Day may just convey you have a split personality. Think about it.
A smartphone with bad battery life
You want to stay in touch with your partner, we're hoping. Make sure the smartphone you gift has enough fuel to last through the day. Read up the reviews on this neat website called
91mobiles.com
before you buy.
A screen protector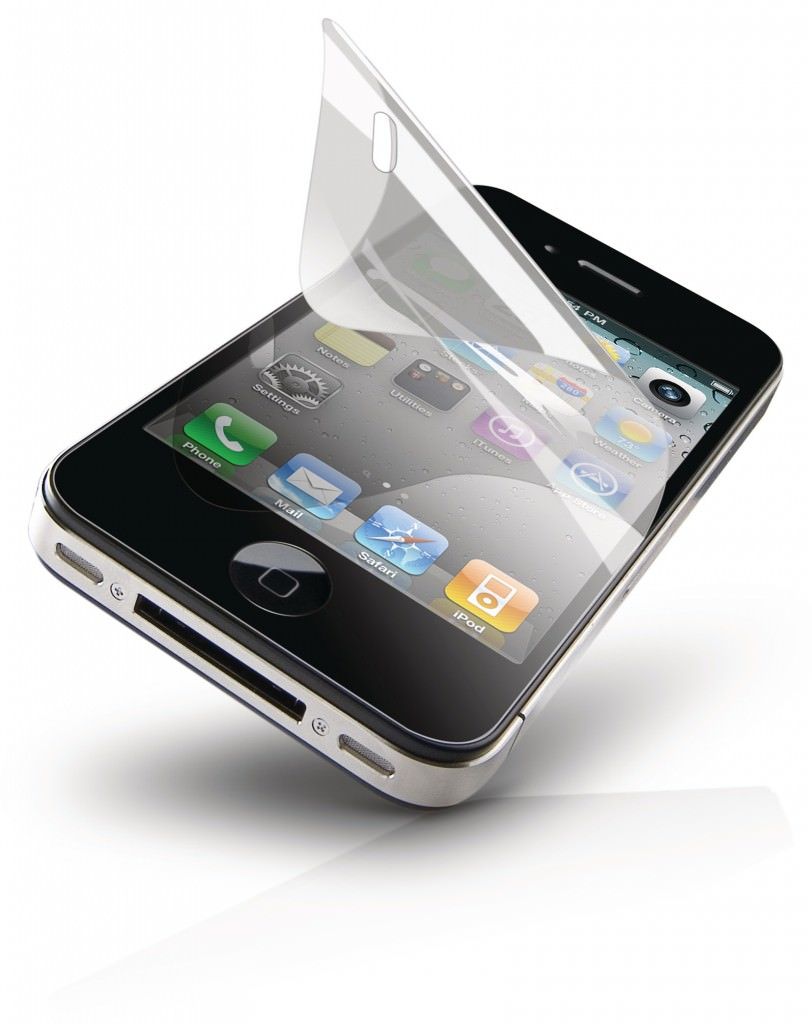 Smartphones are precious, no doubt. And screen protectors are useful little things. But gift her this and it's you who'll need protecting. Also, how cheap can you get? We're hoping you've got the gist of it by now. But just to be safe, you can rule out epilators, electric weighing scales and vacuum cleaners too.