Automattic, the developer behind the much known WordPress blog has recently rolled out an update for the ongoing version of the WordPress app for the iOS run devices.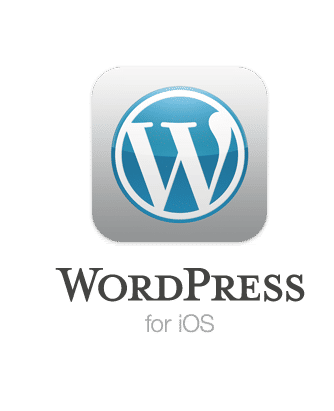 WordPress receiving an update to the version 3.4 has been introduced to two new features including the push notifications along with the capability to view, moderate and reply to comments all together on a single screen that may be considered a major add-on for the blog.
The newly introduced push notification feature can be stated as a very vital one for the iOS app users as it enables them to get notified for every happening that takes place on their blog and they show up regardless of where the user is in the application. One can even customise the notification settings depending upon his requirements and set them exactly on the basis of type of blog the user wants to receive notifications for.
The comments feature that arrives alongside with the WordPress update allows the user to view, edit and reply on a single screen. This feature is an important one for any person who is the moderator for different blogs and has a tedious task to moderate a lot of comments at a time.
The other features that are introduced to the WordPress app for iOS devices includes push notifications, comments thread, notifications about likes, Reblogs, Follows and Badge highlights along with numerous Stability fixes.
So, if you find this updated WordPress really happening then you can download it for your iOS device from the Apple App Store.