The increasing rate of crime against women across India has led Bharti Airtel to introduce an emergency helpline service for the female customers living in the Orissa, Bengal and Kolkata circles.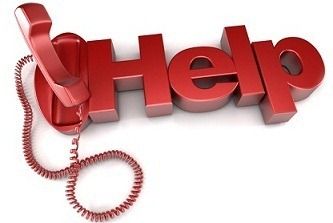 Airtel has launched an emergency alert service on 1st of February 2013 that is directed towards women. The Emergency Helpline Service allows the Airtel female customers to dial the Company's helpline number 55100 along with sending messages whenever there is an emergency situation.
Dialing the Airtel Helpline number or sending an alert SMS is also accompanied by a voice message recorder to the ten numbers that have been already loaded by the service provider. The ten recipients of the voice message sent by any female Airtel customer can also track the geo-location of the sender along with the time the message was sent.
The text message along with the recorded voice message will be sent simultaneously to the ten preloaded numbers thrice within a time period of just 30 minutes.
Presently Airtel has 20 million customers across Bengal, Odisha and Kolkata out of which one-third are women. The Company is expecting around 10% of these female customers to opt for this Emergency Helpline Service.
According to Bharti Airtel, the Emergency Helpline Service has been introduced focusing primarily on the female customers of the company. This service will be available free of cost for the first 30 days and thereafter it will be available at a price of Rs. 30 per month.