Looks like the hype surrounding Blackberry 10 operating system is being stoked to blaze by RIM. The company announced that the BlackBerry App World on the BlackBerry 10 OS will offer its users the most dynamic music and video catalogues offered by mobile companies today.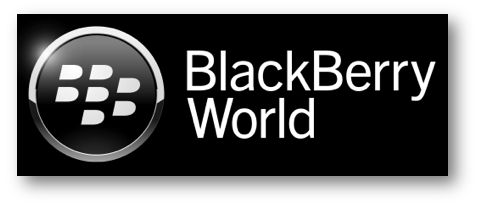 The app known as, Unified Multimedia Storefront will feature music and video labels created by all major studios, music labels and top local broadcasters.
The app will feature a large library of songs, movies and TV shows. RIM promises same day release of movies in DVD as well as the store and the previous day's episode of Television series currently being broadcasted. There will be multiple payment options available for accessing content that will also be offered as free previews.
RIM has recognized how music and videos have become an integral part of today's mobile experience, and has launched this app. Recently, Samsung has also announced the expansion of its music store, the Music Hub to other operating systems and devices.Currently, Nokia's Music+, Apple's iTunes, Google Play Store and Amazon's MP3 store offer similar services to their users. Blackberry is clearly pitting itself against them and is innovating to keep up int he game.
The video download and rental section in BlackBerry World will initially be available in the US, UK and Canada. Whereas, the music section will initially be available in 18 countries including Canada, USA, UK, Argentina, Brazil, Colombia, Mexico, France, Germany, Italy, Netherlands, South Africa, Spain, Australia, India, Malaysia, New Zealand and Singapore.
The Blackberry 10 operating system is all set to be launched tomorrow.