The Google Play Store may soon witness the arrival of WINE as a new software option for the mobile operating system.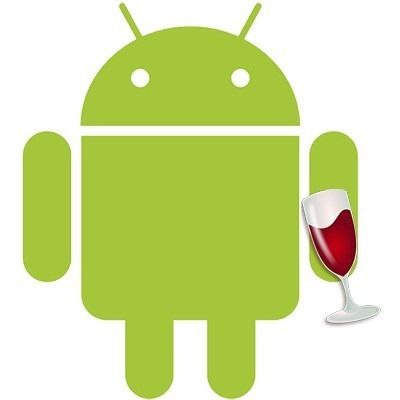 For those who do not know much about WINE, the much talked about browser is a very popular way to run the apps available for the Windows in the Linux and Unix world. WINE enables the Linux and Unix runned devices to run many programs such as Microsoft Office that are compatible mainly for the devices accompanied by a Windows operating system.
The developer behind the WINE software, Alexandre Julliard has recently shown the WINE briefly on Android at a conference for free open-source software development, FOSDEM at Brussels that lets us anticipate the arrival of the much talked about software at the Google Play Store for Android.
Reportedly, the WINE had performed in a dreadfully slow manner while Julliard was demoing it at the FOSDEM event held in Brussels. The developer has ascribed the problems witnessed by WINE to an emulated Android environment that the software was working in instead blaming the device that was running it.
Codeweavers is also looking forward to the successful arrival of the Intel x86 Atom processors for the tablets that would fasten further the development of WINE for the Android operating system. The Android gription for the WINE on the Intel x86 CPU-based tablets would offer the developers a tremendous potential for pushing the running of the Windows software towards Android commercially.
So, are you excited to see the WINE on your Android device?