The Giant Software Developer, Microsoft, is trying its best to make its Windows Phone a big hit. Following which Microsoft has announced that its Windows Phone Store now offers over 1,30,000 Applications and games.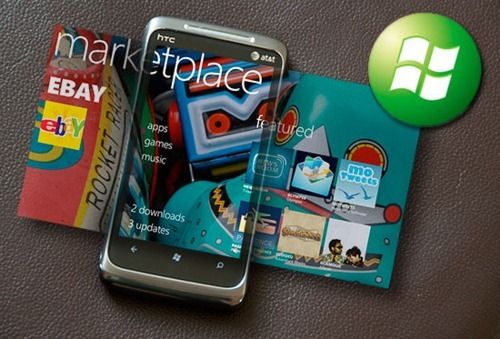 Windows Phone is facing a strong competition from Google's Android and Apple's iOS operating systems.
Google's Play Store and Apple's App Store serve tons of applications and games, which is one of the strongest reason behind their demand in the market. Windows Phone Store had around 75,000 apps one year ago, Out of which 15,000 were for Windows 8 platform.
At the ongoing Mobile World Congress 2013 event at Barcelona, Spain, Microsoft shared its report according to which it has marked 75% growth in app downloads and 91% growth in revenue obtained from paid apps.
According to Microsoft, an average Windows Phone user downloads around 55 applications & games. On comparing with Google's Play Store and Apple's App Store, Windows Phone Store still lags behind. Currently Google Play Store offers over 6,75,000 applications while Apple's App Store serves over 7,75,000 applications and games.
The recently launched BlackBerry 10 also boasts over 70,000 applications and games. However, a large portion of them are those which are already present on Google's Play Store. The newly launched Mozilla Firefox OS for Smartphones is also going to have a App Store. It seems that the App Store fight is going to be hotter in coming time, which will definitely benefit users.