Windows Phone 8 is expected to provide the app called 'Photosynth' for shutterbugs. The app was already available on Windows 7, Windows Vista and Windows XP as well. Due to certain driver issues it is expected that the app could not have been installed in devices that run on Windows 8.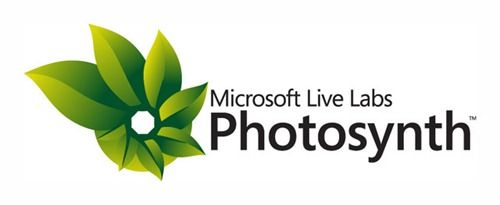 This app has been jointly developed by Microsoft Live Labs and the University of Washington. It is based upon a project developed by a university student called Noah Snavely. Photosynth provides three dimensional photos along with panorama feature.
Different portions of pics from various angles can be combined together to create your own version of a unique photo model. Photosynthesis enables the users to zoom in or zoom out their pics. Users can shift the angles from which images are being clicked.
The new lens of the photosynth app is in the testing phase and might be released soon for Windows 8 devices.