Offering 4G LTE wireless services across the country is not an easy proposition. Setting up a LTE network and tackling the capacity demands is a nightmare. The captital expenditure (CAPEX) required to set this network infrastructure and equipments is mammoth. Mobile Operators are looking up the sky for an answer. And you know what? The sky responds back! Read on to know more…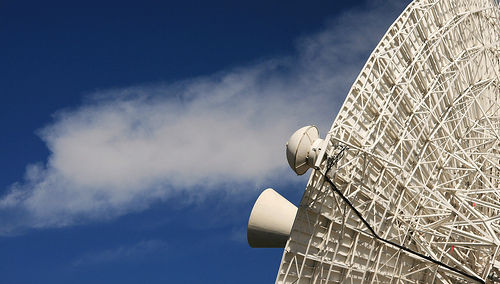 Lightsquared, an US-based company that specializes in open wireless broadband network using satellite communications is offering a wholesale only wireless broadband solutions to the mobile network operators. Lightsquared has built this 4G-LTE wireless network using their dedicated satellite coverage. Mobile Operators can tap on this network and can offer the same to their own customers. If a particular mobile operator has a limited geographic coverage or spectrum, they can use Lightsquared's own network to expand their offerings. Even if you do not own any mobile network, you can still white label this and offer it to your customers. Lightsquared is therefore wholesale only wireless operator. They would not expand to retail.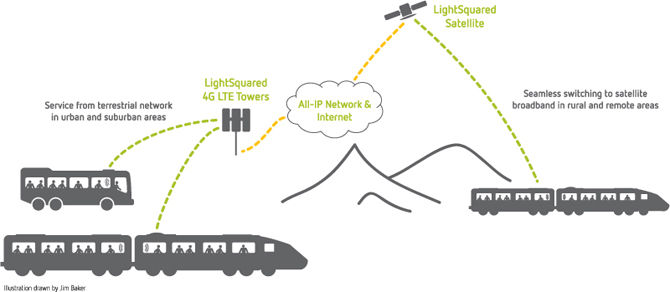 This is what Lightsquared has to say about their offering. "LightSquared will complement all existing and emerging players in the wireless market by operating on a wholesale basis exclusively. This avoids the conflict of interest experienced by other wireless operators that offer wholesale services in addition to their own retail business. It also allows LightSquared to focus on developing individual, tailored, and cost-effective solutions for its business partners—LightSquared will succeed only as its partners do. In turn, end users can enjoy the benefits of innovation and increasing competition. With the wholesale-only model, LightSquared will offer partners access to a full nationwide LTE network at a competitive price, without the prohibitive cost of deploying their own network—all while allowing partners to own the relationship with the end user."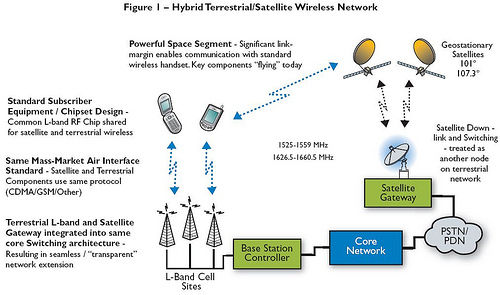 LightSquared is using terrestrial and satellite technology to ensure constant connectivity, regardless of location. The LightSquared satellite is being built by Boeing, and it will be launched into geostationary orbit over North America. From a technology perspective, LTE has a maximum data rate—over 100 MB/second—which enables LightSquared to offer more immediate communication with minimal delay and faster upload and download speeds. In September 2010, LightSquared disclosed that both the Nokia Siemens Networks, a leading supplier of telecommunications equipment and services, and the LightSquared boards of directors approved the 8-year, $7 billion agreement for Nokia Siemens Networks to deploy, install, operate and maintain the LightSquared nationwide network. The agreement, the largest of its kind for the U.S. wireless industry, was first announced on July 20, 2010. The nationwide LightSquared network, consisting of approximately 40,000 cellular base stations, will cover 92 percent of the U.S. population by 2015.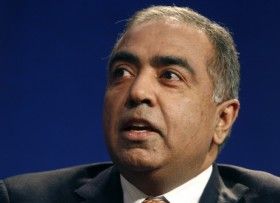 It's interesting to note that Sanjiv Ahuja an Indian is the chariman and CEO of lightsquared! Sanjiv has stupendous resume. He was instrumental in getting SkyTerra communications – a satellite operator – acquired by Harbinger Capital partners which resulted in Lightsquared. Sanjiv has been pioneering this open wireless broadband network concept since 2007 in the name of Augere. Augere is currently offering wireless broadband internet services in bangladesh and Pakistan under the name of Qubee. Sanjiv is also the chairman of Eaton Telecom, a company specializing in providing Passive Telecom Infrastructure in Africa – an infrastructure that other mobile operators can lease out or tap into. Lightsquared is definitely a strong disruptive force in the US Wireless landscape. Does an equivalent concept exist in India?