The highly popular cross platform chatting application WhatsApp Messenger is updated with new features and bug fixes for Windows Phone 8 Operating System powered devices. The latest update for the messenger is bringing lots of new features like better notifications and large images view for Windows Phone 8 device users.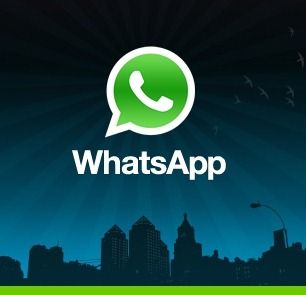 The application was giving a lot of issues for the users on the Windows Phone 8 devices, but now the developers have cleared a lot of bugs in the app with smoother performance. The new update for the application now allow the users to initiate voice calls within the app and fixes the major bugs in the app. Now it also supports fixed notifications and new smiley features.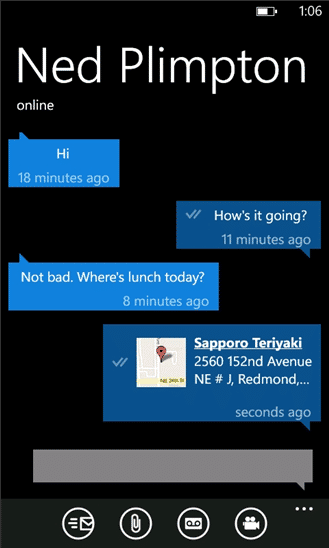 Users of Windows Phone 8 devices are also able to backup their chat history on the start-up now. It now also allows the users to keep playing the music in the background while using the application. The beta version of the app was launched back in April this year and since it has been criticized by the Windows Phone users because of bugs and lack of features. WhatsApp developers had tough times developing a fixed version of the app for the Windows platform, but now most of the major bugs in the app are settled. So, go and update the app on your Windows device right now to check out all the new features available for your phone in the WhatsApp.