The very favorite cross platform messaging app of all smartphone users, WhatsApp has planned to charge on subscription basis for the free service it offers.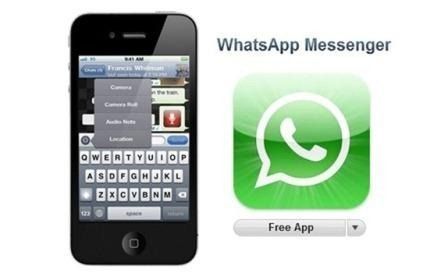 Further, WhatsApp has planned that it will not offer any application for the desktops. Applying the subscription model by the end of this year for the new iOS users registering for WhatsApp, will be able to avail free usage up to one year before they will be asked to pay an annual fee for using the app.
At present, WhatsApp's ad-free service is available for download with a price tag of $0.99 from the Apple App Store. The existing users are expected to be shifted to the new pricing structure after the new subscription changes take place this year, as planned by the company.
The increasing trend of the smartphones and data-based messaging has led to a great popularity of WhatsApp. The cross platform messaging app today transmits over 17 million messages every day as it has more than 100 million account holders using Android devices only. So, what more to say regarding the success and fan list of the application.
However, bringing a twist to the success story of the WhatsApp messenger, there have arrived a number of other cross platform messaging such as Line which in January crossed 100 million user accounts across multi platform. Also, it is free to download and thus, looms as a major threat for WhatsApp, especially considering that despite the first year free subscription WhatsApp cannot match up to Line's services.