Blackberry Z10 had been launched by BlackBerry last month, and has recently hit the Indian Stores at a price of Rs. 43,990. Now, arrives the new regarding the arrival of Whatsapp on the Blackberry 10 platform by March.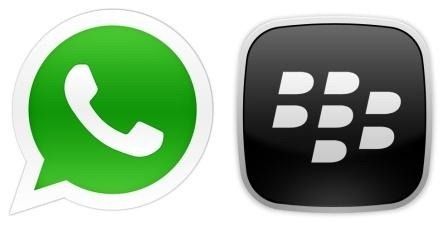 Blackberry Z10 is already facing a lot of criticism due to the steep pricing the manufacturer has done for it. Thus, in order to gain the command over the market that it has lost to Apple and Samsung, it is expected to offer a great app ecosystem to its users.
At the time of the launch of Blackberry Z10, the company had announced that it has brought 70,000 apps to its platform but later on it was found that most of the apps have been carried forward from other platforms. Also, the very popular Instagram also refused to offer any native app for smartphones running on Blackberry 10 OS. But, finally here arrives a good news of the launch of Whatsapp for Blackberry 10.
At the time of the launch of Blackberry 10, Whatsapp had stated that it will be releasing a native app for the Blackberry's new operating system. Whatsapp is a substitute to BBM, the very popular Blackberry Messenger App which functions only on the Blackberry platform. Blackberry 10 Platform had also introduced BBM on Wi-Fi but still the cross-platform functionality of Whatsapp overtakes it.
We may hope for the Blackberry 10 run device to get a better response from the market.