Whatsapp is offering its free service for iPhone users for a limited time. With Christmas and Holiday season approaching, Whatsapp plans to expand its fan following.
It is a cross platform messenger, which supports iPhone, Android and Nokia mobiles. Whatsapp is the first messenger services, which doesn't fully disclose its users numbers. It's providing messaging services and offers bulk SMS service as well.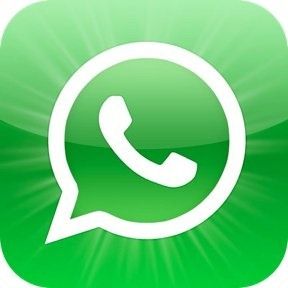 Even though WhatsApp is the most popular messaging app, it has been facing stiff competition from apps that are providing free messaging services. Whatsapp utilizes push notification method for sending messages. Through this app user can exchange messages, photos, group chats, audio and video notes.
Whatsapp have some others features too like Multimedia supports, where users can send offline messages, status updates, while talking or sending messages without any charges.
Through this app we can also exchange contacts, custom wallpapers, custom notification sounds, check emails and chat history, messages and MMS broadcasting to as many as contacts.