Microsoft Windows Phone 8
is the upcoming major update for Windows based smart devices, after the Windows Phone Tango. At present, Windows Phone 7.5 OS code name
Mango
is in circulation with OEM's including Nokia
(Lumia family)
. In a short period, some of the devices may get an update to Windows Tango 7.6 minor update
.
Later, Microsoft Windows Phone 8 code named
Apollo
will be launched somewhere in Q3, 2012.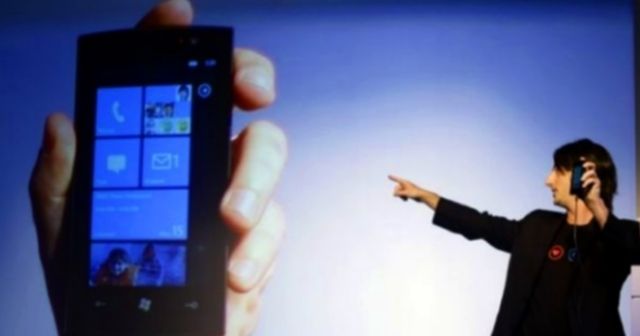 Windows has a limited market share (1.5 percent) when compared iOS (15 percent) and Android devices (52.5 percent) during Q3, 2011. The market share has not grown over the past year and in fact it was collapsed from 2.7 percent (Q3,2010) to 1.5 percent (Q3,2011). So, Microsoft is now trying to test their ability by building a stronger platform for 2012. In this scenario, the techblog
Pocketnow
managed to get a video that reveals the features and themes by Windows Phone Manager Joe Belfiore. However, this video is intended for partners at Nokia and other strategic partners. So, let's understand how interactive this OS in a summary.
Hardware Changes

Windows Phone 8 that supports Multi-core processors
New screen resolutions (support for four)
Removable storage MicroSD card
NFC Support (The Wallet Experience)

Platform Windows 8 integration

Reusable code for developers between both main platforms, Windows Phone 8 and Windows 8
Replacing Zune client with a richer ActiveSync

Application ecosystem

App-to-app communication
Xbox companion App
Native Skype integration
Skinnable camera app for OEM's.
Native code support

Data Management

Reduce, and simplify the tracking of data usage with DataSmart
Automatically connect to Wi-Fi hotspots when available
Display local hotspots in maps via Bing Local scout

Internet Explorer

Server side compression technique as used in Opera Mini, Kindle Fire Silk ,etc,.

Enterprise Support

Native BitLocker encryption (128-bit)
via [Pocketnow]