2013 seems the year of great offers from Blackberry. New is that RIM is offering WeChat on the Blackberry platform. WeChat is a free chat room and file sharing service offered by the Chinese company Tencent.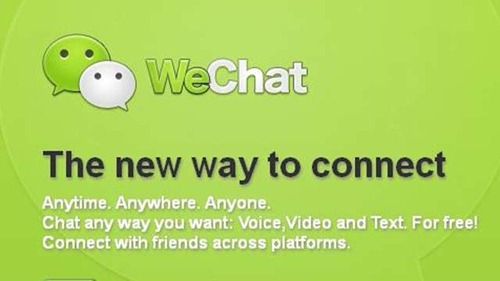 Its unique selling point being that it is a cross platform service that allows users to communicate with each other using different mobile operating systems. It is currently available on iOS, Android, Symbian and Windows platforms.
With the addition of Blackberry, Tencent claims that is the only app available on the operating systems in the market. The app supports chat in English and Chinese. Wechat allows users to communicate via voice chat, messaging and image sharing. After opening an account on Wechat, user's address book contacts using the app get added to the list. The app is ad free, which is a great feature for a free app. Whatsapp is free for just the first year of use, it will charge the user for an yearly subscription there on just to stay ad free.
The interface is very simple with four options to navigate – Chats, Contacts, Social, and Settings. There is web Wechat if you want to continue chatting over the PC and conversations from the phone to PC get updated very smoothly.
The social feature on the app allows users to search for other Wechat users and contact them via the app. Users can also form groups for sharing voice notes, chat or share photos. The chat page interface is also quite convenient with chat history displayed to continue a previous chat.
Wechat is the latest option in a series of chatting apps such as Whatsapp, Viber, Gtalk that have changed the face of messaging and file sharing over the internet.