"In the second edition of our VR deep dive, we talk about VR headsets, and how they make viewing VR content possible"
Talk about all the major events that have occurred this year – be it CES, MWC or even SXSW – one thing is for certain, virtual is the new real. Clichéd taglines aside, we're seeing more and more OEMs developing virtual reality headsets equipped to support a plethora of content.
Like any technology in its nascent stages, the best virtual reality headsets in the market are currently uber expensive and accessible to only a limited clientele. But, that does not mean workarounds don't exist. Companies are now enabling larger audiences to experience VR at its finest – on a smartphone display.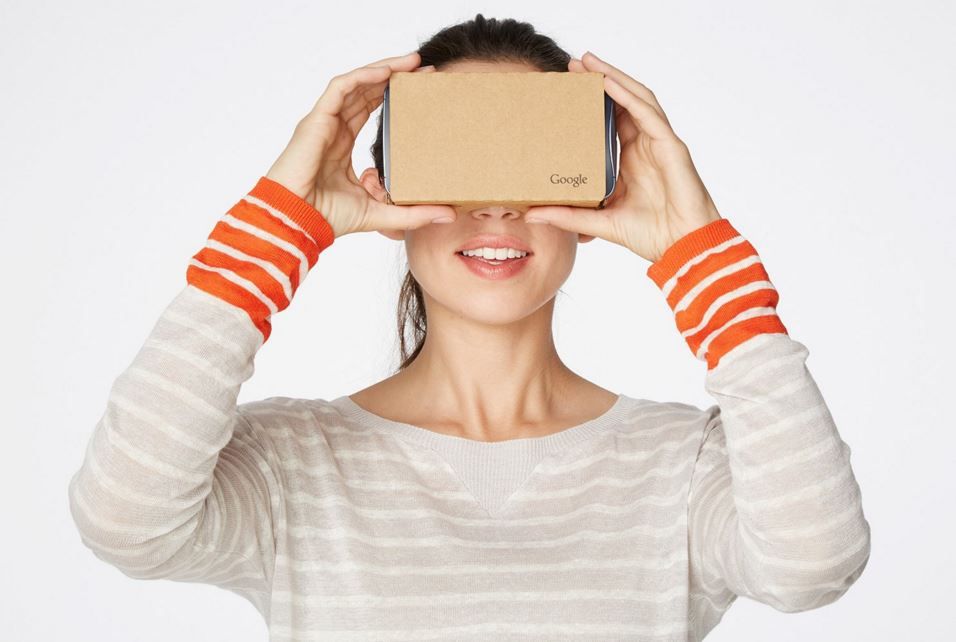 In the previous part of this series, we spoke about the cool VR apps, videos, games and other immersive experiences which a newbie might like to try out. In this part, we talk about viewers and headsets which are all about creating immersive environments.
"Can I build one myself?"
Let's work our way up the VR chain, and begin at the most basic of all VR viewers: the DIY option. Building one is pretty simple, and involves a modus operandi similar to one which would be followed in an art and crafts lesson.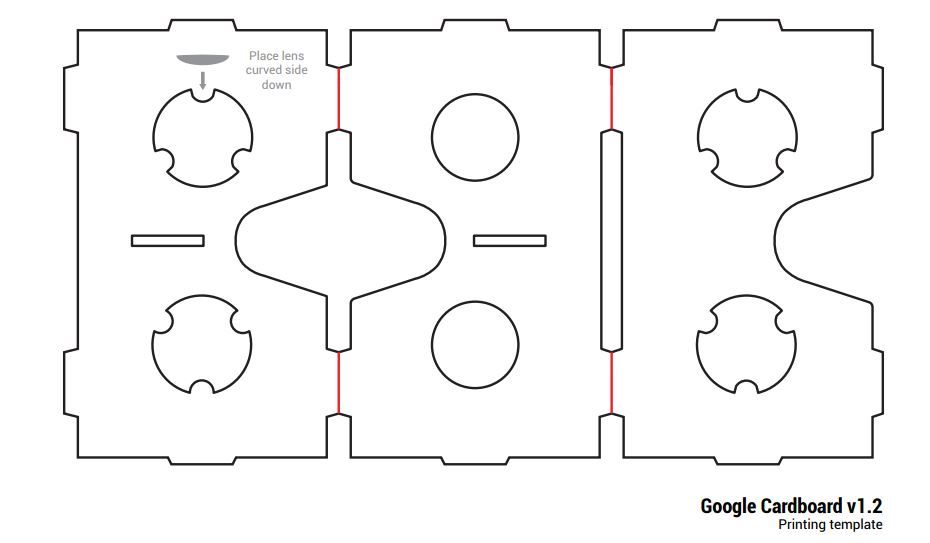 You'll need lenses, cardboard, Velcro and a magnet. Instructions can be found on the official Google Cardboard page, here.
"I'd like a basic viewer, please."
Google Cardboard still happens to be one of the best and simplest VR viewers out there. With a price tag of under Rs 1,000, it is cheap and at the same time is perfect for first timers who want to dip their toes in the VR pool.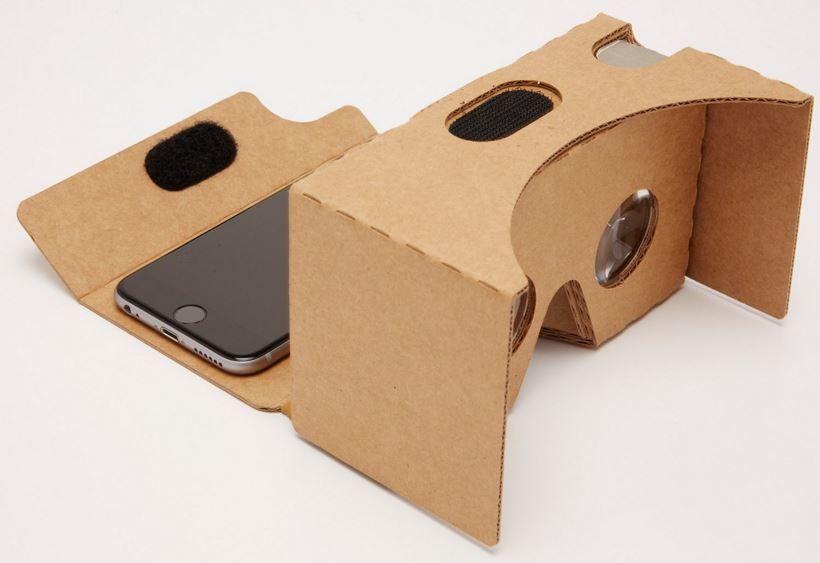 Different variations of the Cardboard viewer can be found online. The one which I've used quite often is the one by Boxight – heralded as the cheapest VR viewer (cost me about Rs 150). This simple cardboard contraption is in many ways a solid performer. However, deliveries are extremely erratic on the company's part, so be warned – there might be an indefinite time frame between placing the order and the delivery.
"I'm not looking for a viewer THAT basic!"
Fair enough. For those looking for a slightly better VR headset in the market, there are two I'd like to talk about in particular – the Zebronics Zeb VR, and the ANT VR headset.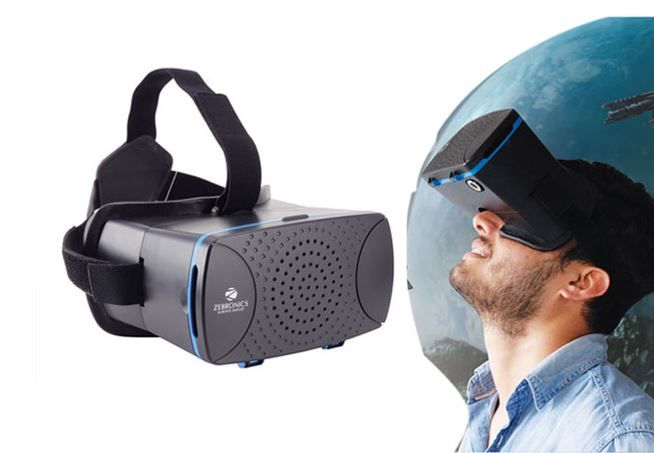 The Zeb VR currently retails on Snapdeal, and according to the company this headset has a thick foam padding, enabling extended usage. The lenses' focal length and distance can be adjusted manually, and there are inbuilt motion sensors for gaming as well.
The ANT VR on the other hand was popular for being the VR headset that came bundled with the Lenovo K4 Note, and the onus here is more on portability, along with a simple yet wholesome VR experience.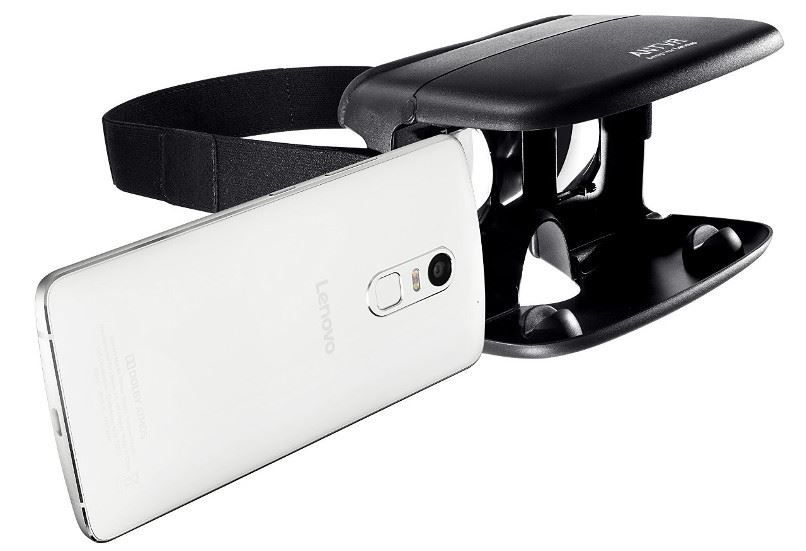 While the Zeb VR from Zebronics retails at Rs 1,375 on Snapdeal, the ANT VR headset has a price tag of Rs 1,300 on Amazon.
"Show me your best offering."
The Gear VR by Samsung is easily one of the most advanced VR viewers currently available in India. Designed specifically for devices such as the Note 5, S6 Edge and S6 Edge+, the device support is pretty limited. However, that being said, this headset comes with its own buttons, sensors and micro-USB port. Plus, it's developed by Oculus, the pioneer in VR entertainment.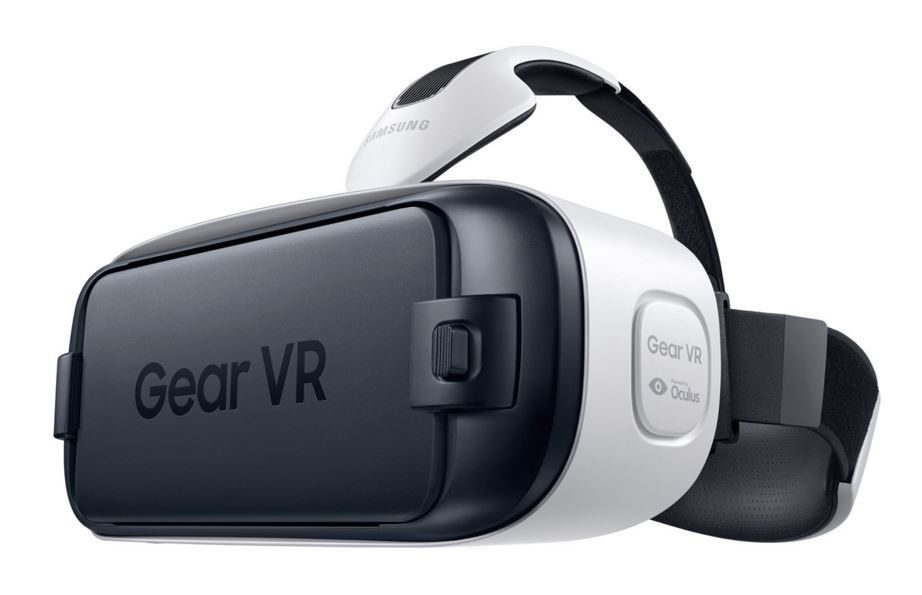 With a price tag of about Rs 8,000 on Flipkart, the Gear VR is pretty much the only full-blown VR headset currently available in India. The Oculus Rift, HTC Vive and Playstation VR are still inaccessible to mainstream audiences as of now, but when they do make their presence in the Indian market, the professional VR headset space will definitely become more interesting.
"Can I view VR without a viewer?"
Absolutely. Facebook and YouTube can support 360-degree videos, which depend on your phone's gyroscope and accelerometer to get an idea of the bearings, and show the content as you tilt and move your phone around.
Video player apps exist on the Play Store and Apple App Store, which can play 2D content in half VR (180-degree panorama) and full VR (360-degree panorama). Relevant applications in this regard include the Homido 360 VR Player (Google Play Store | Apple App Store) and Orbulus (primarily for still images) (Google Play Store | Apple App Store). They're perfect for showing off VR content to your friends, and getting acquainted with the ABCs of VR in general.

The following image, courtesy of Ars Technica, shows the constituents of a full blown VR headset.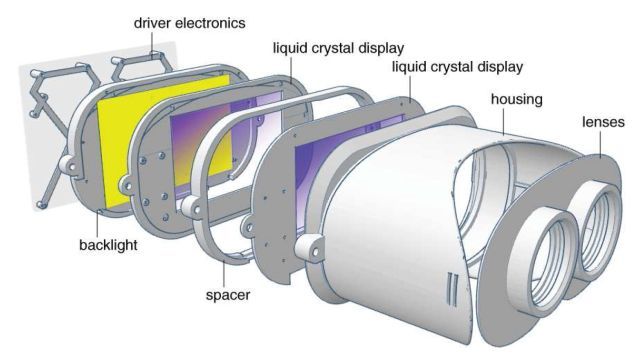 Image credit: Ars Technica
Long story short
While there may not be that many VR viewers in the market, the existing ones can be found in all price segments, catering to all kinds of VR enthusiasts. In the third (and final) instalment of this series, we'll talk about how VR content can actually be created.