Vodafone is in full support of decision to hike prices by its competitors.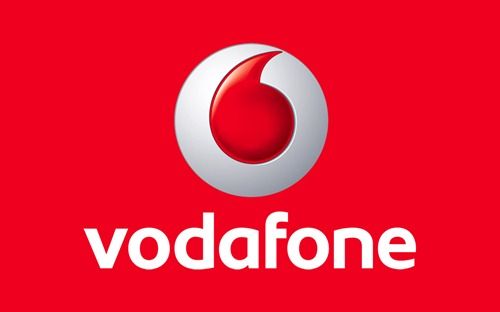 Vodafone India spokesperson commented that "We welcome the price rationalization for bonus cards, special tariff vouchers and free minutes from our competitors. We feel these were inevitable given the sharp input and energy price increases in the country. We are studying these moves individually across all our circles. We are inclined to follow to maintain consistency and competitive position though we haven't decided on our precise circle-wise moves."
Bharti Airtel announced that call rate hikes from Re. 1 to Rs. 2, a 100% hike while reducing free minutes offers and increasing prices of call vouchers for prepaid customers by Rs. 5 to 15. idea Cellular has already raised call charges in many regions and intends to increase the charges in the rest of the country soon. It announced a hike in call charges from 1.2 paise per second to 2 paise per second and has withdrawn all promotional offers.
Earlier, Airtel announced that the tariff changes will not occur across India's 22 telephone circles just now, but the company will reduce or withdraw many promotional offers. Vodafone has not made its moves clear, though we may expect some changes.
In the telecom market, Airtel ranks number 1 followed by Vodafone and then Idea Cellular. The Indian telecom market is the second largest in the world with over 900 million customers. Despite the large customer base, the top telecom companies have not been posting major profits. The hike is tariffs is a corrective measure to improve earnings.