India's No.2 Telecom Operator, Vodafone India has launched a new service naming as "Post-to-Pre Talk time Transfer". This new service will allow Vodafone Postpaid Customers to transfer talk time to Vodafone Prepaid customers.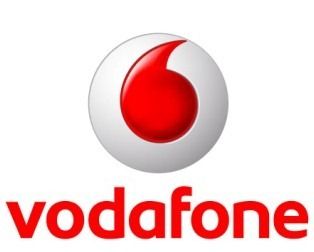 Currently this service is launched in Mumbai, Goa, West Bengal, Karnataka, Andhra Pradesh and Chennai. The Company will be soon expanding this service in other states too.
This Service will help those Vodafone Postpaid customers, whose friends, relatives, or near and dear ones who use Vodafone Prepaid services run out of balance.
If you are a Vodafone Postpaid customer, you just need to dial *130# from your number to subscribe to this service. You can also dial *130#*Amount*Recipient Number# to transfer balance.
The Maximum amount you can transfer is Rs.100 and Minimum amount is restricted to Rs.50.
Vivek Mathur, Vodafone India Chief Commercial officer stated, "This latest initiative addresses a latent need within customers groups, thus enabling them in controlling spends and assuring uninterrupted service,"
This service is currently available for both donor and receiver being in the same circle.