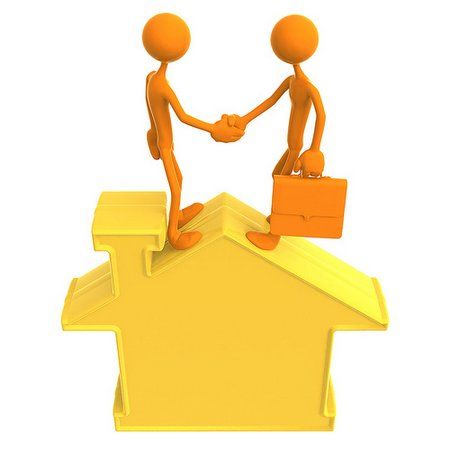 Be ready for giant moves in the global mobile industry. A few biggies like Vodafone, Orange, O2 and T-mobile are reported to join hands for making some big move in terms of a new mobile OS, probably to be called 'Trojan Horses'.
Stéphane Richard, CEO of Orange, has called some operating systems 'Trojan horses' in getting their services into the hands of consumers, and has called a meeting in Paris to discuss the possibility of taking a stand in an interview with French publication Le Figaro.
"We advocate for the world to be as open as possible. Between the four of us, we serve nearly one billion customers and have real clout and ability to influence the industry.
"This could take various forms: a joint venture, a small factory in common applications, we'll see … We do not want to be followers but take the reins in innovation." The CEO says.
It's too early to say anything regarding the new mobile OS for now, but these companies when joins, have a significant share of mobile industry in their hands and it could sound as an alarming bell for other big players like Google or Apple.