In a recent collaboration announced by Karbonn Mobiles, Vodafone will be offering exciting free internet plans to the buyers of two of the Karbonn's flagship devices – Karbonn Titanium S5 and Karbonn Smart A12. As per the announcement, consumers buying Karbonn Titanium S5 will be getting 1GB free internet for 3 months. If you are an existing Vodafone subscriber, you will need to notify your company in order to avail the benefit. In case you are not an existing subscriber of Vodafone, you can opt to get a new Vodafone connection as well.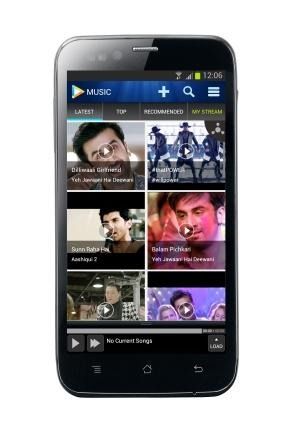 Karbonn Titanium S5 sports a 5 inch IPS capacitive touch screen running Android 4.1 Jelly Bean. The device also boasts a powerful configuration housing 1.2 GHz Quad core processor complemented by 1 GB Ram. Karbonn Titanium S5 is selling for a best price of Rs 10791 with us.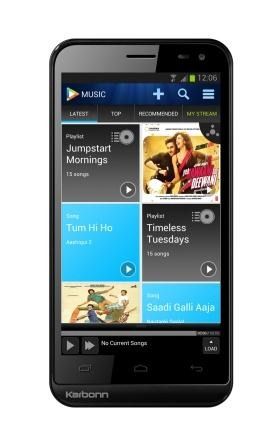 Vodafone will also provide 500 MB free internet to the owners of Karbonn Smart A12 if they subscribe to Vodafone 3G for the first time. Karbonn Smart A12 features a 4.5-inch qHD display running Android 4.0. The device is powered by a 1GHz processor complemented by 512MB Ram. Karbonn Smart A12 is selling for a best price of Rs 6389 in India. Note that both the plans are 3G but in case Vodafone 3G isn't available in your area, you will be getting the free bandwidth on 2G/EDGE speed. "At Vodafone, we always endeavour to provide superior connectivity at affordable rates. We are delighted to partner with Karbonn and are confident that this tie-up will empower our customers by opening up a whole world of internet possibilities on their mobile phones." Comments Mr Vivek Mathur, CCO, Vodafone India.