The Leading Private Telecommunication Services provider, Vodafone is all set to celebrate Women's Day in a different style.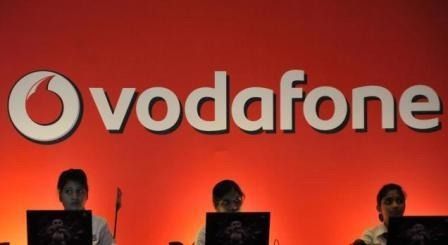 Vodafone will open 16 new Angel Stores in India, which will be fully controlled and run by women employees. This is the first time that any retail store will use this concept.
Vodafone will open more such stores in coming days. Vodafone stated, "This initiative is in line with Vodafone's commitment of encouraging diversity and inclusion at workplace by creating suitable opportunities for its employees, enabling them to maximize their potential,"
The 15 Angel Stores, which are in 13 states of India are in Delhi, Mumbai, Pune, Ahmedabad, Goa, Vadodara, Bhubaneshwar, Shillong, Agra, Jaipur, Chennai, Mysore, Lucknow, Kolkata and Hyderabad. Covering 13 States, this wide reach of Angel stores marks an appreciable step by Vodafone.
The 16th Angel Store will open in Kerala on March 8th 2013, which is celebrated as International Women's Day.
All these 16 Angel Stores will have only women staff members including the management level officer, customer care representative, pantry staff and even security staff.
Marten Pieters, managing Director and CEO for Vodafone India stated, "The Angel Stores are a part of Vodafone's commitment to provide our women employees with one of the most secure and productive work environment. Additionally, our women customers feel more welcomed while visiting the store,"
The Angel Stores will definitely encourage Women's empowerment in India. Vodafone India has taken a wise step to celebrate International Women's day in India.