After Tata Docomo revising its roaming plans and Airtel announcing free incoming on roaming, Vodafone also jumped into the bandwagon announcing roaming friendly plans for both its pre-paid and post-paid users.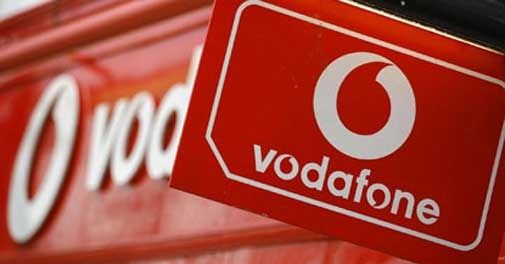 Vodafone Roaming Plans – Prepaid and postpaid
Prepaid customers can now enjoy free incoming on roaming for a charge of Rs 5 per day. All outgoing calls while on roaming under this plan will be charged at 1.5p/sec. If you are going to be on roaming for a long time, you can also subscribe to this plan for a month for a charge of Rs 71 (prepaid) or Rs 75 (postpaid) only. On the other hand, if you are permanently shifting to some other circle and don't want to give up your existing mobile number, you may like to subscribe to its Roaming tariff plans. The company has introduced 2 kinds of tariff plans for roaming – Roaming Tariff Plan and Roaming Tariff Plan Free, starting Rs 149 for postpaid and Rs 196 for pre-paid users.
"There is an increasing need of customers to remain connected while travelling and our latest national roaming plans enable our customers to do that without worrying about high roaming cost. With these new roaming plans we aim to offer a hassle-free roaming experience to our customers,"
Speaks Mr Vivek Mathur, CCO, Vodafone India.