"The vivo Xshot managed to impress us with its imaging capabilities"
While camera-focussed smartphones such as the ASUS ZenFone Zoom (quick look) and the Lenovo Vibe Shot (first impressions) are still looming up on the anvil, there's no dearth of existing options that aim for the top slot. The latest that's available in India is the vivo Xshot (unboxing | first impressions) that made its appearance along with the super-svelte X5Max (first impressions).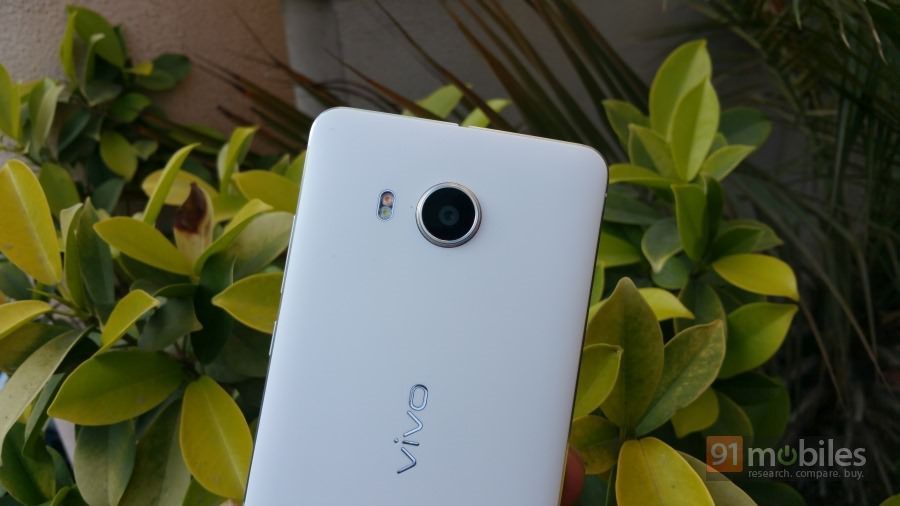 The vivo Xshot boasts quite a few features to justify its label, and these include a 13-megapixel primary camera with a Sony Stacked CMOS sensor, six lenses and f/1.8 aperture. There's a dual-LED true-tone flash for natural low-light shots, and optical image stabilisation to take care of blur while shooting. A dedicated shutter key is present on the side too. The front shooter offers a resolution of 8MP, and a front LED flash for selfies. The rear camera is also capable of shooting videos in 4K resolution, and there are modes to shoot vids in both fast as well as slow motion.
The camera app, as is apt, is quite loaded with features… and offers various shooting modes, real-time filters, and tweaks.
Those are some compelling shooting capabilities, at least on paper, and what better way to test them than a real-life camera test? Let's get right to it then.
Long shot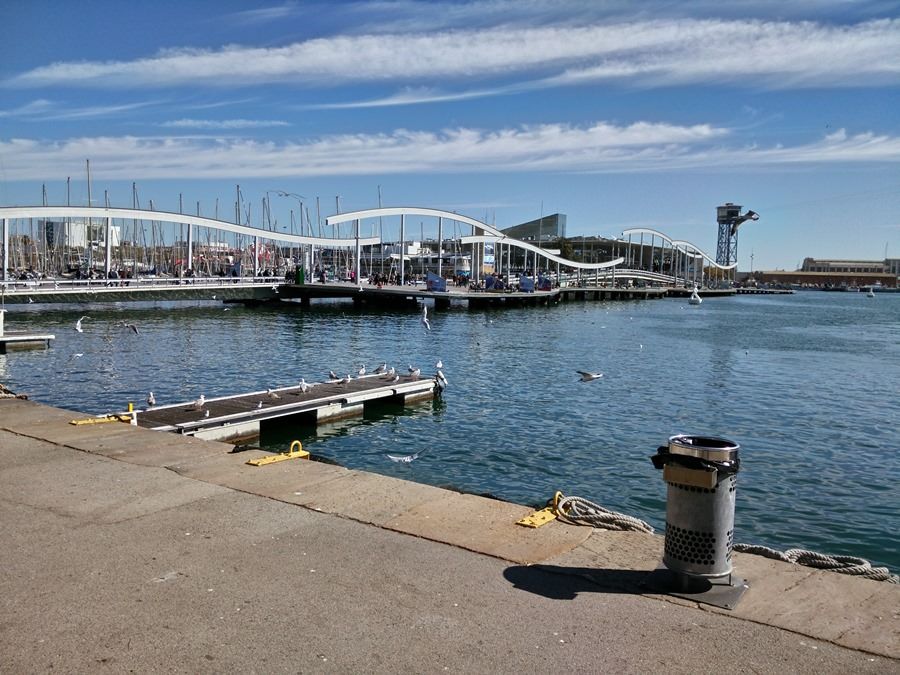 Lovely colours, oodles of detail and an evenly sharp focus describe this shot captured in bright daylight from the vivo Xshot's primary camera. Notice the detail in the texture on the pavement at front and the ripples in the water, along with the clarity on objects in the far distance. Pretty impressive.
Close-up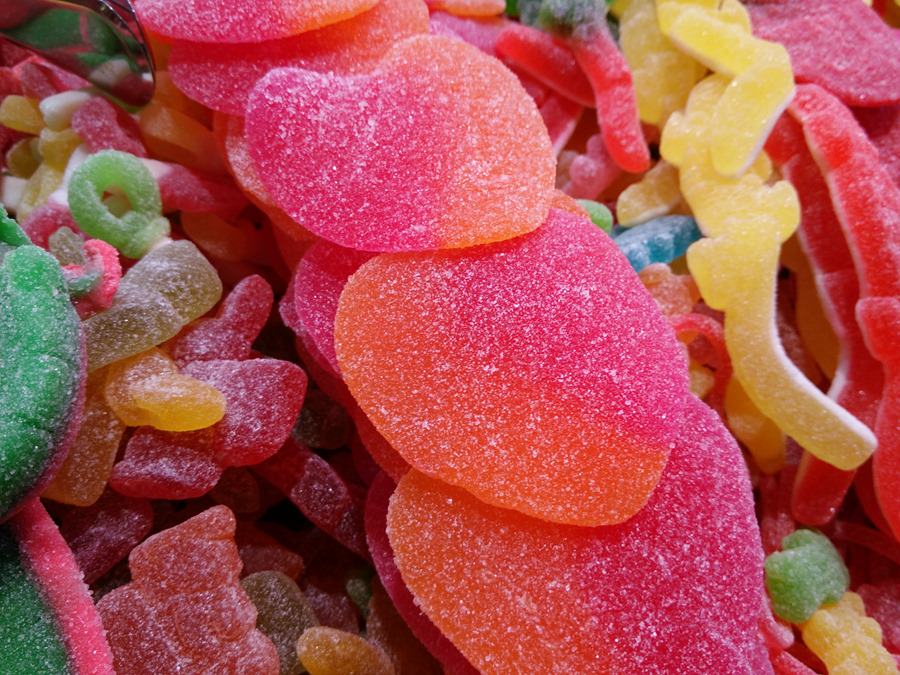 The impressive performance continues with this close-up shot. The subjects look good enough to et, which is fine since they're sweets anyway. The colour vibrancy may look slightly on the oversaturated side of things, but believe us when we say that these sweets were actually very brightly coloured.
Close-up (zoomed)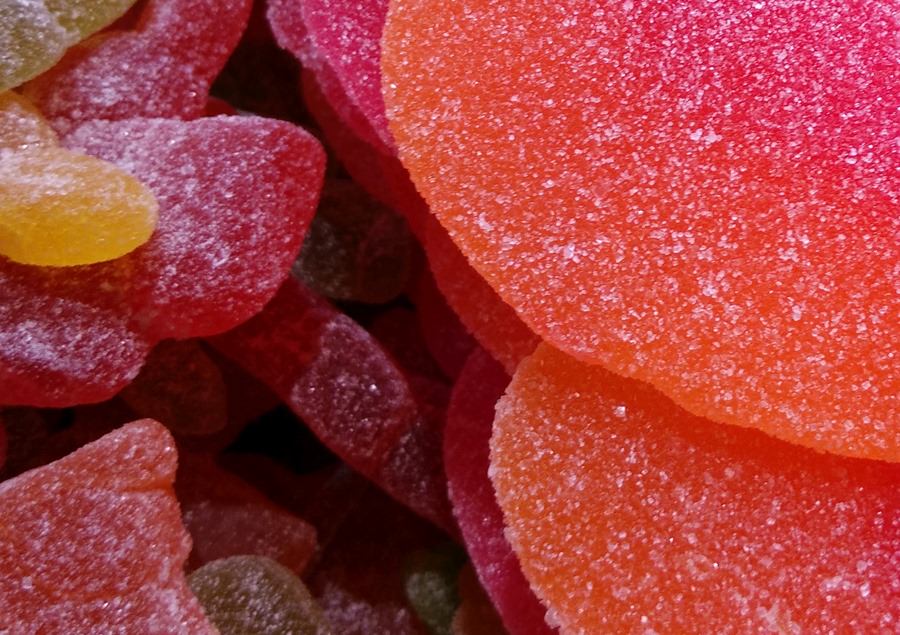 Zooming in into the same image highlights how well the vivo Xshot can capture close-ups, since there's no loss of focus and no visible blurriness. Details on those tiny sugar crystals are clearly visible. A few seconds later, we were nibbling on these sweet treats, and we can also tell you that they were delicious.
HDR off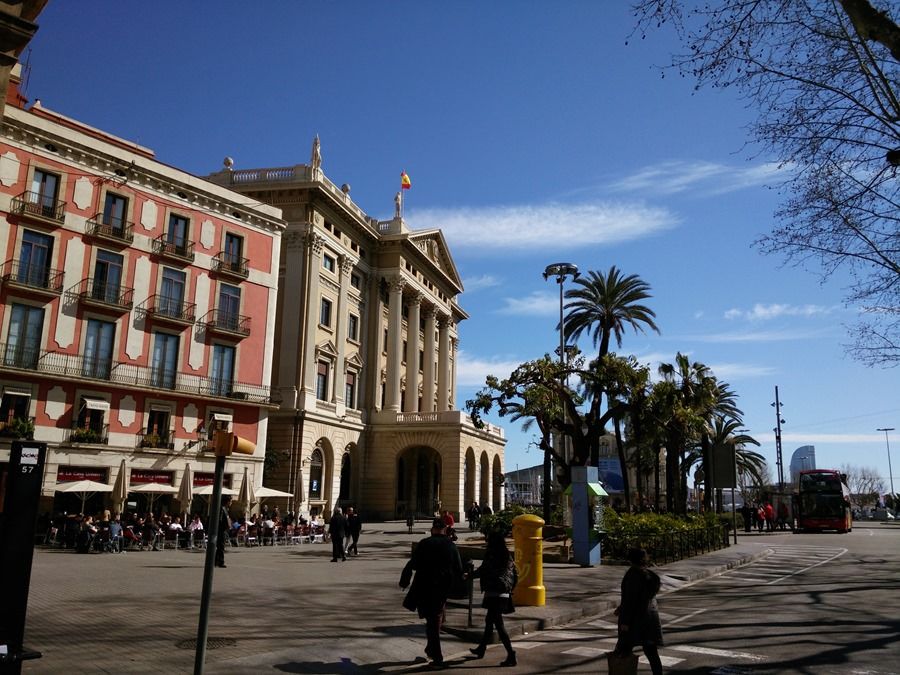 After all that goodness, both visual as well as gustatory, we wanted to test out the HDR capabilities of the vivo Xshot. This image is shot in auto and we'll be shooting the same scene with HDR on to see the difference.
HDR on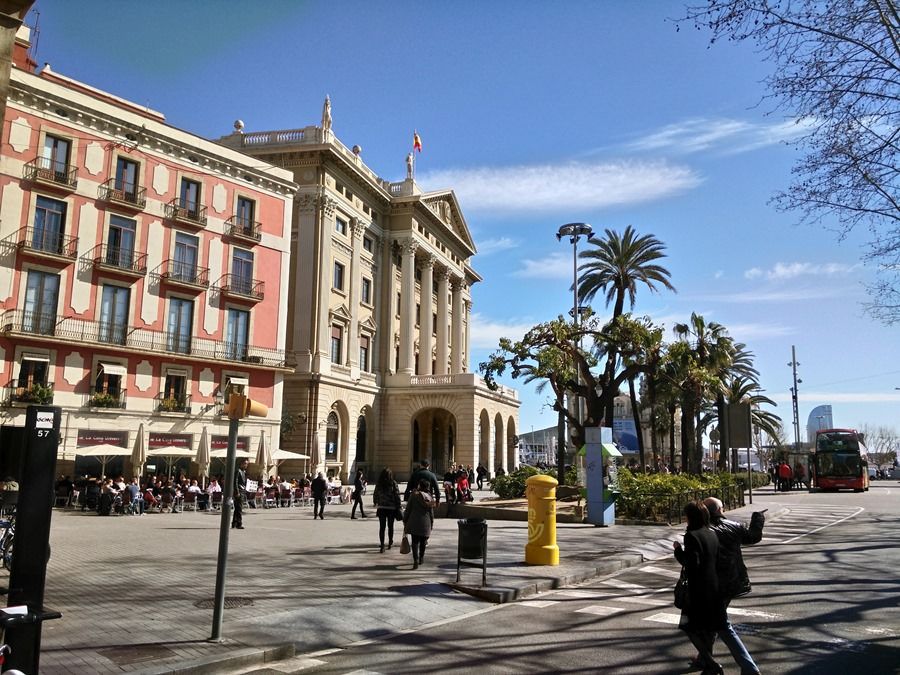 Switching the HDR mode on generates results which are definitely better than before – with the darker areas of the scene highlighted well, as visible on the building on the left and the foliage on the right. The colours look livelier too.
Front camera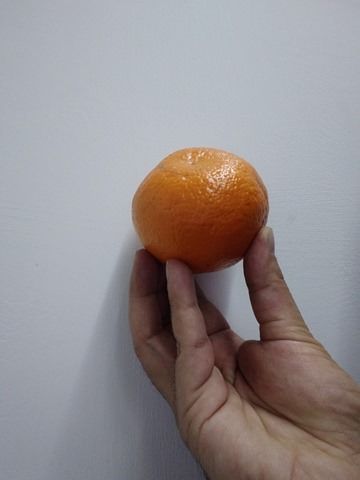 That 8MP selfie camera deserved a dedicated test shot, and it didn't disappoint. Taken without the flash (the front camera also has one, remember?), it manages to capture good colours and ample detail – and these are just the right ingredients for a lovely selfie.
Night shot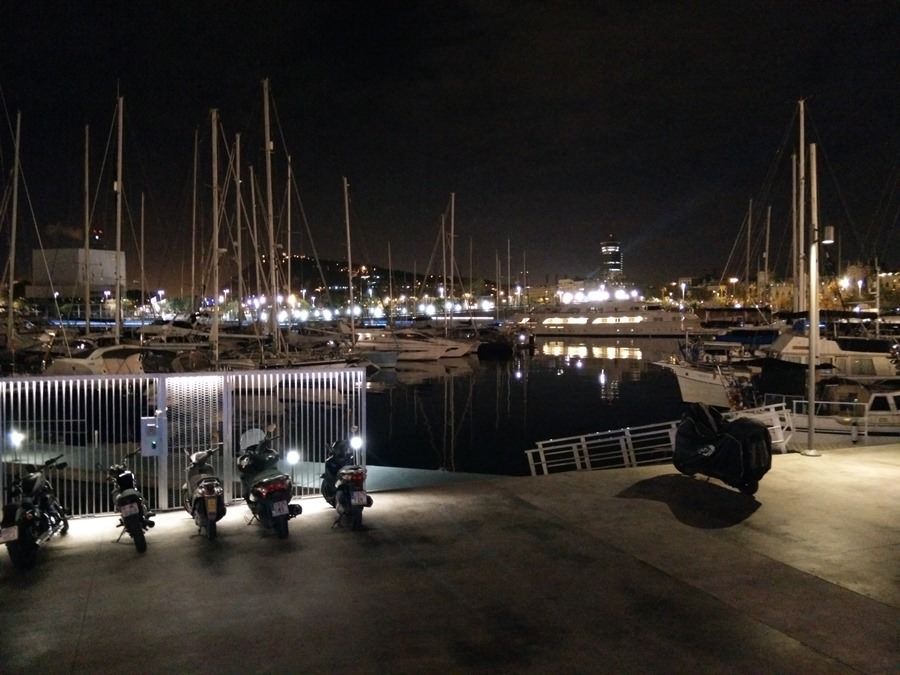 While night shots are the bane of most smartphone cameras, the vivo Xshot had managed to raise our expectations with its performance so far. And we 're glad to report that it scored yet again, delivering results which are better than most. Sure, there's a bit of noise… but otherwise this is a pretty decent night image.
Low light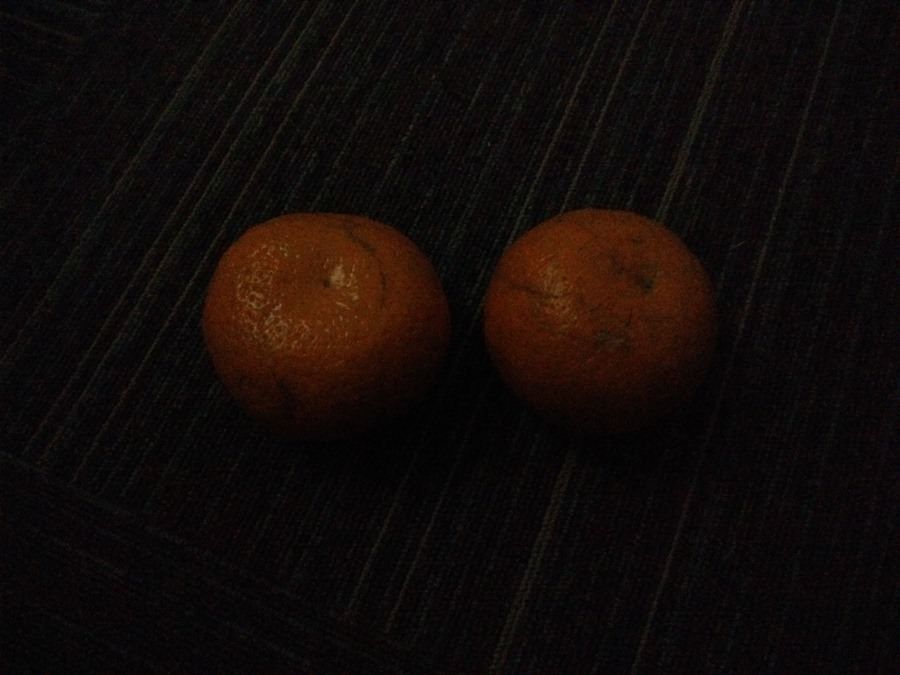 Shooting indoors in very dim lighting generates a far noisier and softer image, but to its credit, it manages to bring out the colours.
Low light (with flash)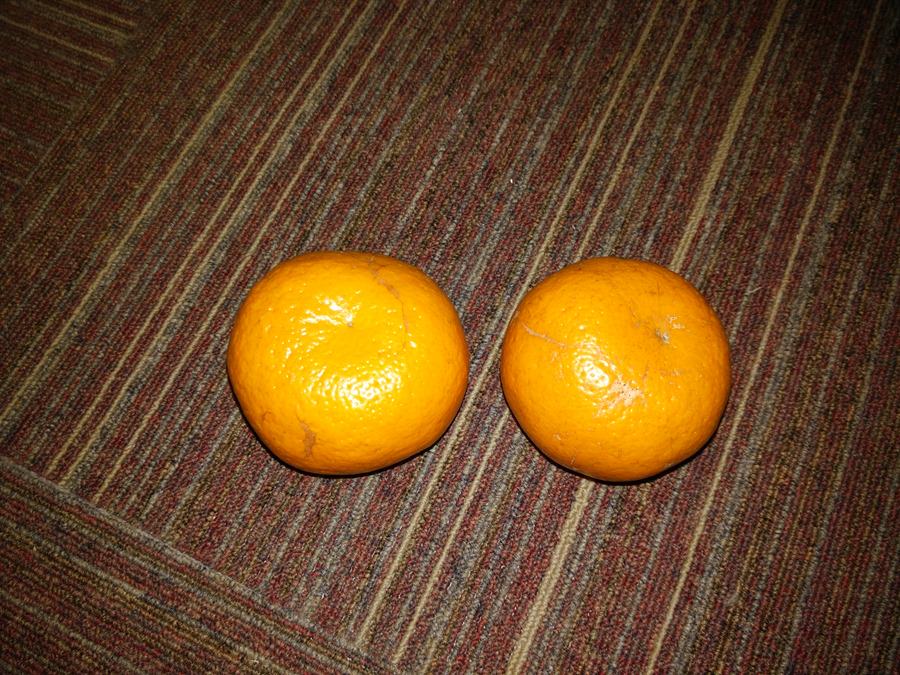 The magic of its true-tone flash is at play here, as the same subjects we shot earlier are bathed in even illumination. The skin on the oranges can be quite reflective at close quarters. but otherwise, this is again a very sharp, impressive image.
Overall, we can say the vivo Xshot has managed to impress us with its imaging prowess and live up to its moniker. The high-end hardware crammed inside the device should ensure smooth performance too, and our upcoming review will evaluate exactly that.