Virgin Mobile Canada has officially launched a new entry-level device, the LG Sway. Unlike other phones launched now a days, LG Sway is not a smartphone and comes with proprietory OS. It's an HSPA device with a 2-inch display, 1.3 megapixel camera, A-GPS, Bluetooth and comes with a WAP browser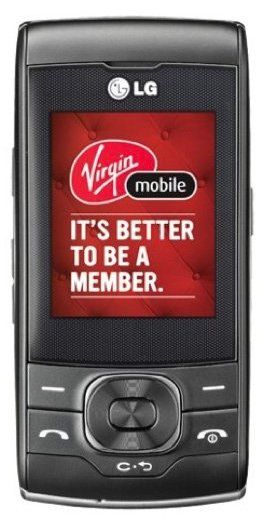 Specification:
2-inch display
1.3 megapixel camera
MP3 player
Bluetoothand GPS
microSD support of cards up to 16 GB
As you'd expect with such a feature set, the phone is cheap. If you opt for Virgin's SuperTab contract, the LG Sway won't cost you anything. If you'd rather buy it without any contract, it will set you back just $129.99.
The LG Sway is now available at Virgin Mobile retail locations.