Videocon will be closing its services in 11 circles from Jan 19, 2013. The license of Videocon is expiring in these circles on January 18, 2013.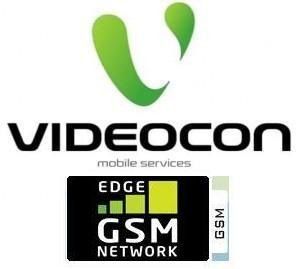 This is primarily because Videocon could only get the spectrum allocation of 6 circles namely UP – East, UP – West, Haryana, Madhya Pradesh , Bihar, Gujarat.
TRAI had informed Videocon to inform its customers within 10 days about the termination of service post it could not retain its 11 circles.
Videocon has been providing services in 18 circles as of now. Videocon has been operating in various states of India. The states are UP East, UP West, Mumbai, Haryana, Kerala, Gujarat, Madhya Pradesh & Chhattisgarh, Punjab, Tamil Nadu.
The company requested its customers in these 11 circles to switch to other networks using Mobile Number Portability.
Videocon in an official release said,"As per Hon'ble Supreme Court's order, Videocon services will not be available from Jan 19, 2013 (00.00 hour). Please use your available balance and port out than".