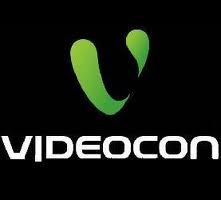 Videocon has launched another tariff voucher STV 29 for the consumers in Mumbai circle. In this tariff voucher Videocon is providing cheap on-net & off-net calling offer to its customers.
With an e-Recharge of Rs.29, you can enjoy lowered On-Net Videocon charge at 25p/min. whereas all other off-net STD calls will be charged at 45p/min.
Day by day Videocon is increasing the number of plans resulting in to increasing the number of consumers. As per the latest data, Videocon has added a whopping 85,000 subscribers in the month of August, which clearly shows that competitors are failing to satisfy the ever growing needs of the consumers.