India will be getting a taste of highly spectrum-efficient 4G on next gen phones being launched by VIdeocon Mobile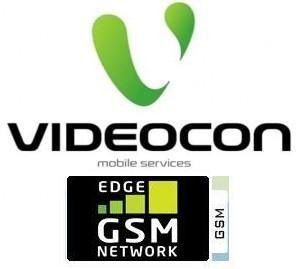 Services in the second half of 2013. The company is planning to roll out complete 4G products and services in the 1800MHz band across the newly won circles according to Arvind Bali, DIrector & CEO, Videocon Mobile Services.
The spectrum won by Videocon can be used to roll out next generation networks and services by adapting a highly spectrally efficient 4G technology.
At the 2G spectrum auction that was conducted recently, the company earned paired and liberalised spectrum in the telecom circles of Madhya Pradesh, Chhattisgarh, Haryana, Gujarat, Uttar Pradesh (East and West), Bihar and Jharkhand.
The 4G technology is based on FDD LTE that enables operators to gain more efficiency using the same spectrum resources.
The 4G spectrum enabled technology will have about 30 times more data capacity than a traditional 2G network.
After winning these circles, Videocon will be joining Bharti Airtel, Reliance Infotel and Aircel will in the long-term evolution (LTE) 4G services space.
Videocon will be the first off the block to use the 1,800 MHz band for services other than 2G. Currently, only Airtel has launched 4G services in a few cities such as Kolkata and Bangalore.