"Cool apps for celebrating the day of love"
Okay, so you've ordered the roses, booked a table for two at that snazzy new restaurant and bought a gift that'll ensure you get a little something more than just wishes from your valentine. But wait… you're missing out. Why not make use of technology and utilise apps to score some additional brownie points? We have mined these apps from the interwebs to let you express your love and take your relationship to the next level.
Love and Romance Quotes (Android)
Showing her love through quotes is the best way to do it, especially if you have trouble coming up with romantic lines of your own. This apps has all the romantic and love quotes available which can be sent through SMS, Email, Facebook or others. Quotes can be browsed and marked as favourites for sending them later. The app can be easily navigated using swipe gestures. It also has the option to get random quotes by shaking your phone.
Relationship Rules (Android)
You love is the most important element in your life, and it's important that you have a loving and healthy relationship with your significant other. And if you are the kind of person who has come into a relationship for the first time, then you need to know some rules. This app tells you the same, gives you relationship advice and tips to make it work. With the help of this app, you can also learn what you need to know to make your relationship last.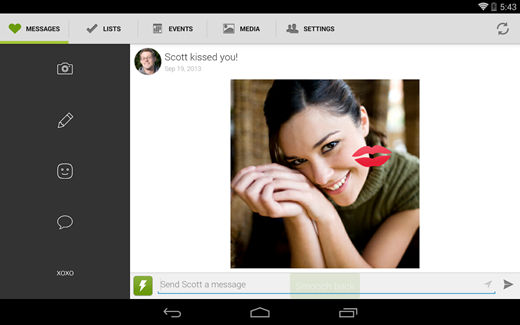 Privacy is the first thing that comes when an app is developed specifically for couples and Avocado does it very neatly. It gives you option to chat directly with your partner, without getting bugged by others. This application covers all the ways by which you can bestow your love digitally. It gives you a private space, just like home, for the two of you to share sweet nothings. You can even share your calendar and to do list, doodle on photos, share your media gallery or send hugs and kisses.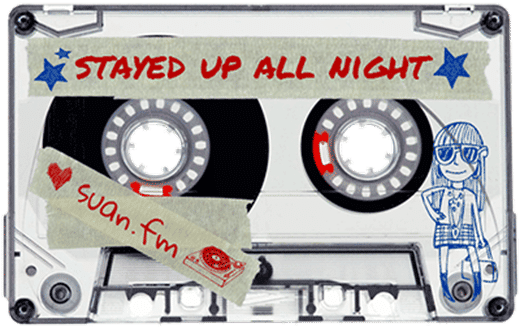 There is nothing better than sending a personalised mixtape to express your love. SUAN, Stayed Up All Night is an online mixtape to express yourself. SUAN gives you the option to build playlists and share them. There are no ads, no likes and no comments – the most personal you can get.
Your Love Test Calculator (Windows Phone)
Love calculator tells you the compatibility between you and your partner. A very fun game where you just need to enter your's and your partner's name, and it will predict the compatibility. The app uses an algorithm to calculate whether you two are a good match. It's a fun game but not to be taken seriously at all.
Fingle (iOS)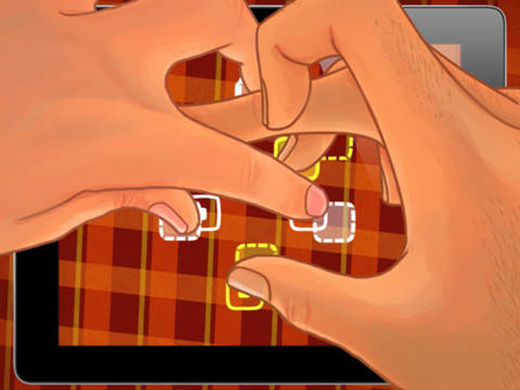 Fingle is a nice game to break the ice between you and your partner. This game lets you explore the intimate touch of each others fingers with its two-player puzzles. You can try more than a dozen levels for free, before you buy this game. A fun game to play on Valentine's Day and get close.

Cupid's Love Tips (BB OS 10)
This application gives you realistic and practical tips to make relationship last long. A pocket guide for the people who are new to romantic relationships.
The best way to bring a smile on one's face is to greet the person with a card, and this application exactly does that. It lets you send personalised love cards, and is very simple to use. Just select a theme, choose a message or if you want, add your own and send. And then just wait for the sweet reply from the other side.

Happy Valentine's Day!