"Valentine's week is here and we have you covered with a wide spectrum of funky gadget gifting suggestions"
It's that time of the year again when love is in the air. If you're stumped on what to gift your partner, you've landed at the right place. We have here a list of accessories and gadgets that cater to every price range, and also make sure that they remind your significant other of you while they use it.
We have segregated the list across various price points and hope you will surely find something for your partner, in the budget you are seeking.
Under Rs 300
For him:
Mi In-Ear Headphones Basic (Rs 299)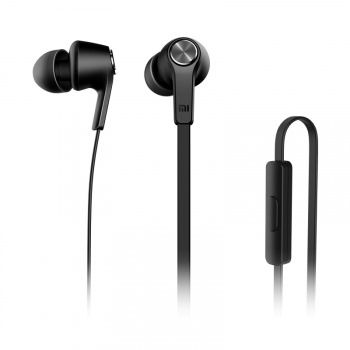 Anywhere one might go, music is that one note that touches all hearts. The Mi In-ear basic headphones cater to the needs of most audiophiles and could even help him listen to your voice whispering sweet nothings.
For her:
Photron Selfie stick with Bluetooth remote shutter (Rs 263)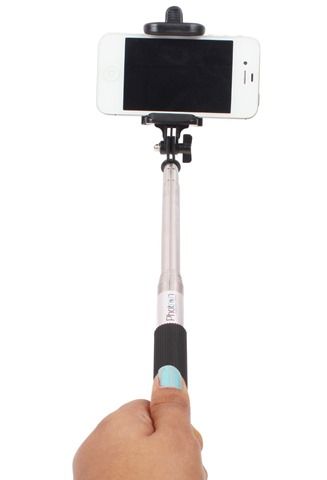 The selfie craze is not going away anytime soon, and why should it? It's a great way to capture all those candid shots and the Photron selfie stick should be a great option for her to preserve all your cherished memories together. It's compatible with both Android and iOS devices.
Other options:
External smartphone flash (Rs 250) is a good accessory for you and your partner, in case you want to capture yourselves and other objects in dim environments.
Under Rs 700
For him:
Pebble PowerShare-Z (Blue) (Rs 450)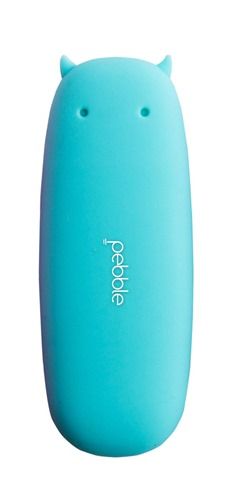 Love is all about sharing and the Pebble Powershare-Z lets you share the battery charge from your smartphone to his smartphone easily. Small, sturdy and cute, this one is surely going to supercharge your bond.
For her:
Moserbaer Heart Shaped 8 GB Pen Drive (Rs 649)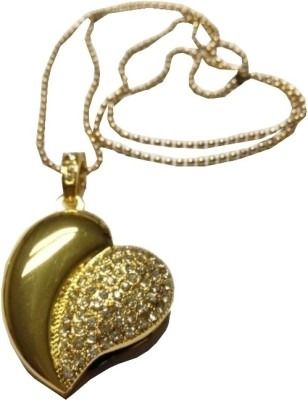 "All bling and no storage, makes the jewellery a dull toy." We aren't sure if that's a valid saying but this flash drive from Moserbaer surely should come in handy and remind her of you every time she puts it to use.
Other options:
Netflix account (Rs.650 / month for two screens) subscription makes for a thoughtful gift if you and your partner love catching movies or TV series at the comfort of your home.
Under Rs 1,000
For him:
Mi In-Ear Headphones (Rs 999)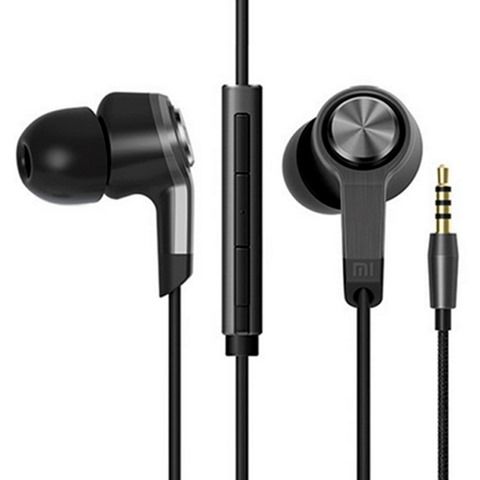 The meaner cousin of the basic Mi In-ear headphones, the Mi Pistons v3 should add a classier look to his attire. The earphones are one of the finest in the market and should uplift the quality of voice calls, especially when he's on the move.
For her:
Heart-shaped Power Bank 2600 mAh (Rs 677)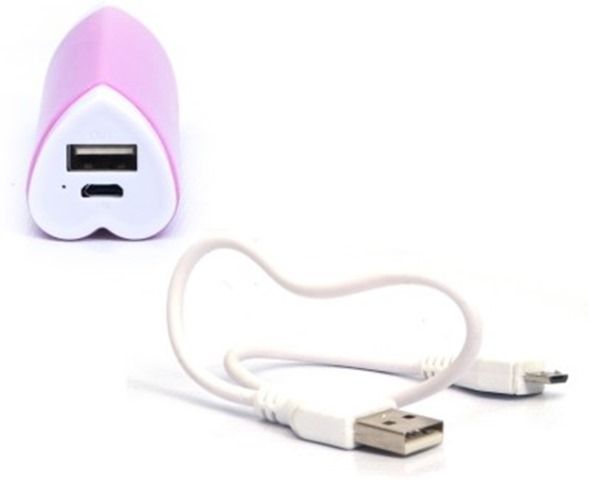 Nothing should disrupt those adorable night time conversations and this cute heart-shaped portable powerbank should ensure uninterrupted conversations with your significant other.
Other options:
Belkin Rockstar 3.5mm Headphone Splitter (Rs 879) might seem like a basic accessory, but it's quite handy if you want to watch or listen something through each of your earphones with just one device.
Daily Objects Customized Smartphone Cases (Rs 999) offers you the ability to get personalised cases for your significant other.
Under Rs 2,000
For him:
Portronics Yogg Smart Wrist Band (Rs 1,909)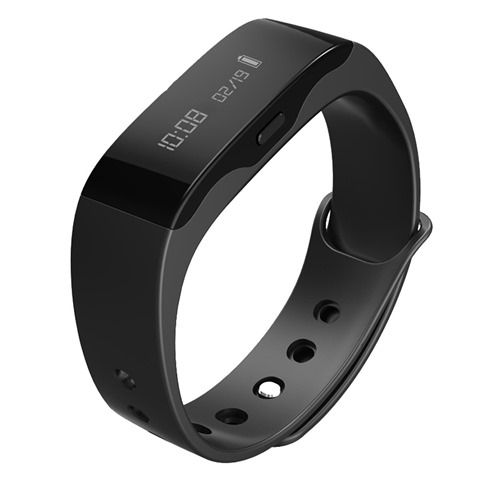 If your partner is a fitness freak or perhaps needs a digital wardrobe makeover, the Portronics Yogg Smart Wrist Band is a reliable choice to help him track his daily gym routines, monitor sleep and exercise levels. It's something that he'd check regularly and get reminded of you throughout the day.
For her:
iota Lite LED Smart Bulb (Rs 1,899)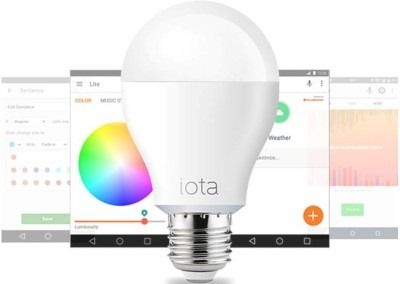 Want to jazz up your room before she gets back home? Look no further. Smart lighting is a beautiful way to set the mood right and the iota Lite LED smart bulb (review) lets you do exactly that at the tap of a few buttons. Use the app on your smartphone to set the colour to one out of the possible 16 million colour options. That's not it, you can also make for a musical evening, as the light will change as per the song. The smart bulb can be controlled via the compatible app, available for both Android and iOS platforms.
Under Rs 3,000
For him:
Amkette Evo Gamepad Pro 2 (Rs 2,599)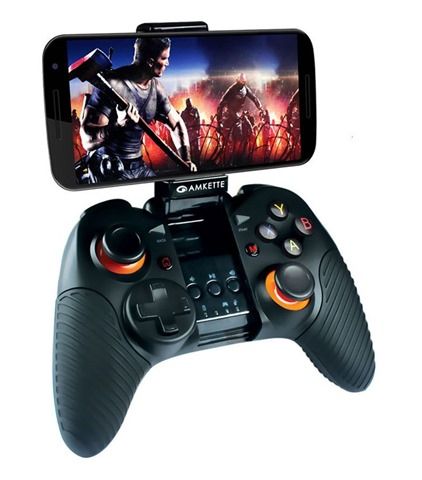 If gaming is an integral part of his life, the Amkette Evo Gamepad Pro 2 is a great gifting option. It would allow him to play his favourite Android games with a console-like experience and help him unwind after a long day at work.
Caution: This might jeopardise some of your time with him but we feel that that's understandable. After all, you are his "Player 2" in life.
For her:
Logitech X300 Mobile Wireless Stereo Speaker (Rs 2,939)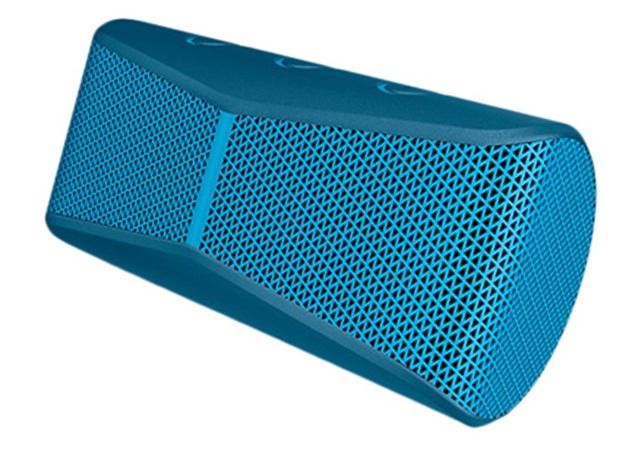 Whether she's alone and humming to her favourite tunes, or out on a picnic with you at the beach, the Logitech X300 portable speakers ensure quality sound output to craft the perfect getaway feeling.
Other options:
Google Chromecast HDMI Streaming Media Player (Rs 2,999) lets you stream your phone's content directly to your TV, which makes it a great way to watch your last vacation's pictures or a movie.
Microsoft Xbox 360 Controller for Windows (Rs 2,379) ensures that you can enjoy playing games on PC itself, even without a dedicated console.
Under Rs 4,000
For him:
Philips SPF 1237 Digital Photo Frame (Rs 3,323)
Make him relive the best moments you share with him everyday as he wakes up to the digital photo frame from Philips on his bedstand. It can store about 1000 images on its internal storage and lets you expand the storage through various connectivity options to scale up your album as the time flies by.
For her:
Fitbit Zip Wireless Activity Tracker (Rs 3,192)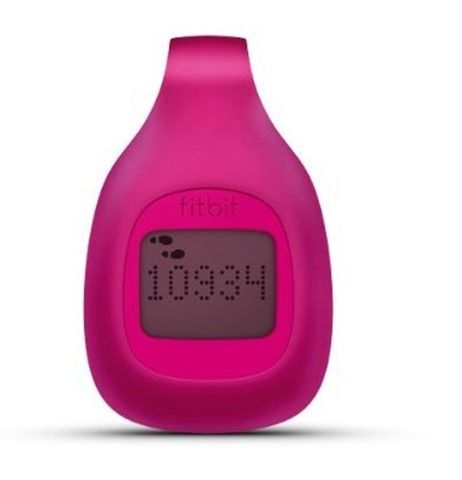 Perhaps one of the tiniest (and cutest) wireless activity trackers in the market, the Fitbit Zip should allow her to keep a tab of her exercise routines, set goals and compete with you based on your activity scores. The tracker can connect with both Android or iOS devices, and provides complete stats in the app.
Other options:
Sennheiser HD203 Over-Ear Headphones (Rs 3,135) are one of the best around-the-ear headphones offering powerful sound, and comfortable wear.
Under Rs 5,000
For him:
Zoook ZB-MAGIC Laser Virtual Keyboard (Rs 4,489)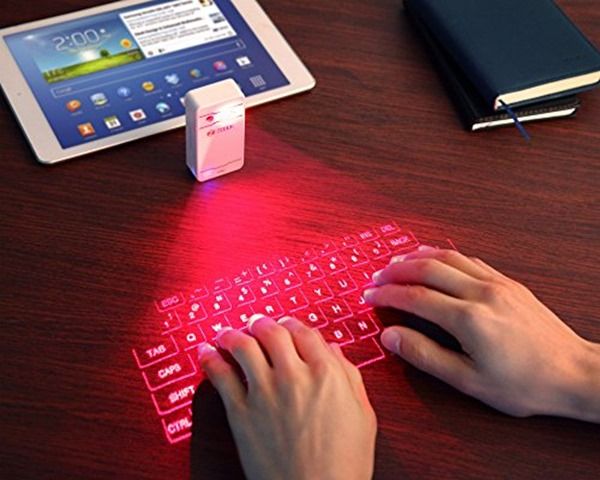 If he prefers a full-sized keyboard layout to chat with you over the crammed keyboard available on his smartphone, the Zoook ZB-MAGIC Laser Virtual keyboard might prove to be a splendid choice this valentine's. This gadget seems to come right out of a science fiction adventure and should be able to tap all those slow replies away.
For her:
Portronics Electro Pen 2 (Rs 4,499)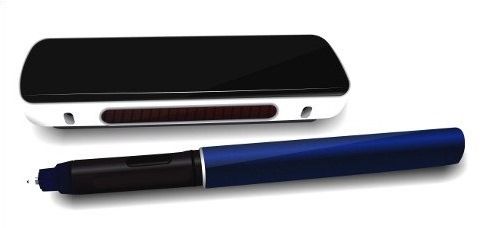 The art of writing notes and letters to the one you love may have been forgotten but you can still try and evoke her flair for writing by gifting her this new age super pen that would allow her to record her handwritten texts as editable digital texts.
Other options:
Honor Band Z1 (Rs 4,499) is among the most affordable smartwatches, however that doesn't mean that it skimps on features or looks, thanks to a round-shaped dial and good battery backup.
Kindle Ebook Reader (Rs 4,999) is another interesting option if your partner is an avid reader, since it lets them carry the whole library in their bag.
Under Rs 8,000
For him:
Samsung Gear VR (Rs 7,990)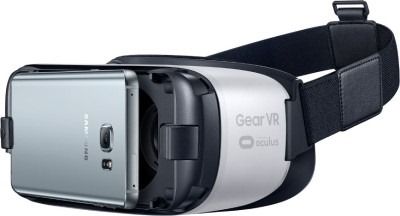 Virtual Reality (VR) is the next big thing. In case he flaunts one of the compatible Samsung devices (Galaxy Note 5, S6, S6 Edge, S6 Edge+), the Galaxy Gear VR headset would surely win over the geek inside him.
For her:
Canon PowerShot SX610 Camera (Rs 7,995)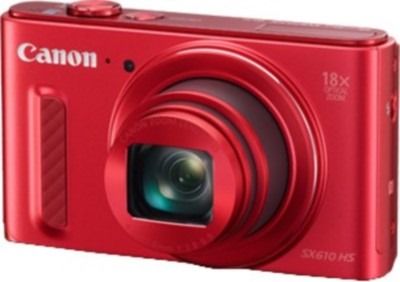 Moments are meant to be captured and if your partner is an avid photographer, she would surely love the Canon Powershot SX610 Point and shoot camera. Equipped with the best hardware in range, the PowerShot does pack a lot of punch and should help you both relive your time together sans the pixelation.
Other options:
Canon Selphy Cp1000 Compact Photo Printer (Rs. 5,550) can be dubbed as a small wonder, since it lets you print high-quality photos and is packed with features
Alcatel One Touch Watch Smartwatch (Rs.7,999) is another good-looking yet an affordable watch, that works well with both Android or iOS smartphones.
Under Rs 10,000
For him:
Kindle Paperwhite Ebook Reader (Rs 8,999)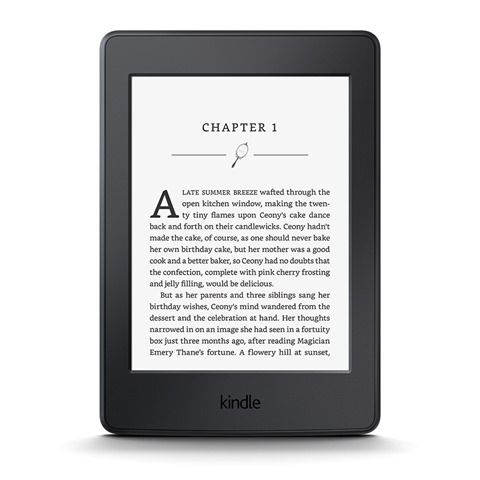 Ditch those paperbacks in favour of the all new paperwhite. Present your partner with one of the best selling backlit eBook readers of all time that would surely satisfy all his bookish desires, be it in the day or at night.
For her:
Fujifilm Instax Mini 70 Instant Camera (Rs. 9,999)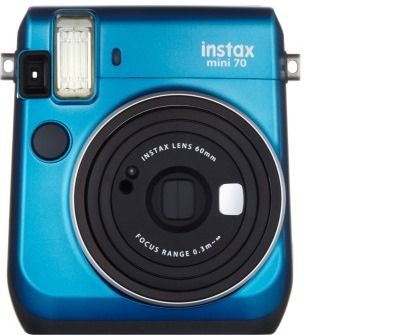 Digital media has come a long way but she might agree to the fact that there is something about retro items and techniques that make the old school approach the more adorable one. The Fujifilm Instax Mini 70 Instant camera brings back the memories of old polaroid shots all while capturing her new age adventures with you.
Around Rs 10,000-13,000
For him: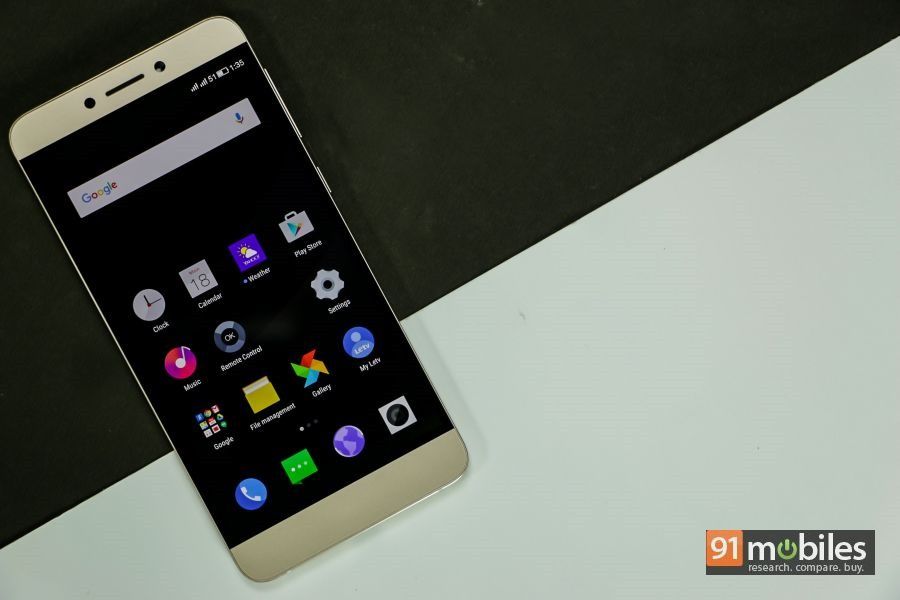 While the brand might be relatively unknown, its debut offering, the Le 1s (review) comes with a gorgeous metallic body, a beautiful display and loaded cameras paired with a robust configuration that should make a fantastic addition to his bold style statement.
For her: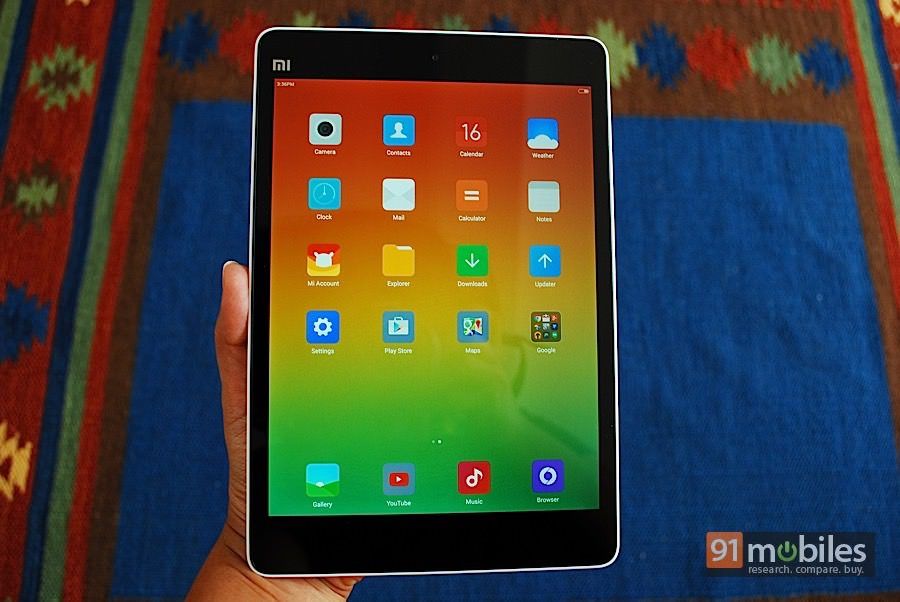 The Xiaomi MiPad is a power-packed tablet which is affordable and handy. It has great configuration which gives your fast working pace and also great entertainment value.
Under Rs 15,000
For her:
ASUS ZenWatch 2 Smartwatch (Rs 14,999)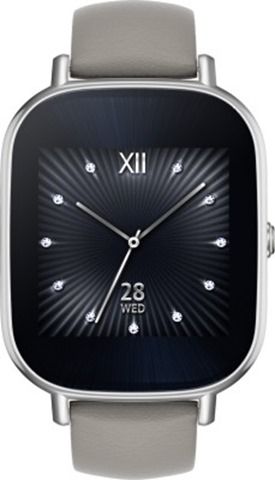 The ASUS ZenWatch 2 reigns supreme when it comes to choosing an Android Wear device that is just the right amalgamation of craftsmanship, performance and elegance. See her flaunt this on her wrist and be ensured that she would never accidentally miss any update from you.
For him: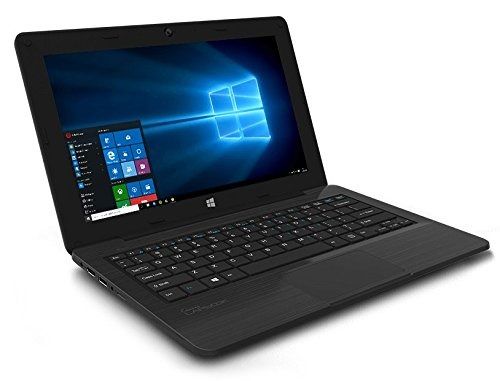 If your better half is on the move often and finds it impossible to be without his laptop, ease the burden off his shoulders this Valentine's by gifting him the Micromax Canvas Lapbook. This touch enabled laptop comes with decent specifications paired with the latest Windows 10 OS and is packed into a lightweight profile that should get most of his tasks done on time.
Above Rs 15,000
For him: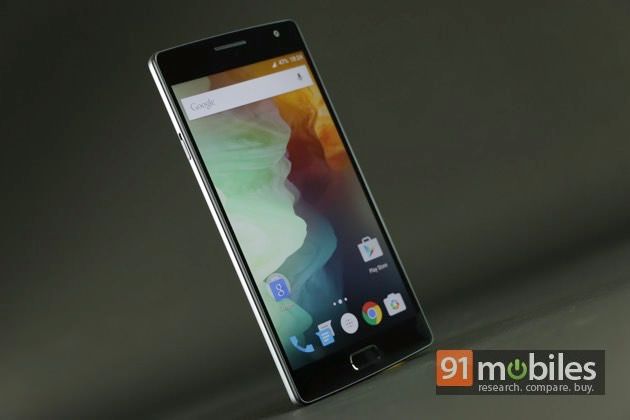 Premium was never this affordable. This Valentine's, surprise him with the high-octane OnePlus 2 (review) smartphone which carries irresistible hardware in its kitty.
For her: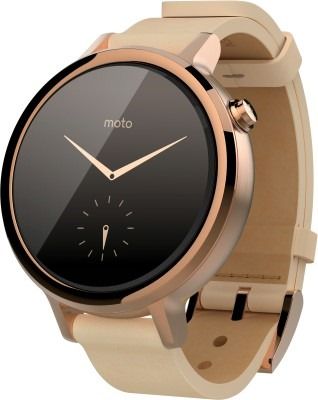 Your search for the perfect Android Wear smartwatch for her ends at the sleek and meticulously crafted Moto 360 2nd Gen (review) for women. It is IP67 certified which provides it dust and water resistance and the watch itself is available in two colour variants.
Other options:
Kindle Voyage Ebook Reader (Rs 16,499) is the pinnacle of eBook readers with its high-tech features.
Sony PlayStation 4 500GB Console (PS4) (Rs 30,546) is a great option if you both would like to bond over a gaming session.
GoPro Hero 4 Adventure Edition Action Camera (Rs 31,800) is a must-have if your partner is outgoing and love to capture his or her actions.
We surely hope you were able to find the perfect gadget-y gift to surprise your valentine.