"Valentine's Day is just around the bend and here are a few tech-focussed gifting options"
It's that time of the year again. Valentine's Day is here, and love is in the air. If you're stumped on what to gift your partner, you've landed at the right place. We have here a list of accessories and gadgets that cater to every price range, and also make sure that they remind your significant other of you while they use it.
We have segregated the list according to the quantum of your pocket . We hope you will surely find something for your partner in the budget you are seeking.
It's the thought that counts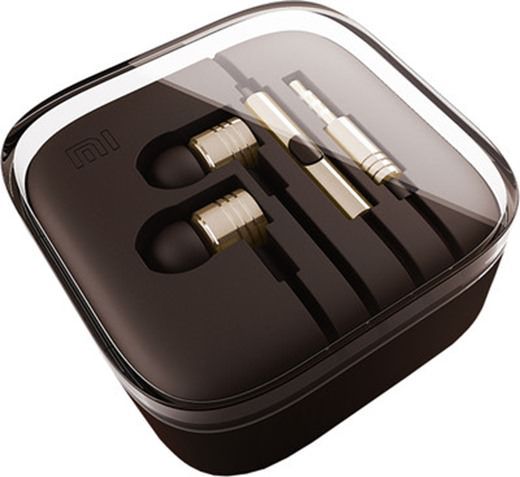 If music be the food of love… or so the saying goes. Everyone loves grooving to their favourite tunes, so something like this always makes for a worthy gift. What's more, these could even help him listen to your voice whispering sweet nothings. In any case, you will be missed whenever he uses them. These Mi ear headphones utilise a braided Kevlar cord which does not tangle, and judging by their sweet looks, also add to his style. Last we checked, these were in stock on Flipkart… but they're an hot-selling item, so hurry if you want to gift these.
For her: Customised cases from Dailyobjects.com (Rs <1,000)



This gift will surely make her miss you whenever she uses her phone or if you have not yet communicated your feelings, it can be used for that too. Great for your pocket if you are low on budget. The website gives you the option to customise cases for large number of devices with an image of your choosing, and there's a good chance you'll find one for the phone she uses. You can either have your best moment together printed on her case, or get something created by you which has a personal touch… expressed to her in the form of a case. The best part, she will have it with her all the time.
Rs 1,000 to Rs 3,000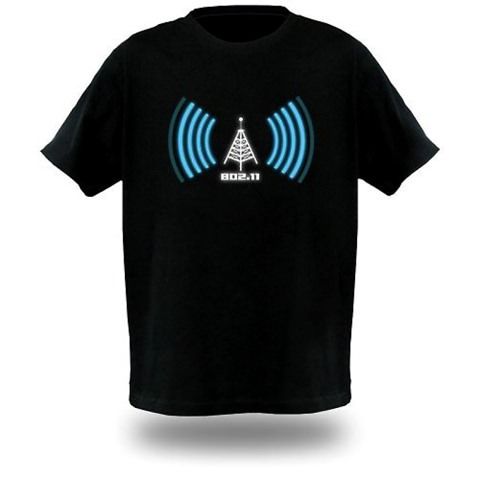 Does your boyfriend love tech? Then here's a T-shirt we guarantee he would love to wear! The WiFi T-shirt automatically lights up to inform you when there's a WiFi Hotspot around. It works on batteries and is washable.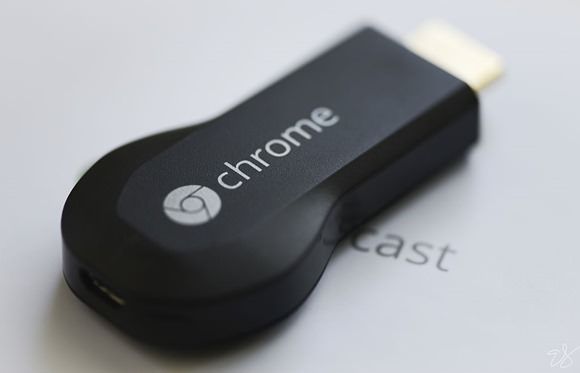 If your girlfriend cherishes watching movies or videos, or if you want to get a golden chance to cuddle up on the couch together and get nostalgic over old images in your phones, the Chromecast makes for an ideal gift. The dongle plugs in to an available HDMI port on the television and connects to a Wi-Fi network through a simple pairing process. Once connected, you can "cast" videos from compatible devices on the same Wi-Fi network to the Chromecast, or use the cast screen option available on Android devices to mirror the display and play games or view images on the telly.
Rs 3,000 to Rs 5,000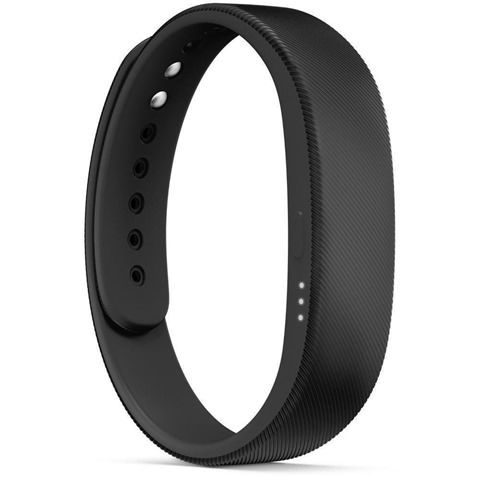 Worried about his fitness levels? The Sony Smartband acts as an activity tracker, and can log the number of steps taken, calories burnt, the amount of time spent walking or running, and track sleep patterns too. It's also come in handy in case he always forgets where he kept his phone. The band will also make sure he never misses a thing by vibrating gently when calls, message notifications or other alerts appear on his smartphone.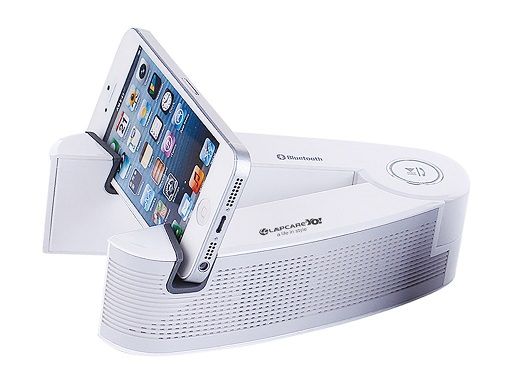 Bluetooth speakers are a dime a dozen, but not many double up as a stand for your smartphone or tablet. That's exactly what this speaker from Lapcare does. Take it anywhere with you, and prop up your smart device on it to make your own personal cinema no matter where you may be – at the beach, on a picnic, or in your own backyard. Yet another chance to get cosy together – what's not to like?
Rs 5,000 to Rs 10,000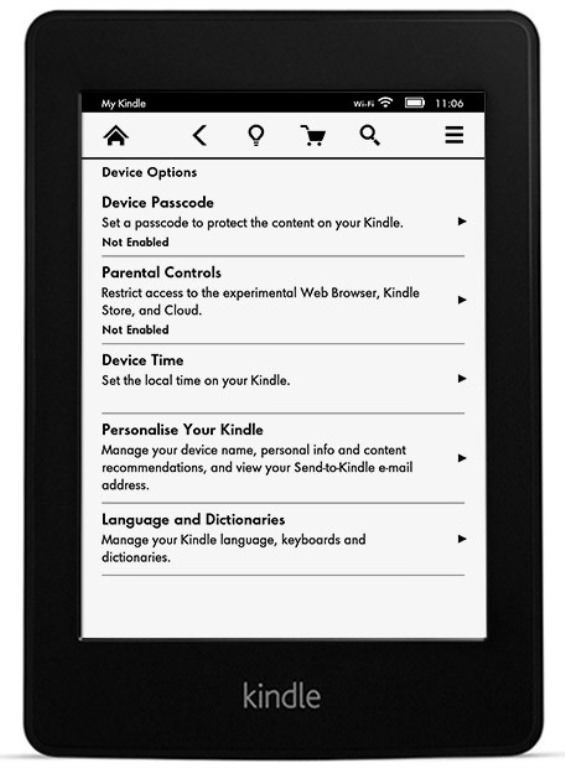 If your partner loves reading, then this is definitely the one gadget to gift. To top that up, you can give him some e-books pre-loaded on it. This will definitely remind him of the time spent together if you choose the books wisely. The Kindle Paperwhite is simply one of the best e-readers around, and offers a brilliant battery backup of up to eight weeks with a single charge. The device also has a built-in light, which can be used if your love loves to read at night.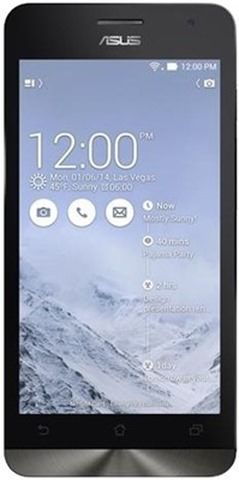 Exquisitely crafted, the Asus Zenfone 5 is a mixture of intelligent technology and beautiful design. This slim and elegant phone features a dual-core Intel Atom processor, an HD Display, Corning Gorilla Glass 3, a camera laden with PixelMaster technology and the feature-rich ZenUI. If you want to gift her a smartphone that looks good and performs well, this is one of the best options priced south of Rs 10,000.
Rs 10,000 to Rs 15,000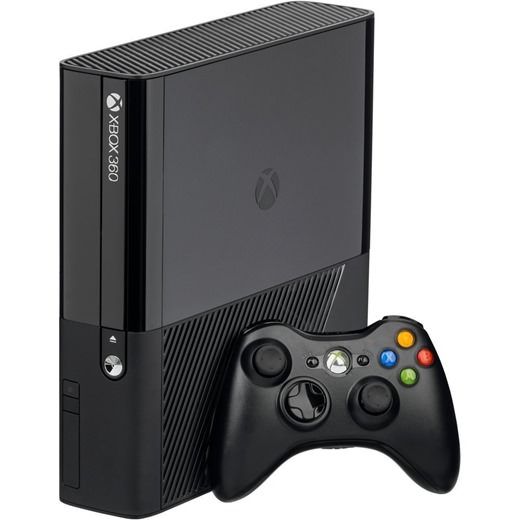 This is a gifting option that will make your man very happy, but do bear in mind that it's likely to affect your quality time with him. But then, we imagine he'll listen to you and lend you an ear even if he's glued to the games all day long. This model of the XBOX 360 comes with a kinetic controller and also offers 4GB of internal storage which should be enough to save your game data.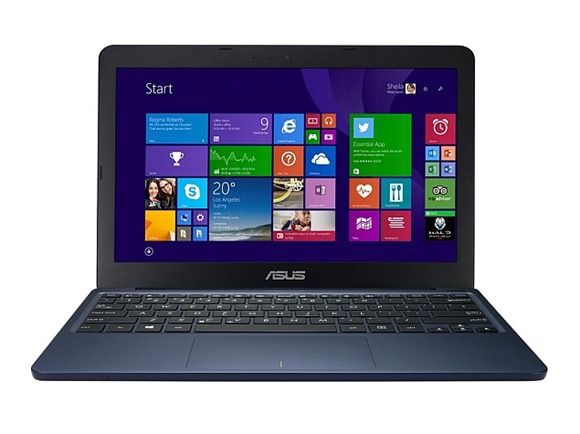 The ASUS EeeBook X205TA is a elegant device, boasting a good blend of both performance and design. This device is surely a worthy option in case you want to gift her something very practical. It comes with an 11.6-inch screen, Windows 8.1 and weighing less than a kg, is thoughtfully crafted to provide a smooth performance. The lightweight device will never feel like a burden in her arms.
Above Rs 15,000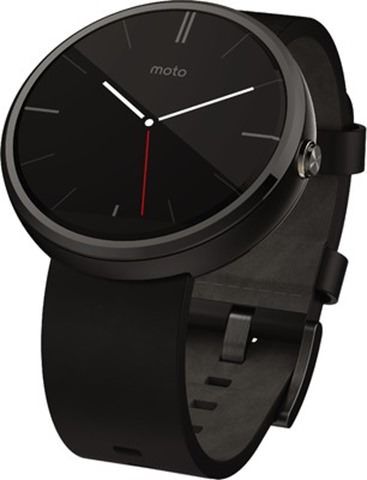 The Moto 360 is a perfect gadget if your boyfriend wants to stay on the cutting edge of tech… provided he's using an Android smartphone. The Android Wear-powered device blurs the line between a traditional watch and a smartwatch. It doesn't come cheap, but is one of the most stylish options available, as it's crafted from premium leather and sports a metal dial. If this doesn't get you a big hug, we don't know what will.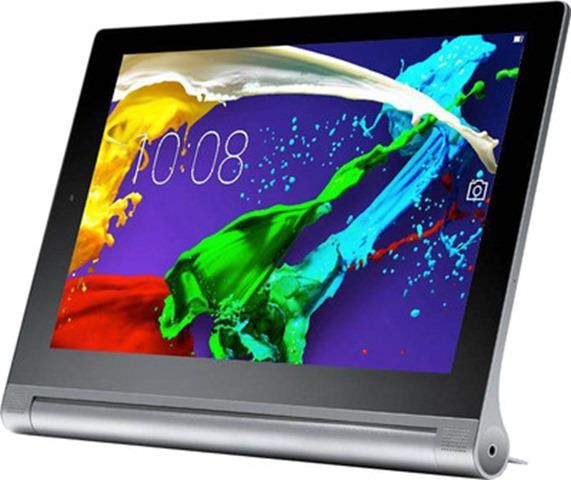 The Apple iPad range makes for great gifts, but if you think the idea is a tad cliched then consider the Lenovo Yoga Tablet 2. This is an Android slate with an 8-inch 1,920 x 1,200 pixel IPS screen. It's powered by an Intel Atom Z3745 64bit quad-core processor clocked at 1.33 GHz and also comes with 2GB of RAM, 16GB storage and an 8-megapixel shooter. The device adapts to your lifestyle, whether you're reading, sharing, browsing, or chatting, thanks to an innovative kickstand at the rear that allows for different positions. This device comes in as a good option for gifting if you want to give something sleek, stylish and useful.
Hope that you find an option worthy enough to consider from our extensive list. Happy gifting!